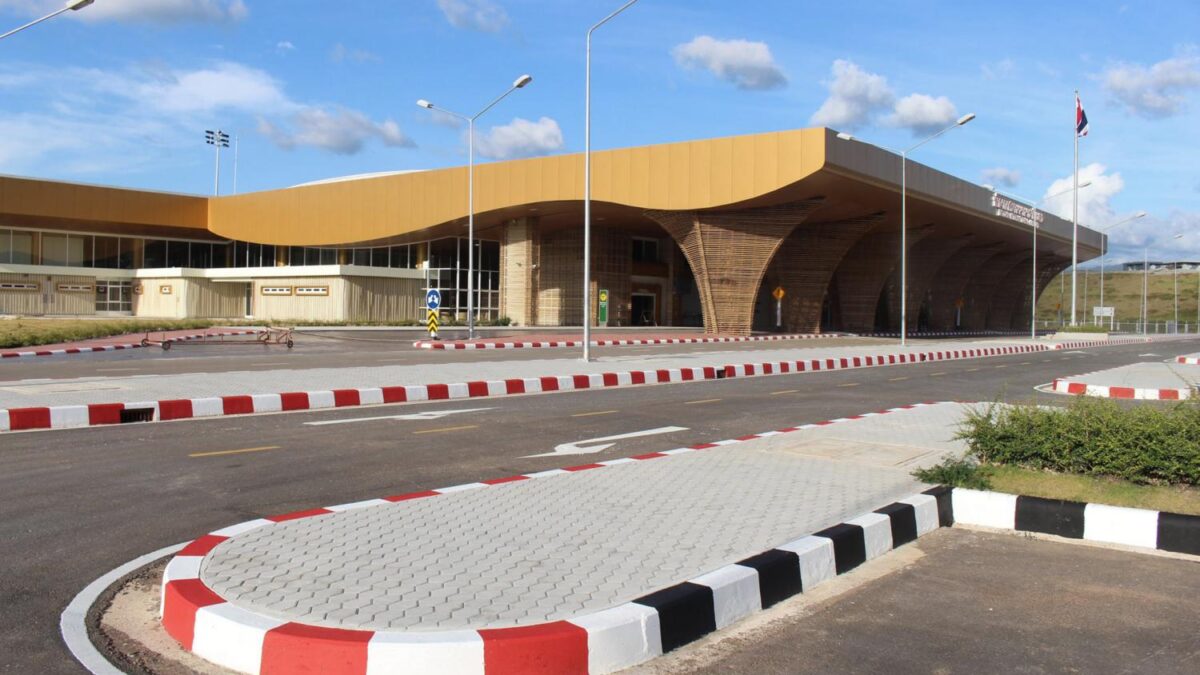 Betong International Airport is on track to open in south Thailand's Yala province in September, eight months from its previous expected opening date.
The Civil Aviation Authority of Thailand (CAAT) says it is now doing the safety and security inspection and the airport is likely to open next month, Thailand's Bangkok Post reports.
CAAT says when the process is completed in September, it will issue the certification and license so that the airport can cater to commercial flights.
The airport is owned and operated by the state-run Department of Airports and can accommodate up to 876,000 passengers a year. It has a 1,800m-long (5,905ft) runway which can only serve 80-seat aircraft like the ATR 72 or De Havilland Canada Dash 8 Q-400, the article says.
Nok Air is the first airline to show an interest in running passenger flights. It plans to fly from Hat Yai to Betong with an option of a connecting flight to Bangkok, it adds.
When Smart Aviation Asia Pacific reached out to CAAT last September, Jess Jirawiwatkul, the aeronautical information service manager, said the airport is likely to open in December of the same year. It is unclear why the airport opening has been delayed, but the country in recent months has been in lockdown, with restrictions on domestic and international air travel, because of the COVID-19 pandemic.  
Betong is very near the border with Malaysia, so it is a popular tourist destination for budget conscious travelers, but developing the airport helps to improve connectivity with that very southern part of Thailand to the rest of the country. 
Picture Source: Bangkok Post
Related Stories:
Thailand's Betong Airport to Open in December. (28 September 2020)
Ong Jeng Yang
Based in Singapore, Ong Jeng Yang has more than four years of experience working in the media industry.
Related posts
SUBSCRIBE TO OUR NEWSLETTER