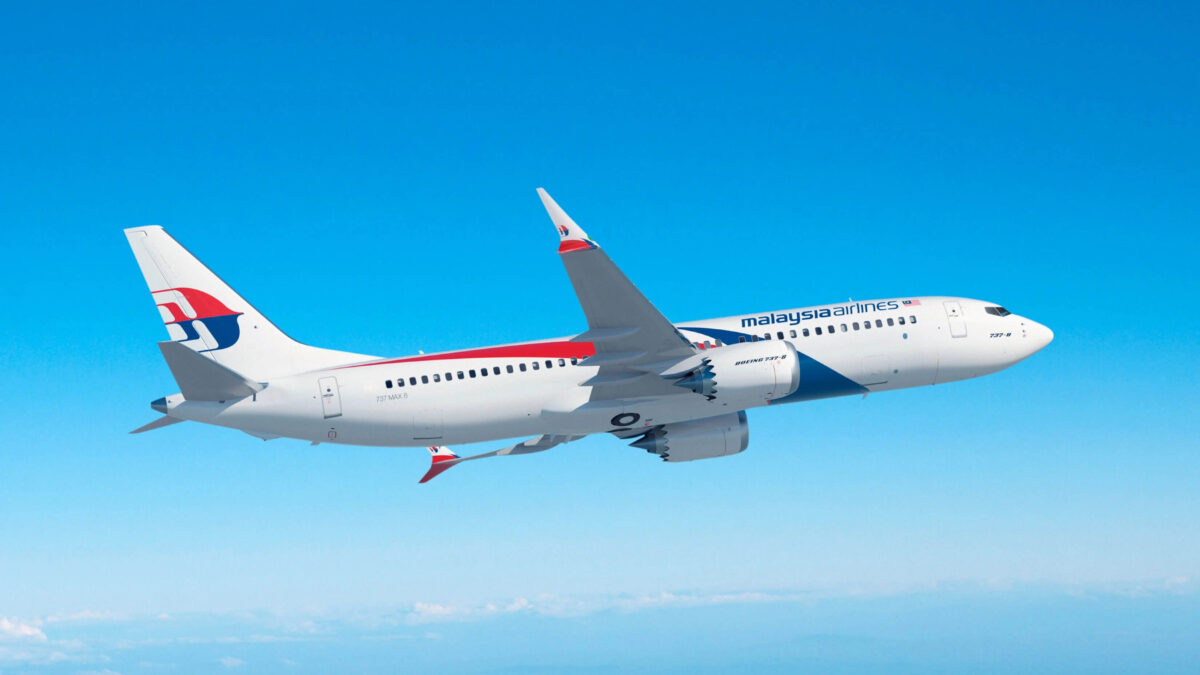 Malaysia Airlines Group (MAS) will receive its first batch of Boeing 737 Max 8 aircraft next year and plans to use its Max 8 aircraft to replace its Boeing 737-800s.
Capt. Izham Ismail, CEO of MAS, told Smart Aviation Asia Pacific at the Aviation Festival Asia he expects the first Boeing 737 Max 8 to be delivered in next year's second quarter and that next year it will receive six.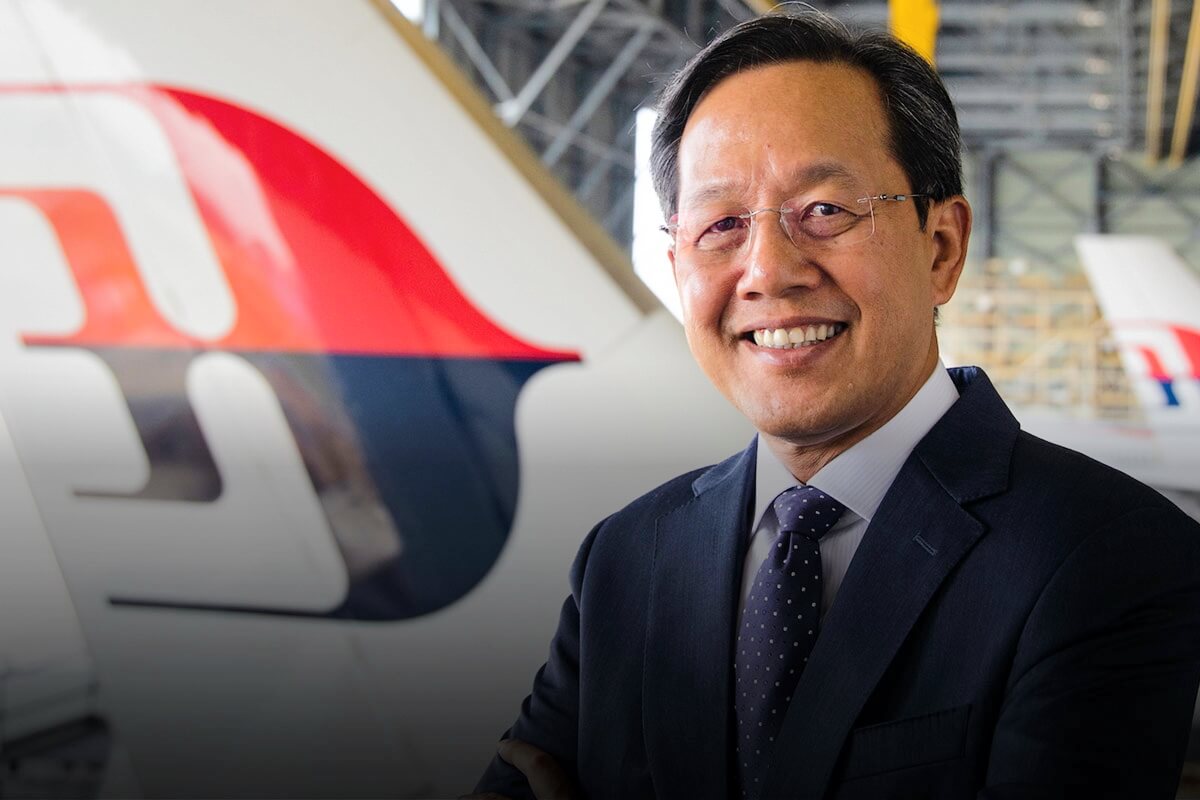 Capt Izham Ismail, CEO Malaysia Airlines Group (Malaysia Airlines)
MAS has an order for 25 737 Max 8 aircraft. Capt Izham says these will be used to replace its Boeing 737-800s, some of which will be returned to lessors and some will be transferred to MAS' low-cost carrier Firefly.
Firefly is primarily an ATR turboprop operator, based at Kuala Lumpur's Subang Airport, but it launched a 737-800 low-cost operation in April based in Penang and now has three 737-800s.
MAS, including Firefly, has 47 737-800s, Malaysia Airlines Group chief operating officer Ahmad Luqman Mohd Azmi, tells Smart Aviation Asia Pacific.
Ahmad says the group is focused on recapturing market share in the domestic and Southeast Asia market.
He says two more 737-800s will be transferred to Firefly by year-end and Firefly will eventually have eight ex-MAS Boeing 737-800s.
Ahmad Luqman Mohd Azmi, COO Malaysia Airlines Group (itln.in)
Ahmad stopped short of elaborating on when Firefly will reach eight 737-800s, but Firefly's CEO, Philip See, told Smart Aviation Asia Pacific he would like the airline to have 10 to 12 737-800s by 2024-25.
In terms of MAS' overall capacity in the market, Ahmad says it has reached 60% of pre-COVID levels and plans to be at 70% by year-end. MAS is depending on China's reopening to reach full pre-pandemic network capacity, he adds.
While MAS' capacity is below pre-pandemic levels, it made a conscious decision to retain as much of its manpower as possible and instead reduced senior executive salaries to reduce costs, says Capt Izham. MAS also refrained from putting aircraft into storage, instead it operated each for short periods, he says.
Parking an aircraft and operating it occasionally, to keep the aircraft's systems active, is still cheaper than putting an aircraft into and out of deep storage.
MAS has a long history of financial losses, but Capt Izham says MAS has been cashflow positive since October.
He says MAS is still trying to sell its six retired Airbus A380s. Negotiations with potential buyers are ongoing, he adds, without elaborating.
Featured photo depicts a Malaysian Airlines Boeing 737 Max 8 (Source: Boeing)
Related Stories:
Malaysia's Firefly Forsees Full Recovery In Domestic Market Soon (9 May 2022)
Malaysia Airlines Forecasts Domestic Market Will Recover By End Of 2022 (30 August 2021)
Malaysia Airlines Appoints New Firefly CEO (21 November 2018)
Davy Lim
Davy is based in Singapore. He is passionate about aviation and has flight experience in various single engine piston aircraft, gliders and seaplanes from his time in the United States. Davy holds a BA in Economics from the State University of New York in Buffalo.
Related posts
SUBSCRIBE TO OUR NEWSLETTER