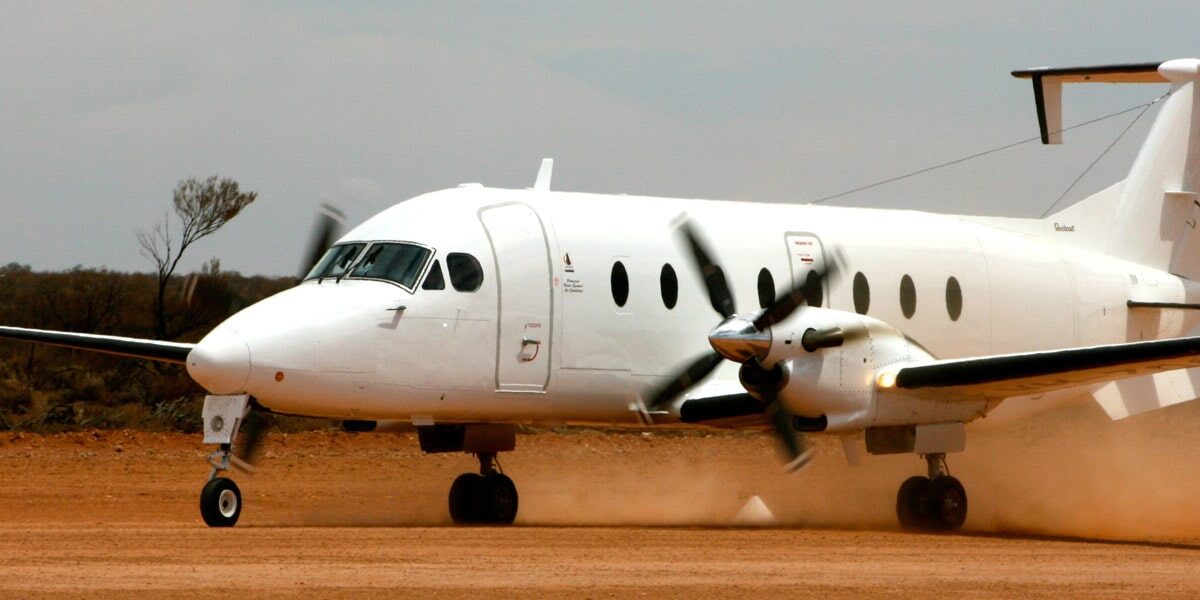 Papua New Guinean domestic charter operator Air Sanga has added a Beechcraft 1900D to meet anticipated travel demand, and aims to acquire more by year-end.
The privately-owned airline, founded in 2011, primarily serves the domestic market providing chartered freight and passenger services. 
Air Sanga marketing executive, Peter Karu, tells Smart Aviation Asia Pacific they foresee increasing demand from November to the New Year.
"There is indeed demand for domestic travel and freight services, particularly during the Christmas holiday season. The new 1900D will help to facilitate this increase in passenger and cargo volume," he says.
Karu says the aircraft has already arrived in Papua New Guinea's capital Port Moresby and is expected to begin commercial operations this weekend.
The airline fleet also comprises of one Pacific Aerospace P-750 and one De Havilland Canada Twin Otter. Another Twin Otter is undergoing repairs and it has a Cessna 206 that is currently not flying.
Karu adds that the 1900D is on a lease-purchase agreement with South African lessor National Airways (NAC).
"The new aircraft will fly to the more prominent destinations such as the Highlands, Momase and the southern islands while the P-750 and Twin Otter continue to serve the rural routes," says Karu, adding that Air Sanga serves certain remote, under-served regions.
"The first 1900D to our fleet is just a starting point, we are looking to add another two more at the end of the year, and maybe three more in the future," he says.
But Karu adds the expansion hinges on how passenger demand develops and that whether COVID-19 restrictions are eased.
The 1900D is a 19-seat pressurized twin-engine turboprop aircraft that is designed to access airports with relatively short runways.
Picture Source: nac.co.za
Follow us on Facebook, Twitter and Linkedin for more news updates.
Ong Jeng Yang
Based in Singapore, Ong Jeng Yang has more than four years of experience working in the media industry.
Related posts
SUBSCRIBE TO OUR NEWSLETTER