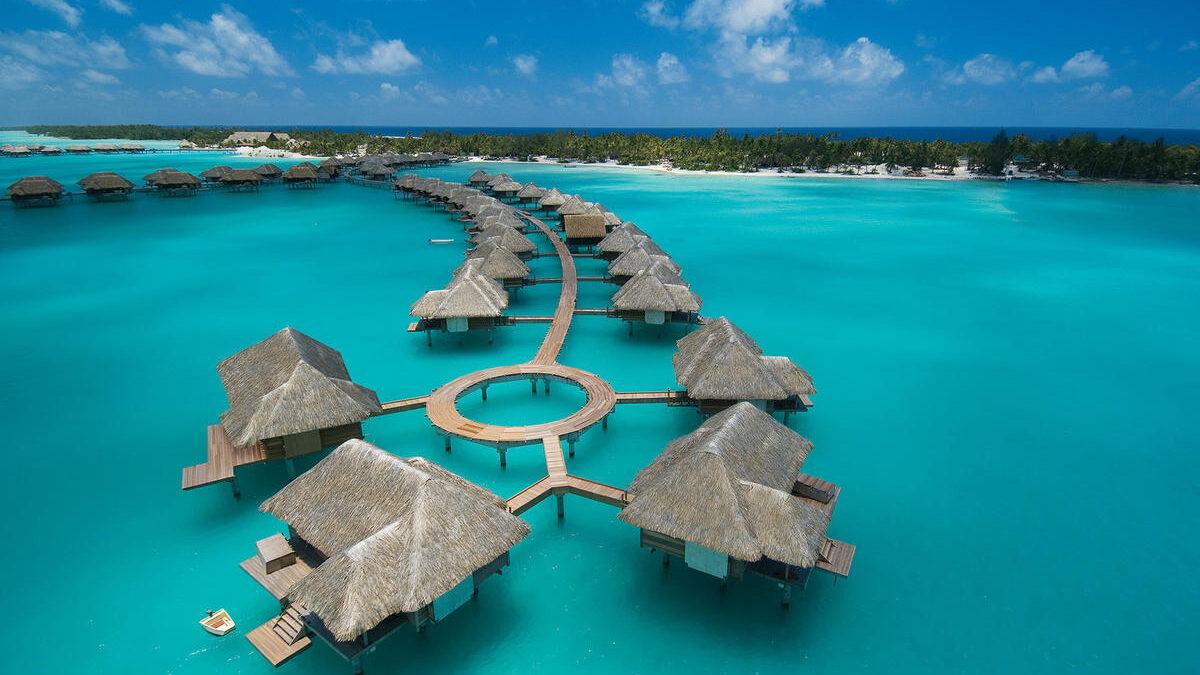 French Polynesia has approved a new domestic carrier called Motu Link Airline, which plans to provide budget flights using two ATRs.
The French Polynesia president's communication office says in a statement that the council of ministers has approved a draft order granting an air carrier license to the new airline. 
However, the statement fails to specify if the air carrier license is the same as an air operator certificate (AOC), which would allow the airline to launch flight operations. It also fails to mention who owns Motu Link. 
Motu Link will operate two ATR 72-600s and aims to hire 162 people, the president's office says. 
The statement quotes Motu Link as saying it will be a low-cost carrier offering low fares and hopes to capture 15-20% market share for the destinations it serves.
Motu Link plans to provide scheduled and on-demand domestic passenger and freight services in the nation's "free competition zone", it says.
The president's office says the start-up initially planned to serve six destinations: Fakarava and Tikehau, each five-times flights weekly; Rangiroa seven times weekly; Huahine 14 flights weekly; and Raiatea and Bora Bora, each 21 flights weekly. 
But, at the request of the government, another 12 destinations in the free competition zone will be served by Motu Link Airline, it says. 
The airline may consider extending its network to the airfields of: Maupiti, Moorea, Nuku Hiva, Hiva Oa, Rurutu and Tubuai, it adds.
Motu Link will be competing against Air Tahiti, the domestic counterpart of French Polynesia's flag carrier Air Tahiti Nui. Air Tahiti's domestic fleet comprises of: ATR 42s, ATR 72s, Beechcraft KingAirs and De Havilland Aircraft Twin Otters. 
Air Tahiti last year planned to reduce its network to 20 destinations from 46, a move it reversed after angering the government which then agreed to provide the airline with a US$4 million subsidy to maintain the routes. The government has a minority stake in Air Tahiti. The government said at the time it was willing to allow a new airline to launch if Air Tahiti failed to adequately serve the domestic market. 
Picuture Source: iexplore.com
Follow us on Facebook, Twitter and Linkedin for more news updates.
Ong Jeng Yang
Based in Singapore, Ong Jeng Yang has more than four years of experience working in the media industry.
Related posts
SUBSCRIBE TO OUR NEWSLETTER