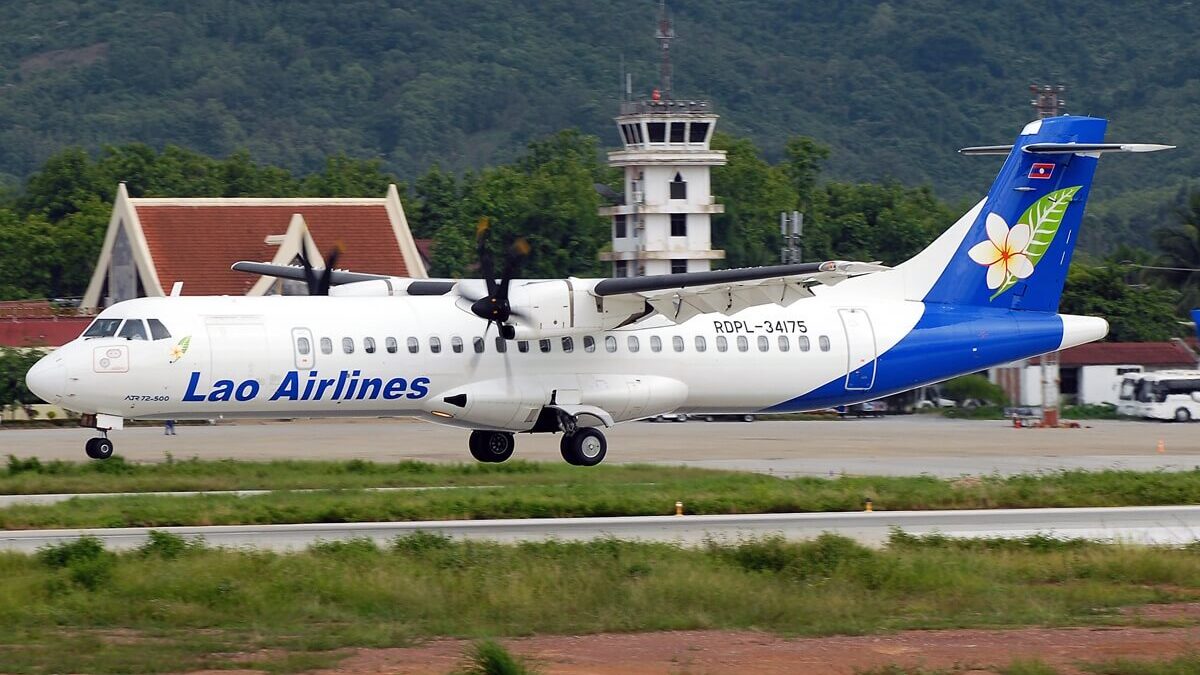 The Laotian government plans to sell as much as 49 percent of loss-making national airline, Lao Airlines, in an attempt to stem the drain on public finances.
Laos prime minister, Phankham Viphavanh, has told the country's National Assembly that the government plans to retain at least a 51% stake in flag carrier Lao Airlines.
He says nearly all of the country's state-owned enterprises are losing money and, rather than helping to drive the economy, are proving to be a heavy burden on the government which has had to subsidise these businesses.
The government is now embarking on a deep reform of state enterprises, and will no longer turn a blind eye to nepotism and embezzlement occurring in some state-owned companies, he says.
The government will retain full ownership of enterprises of extreme strategic importance, and sell stakes of various sizes in other enterprises to private investors, he adds.
Smart Aviation Asia Pacific previously reported on 12 May that the government had publicly said it can no longer continue to prop up loss-making Lao Airlines and the carrier urgently needs restructuring.
Lao Airlines is a state-owned enterprise under the Laos' Ministry of Public Works and Transport.
Picture Source: Jakkrit Prasertwit
Related Stories:
Lao Airlines Expands Operations As Borders Reopen (12 May 2022)
Lao Airlines and Vietnam's Bamboo Airways Aim To Jointly Develop Maintenance Base In Laos (28 March 2022)
Davy Lim
Davy is based in Singapore. He is passionate about aviation and has flight experience in various single engine piston aircraft, gliders and seaplanes from his time in the United States. Davy holds a BA in Economics from the State University of New York in Buffalo.
Related posts
SUBSCRIBE TO OUR NEWSLETTER