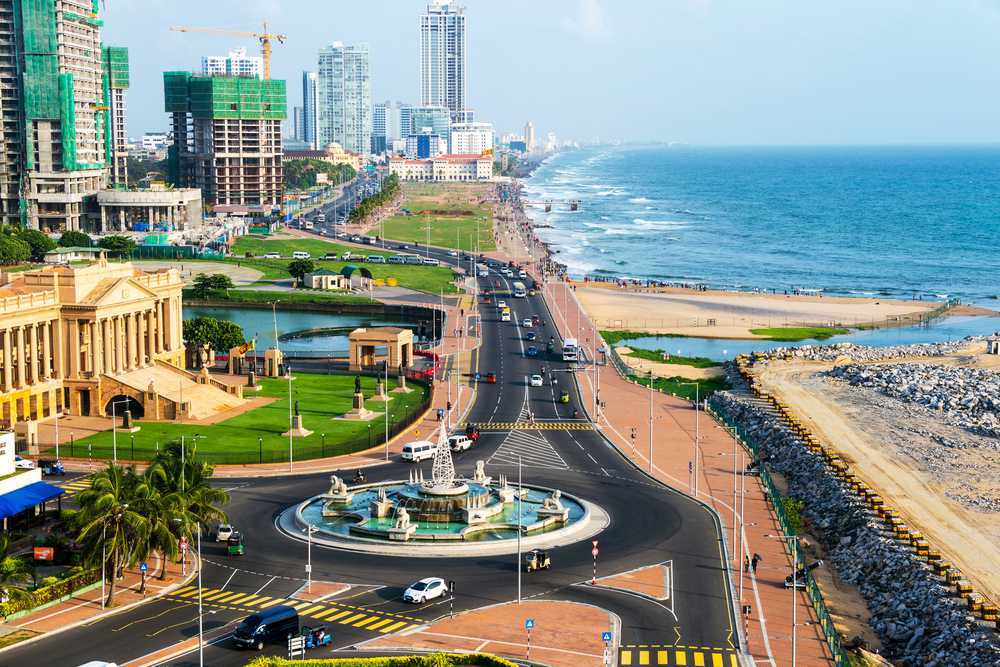 Sri Lankan start-up Fly Lankan Asia has appointed its CEO and works to become the country's third international airline.
Local media outlet Daily Mirror.lk says the airline's board of directors has unanimously chosen Dr Arosha Fernando, who is an academic and have a business background, to be CEO.
The report says Dr Fernando is well versed in regulatory matters and business development, adding that he has six university degrees from Australia, including bachelor's, master's and doctorate degrees in the fields of: business administration, international business management, human resource, marketing, project management and engineering.
It says he has 28 years senior management experience working for companies in Sri Lanka such as:  clothing manufacturer Verazo Holdings, commercial property company World Capital Centre, engineering firm MTD Walkers, government broadcaster ITN TV Channel and radio station Lakhanda Radio Channel, the report says
In addition, he is a consultant to Ceylon Fisheries Harbours Corporation and the Telecommunications Regulatory Commission of Sri Lanka, it adds.
Smart Aviation Asia Pacific previously reported that the airline has applied for an air operator's certificate (AOC) and plans to operate domestic and international scheduled flights.
Civil Aviation Authority of Sri Lanka (CAASL) director of flight operations, Lushan Fernando told Smart Aviation Asia Pacific last September that Fly Lankan Asia's proposed fleet includes BAe 146-300s for commercial passenger operations and Boeing 737-200s for cargo operations.
The airline is seeking to fly internationally to: Jeddah and Madina in Saudi Arabia; Medan, Jakarta, Semarang, Madina, Surabaya and Makassar in Indonesia; and Johor Bahru and Kuala Lumpur in Malaysia, but the domestic routes are not yet disclosed.
If certified, Fly Lankan Asia will be Sri Lanka's third scheduled international operator after national carrier SriLankan Airlines and FitsAir, which is primarily an international cargo airline that also has some domestic passenger services.
Picture Source: holidify.com
Related Stories:
Fly Lankan Asia To Operate Boeing 737-200s and BAe 146s (17 September 2020)
Ong Jeng Yang
Based in Singapore, Ong Jeng Yang has more than four years of experience working in the media industry.
Related posts
SUBSCRIBE TO OUR NEWSLETTER