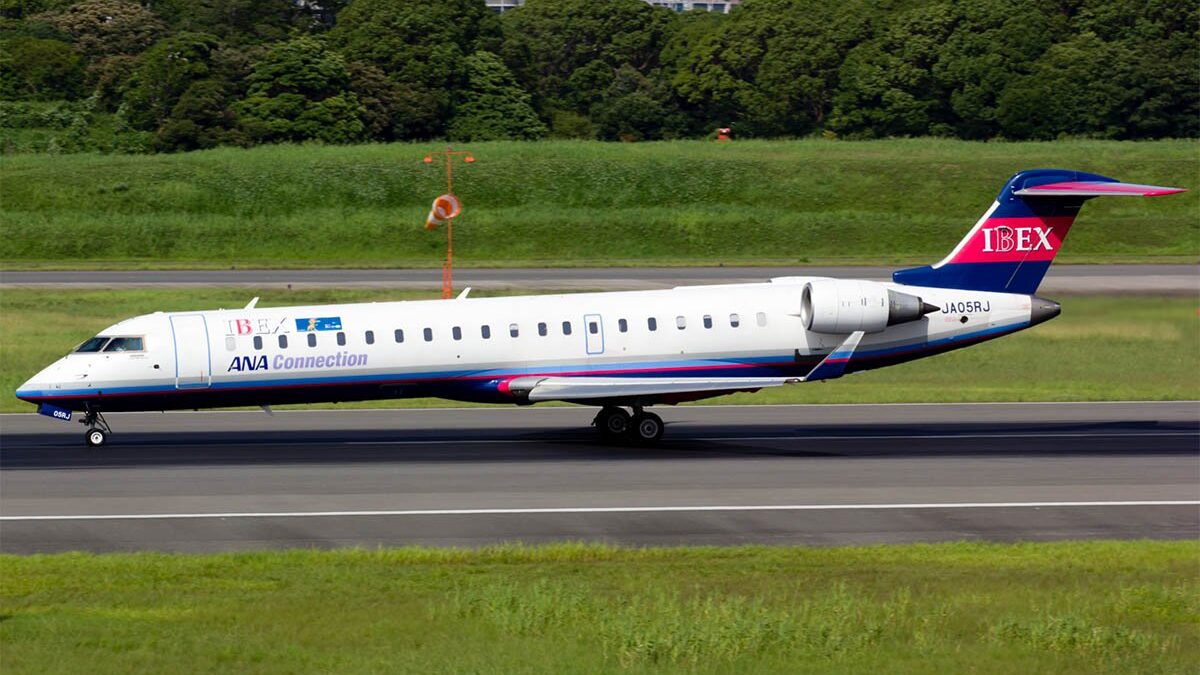 Newly formed Japanese association, the Regional Aviation Council, has started promoting tourism and domestic regional flights connecting tier-two and tier-three cities in Japan.
The council says in a statement it is promoting tourism between Tōhoku, the northeastern region of Japan's main island, and Chūgoku, the main island's south western region, as part of its broader campaign to revitalize domestic regional air services.
Fuji Dream Airlines' Sendai-Izumo route and Ibex Airlines' Sendai-Hiroshima route will be utilized in this campaign to create excursion tourism demand, it highlights.
Japanese regional aircraft operators – All Nippon Airways' ANA Wings, Japan Airlines' J-Air, Ibex Airlines and Fuji Dream Airlines – established the Regional Aviation Council last September to promote domestic regional air connectivity.
Sendai is the capital city of Miyagi Prefecture, the largest city of the Tōhoku region. It is considered a cultural center and is famous for its museums as well as the annual Tanabata which is known as the "star festival" where the streets are beautifully decorated.
Izumo is the airport that serves Shimane, a city in the Chūgoku region. Shimane is famous for its Izumo Taisha Shrine, Lake Shinji, and castle towns, though it is the second least populous prefecture in the country.
Hiroshima is the largest city in the Chūgoku region, it is known for its peace memorial park, temples and Island Shrine of Itsukushima.
As an added incentive, the council says the campaign will run from 1 November to 31 December. Travellers using the above-mentioned Fuji Dream Airlines and Ibex Airlines routes, will be given special gifts. The campaign will also run through social media, where additional winners will be announced.
Smart Aviation Asia Pacific previously reported that the association will lobby for policies to support regional aviation businesses, as well as raise social awareness about regional aviation and its significance to regional cultures and economies.
"Correcting the overconcentration in Tokyo and revitalization of the regions are among the major contemporary issues in Japan, and solving [that] requires increasing population exchange between regions," the council says.
As of last month, the council has expanded to 40 members including airlines and airport building operators, with another 43 local public organizations pledging their support, the statement adds.
Picture Source: knaviation.net
Related Stories:
Japanese Regional Carriers Form Regional Aviation Council (3 December 2020)
Ong Jeng Yang
Based in Singapore, Ong Jeng Yang has more than four years of experience working in the media industry.
Related posts
SUBSCRIBE TO OUR NEWSLETTER