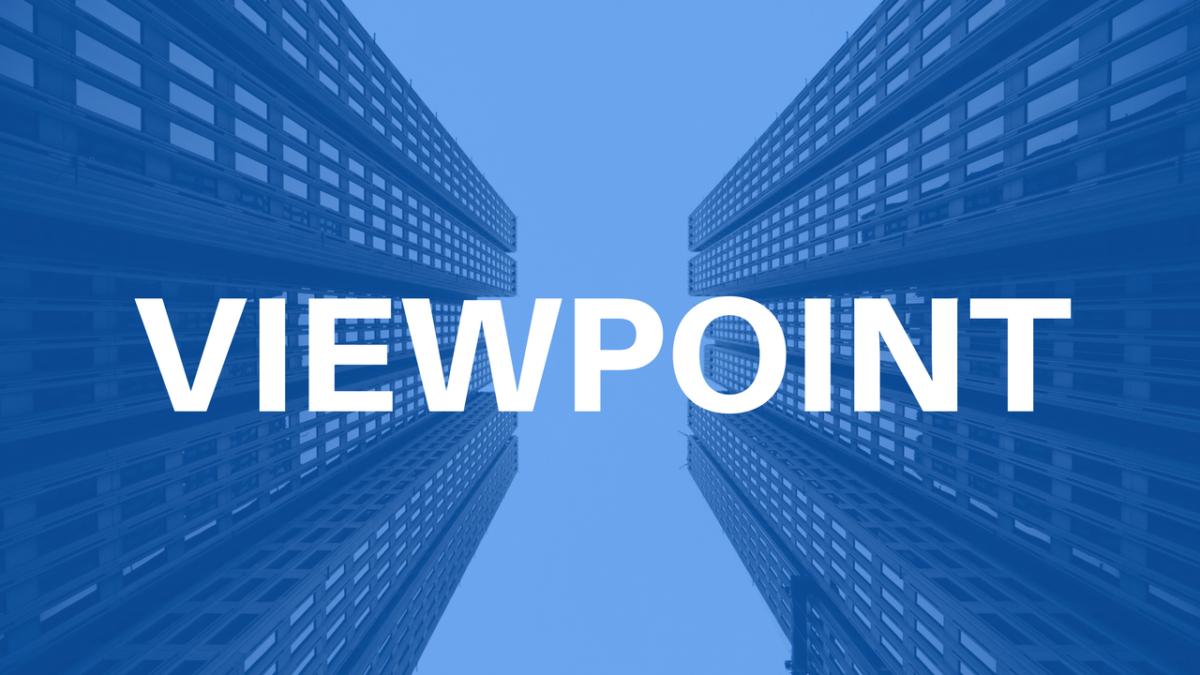 A report on Canadian aerospace news blog Flieger Faust, citing unnamed sources at Bombardier, says the Q400 program is being sold to China.
We tend to believe that this report is accurate, because the Canadian writer does appear to have very good contacts inside Bombardier. For example, when Bombardier had its Asia and Middle East tour of the CS300 in September and October, Flieger Faust was the only one that reported it.
It would also make a lot of sense for China to buy the Q400 program because the aircraft's sub-assemblies are already made in China and the country wants to enter this market segment. The forward, mid and aft-fuselage of the Q400 are made at AVIC's Shenyang Commercial Aircraft Corporation in northeast China.
State-owned aerospace conglomerate, AVIC, has been working the past nine years to develop a turboprop aircraft very similar to the Q400.
Developing a new aircraft program is a costly, difficult and financially risky exercise – as Bombardier can attest to – but with the Q400, China can become a major player in this segment of the aerospace market at a fraction of the cost and none of the trouble.
AVIC's MA700 program has been subject to several delays and it is unclear whether AVIC is close to developing the first aircraft for roll-out.
It has said the MA700 will be a fast turboprop powered by the Pratt & Whitney Canada PW150C, the same engine type that powers the Q400.
Rather than develop its own fast turboprop, it would make sense for China to buy the Q400 program and develop this aircraft further. It also means China would have an aircraft program that has US and European certification, something a Chinese developed MA700 is unlikely to achieve.
Leithen Francis
Leithen is based in Singapore and has over 17 years' experience working for news organisations. He is the former deputy Asia editor of Flightglobal and the former Asia editor of Aviation Week. Leithen has a BA in journalism from RMIT University in Melbourne, Australia.
Related posts
SUBSCRIBE TO OUR NEWSLETTER