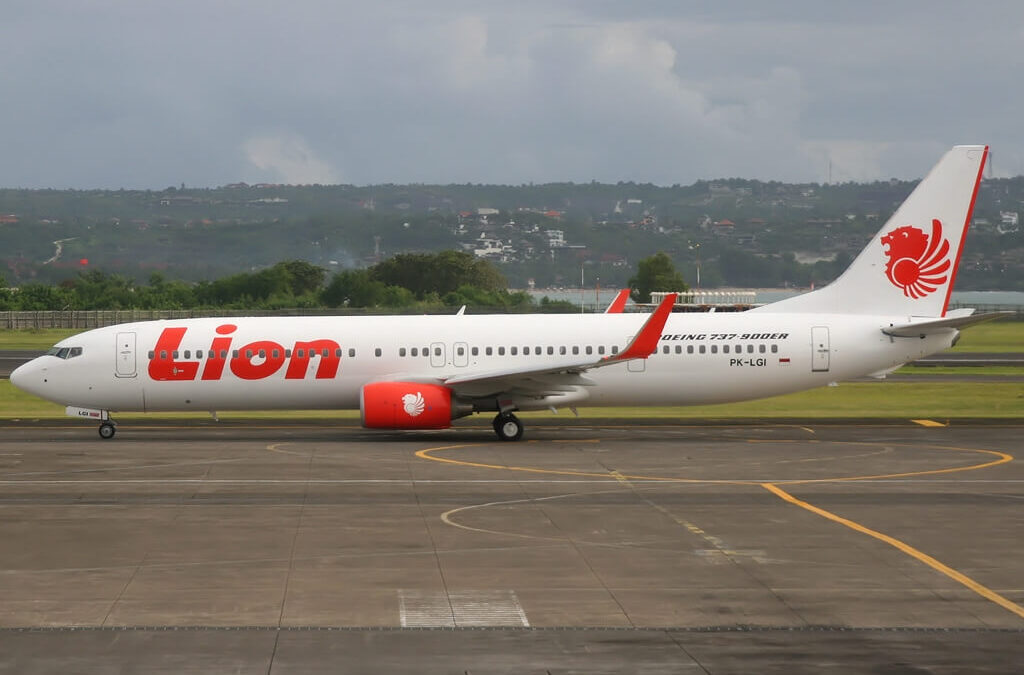 A Lion Air Boeing 737-900 in Indonesia's West Papua province was forced to return to the province's capital Jayapura when the destination airport's runway was closed due to people being on the runway.
Lion Air received a notice to airmen (NOTAM) regarding the closure of Merauke city's Mopah International Airport for security reasons, because a group of people were blocking the runway, Danang Mandala Prihantoro, Lion's spokesman, tells local media, referring to the 31 May incident.
The pilot communicated with air traffic control and decided to return to the airport of origin, he says.
Flight tracking information shows the flight took off from Jayapura's Sentani Airport at 07:08hr local time and returned to land at 07:32hr.
Prihantoro says the flight was dispatched again after receiving official information that Merauke airport had reopened and was safe for flight operations. The same aircraft, local registration PK-LGV, took off again later at 08:30hr.
The Boeing 737-900 flying from Jayapura's Sentani Airport to Merauke airport was carrying seven crew and 134 passengers, say the media reports.
Picture Source: Paul Spijkers
Related Stories:
Indonesia's Wings Air ATR 72 Landing Gear Stuck In Drain At Bali (1 June 2022)
Indonesia's Lion Air To Serve Eastern Indonesia's Kai Islands (25 May 2022)
Indonesian Minister Forecasts Domestic Recovery (28 April 2022)
Davy Lim
Davy is based in Singapore. He is passionate about aviation and has flight experience in various single engine piston aircraft, gliders and seaplanes from his time in the United States. Davy holds a BA in Economics from the State University of New York in Buffalo.
Related posts
SUBSCRIBE TO OUR NEWSLETTER