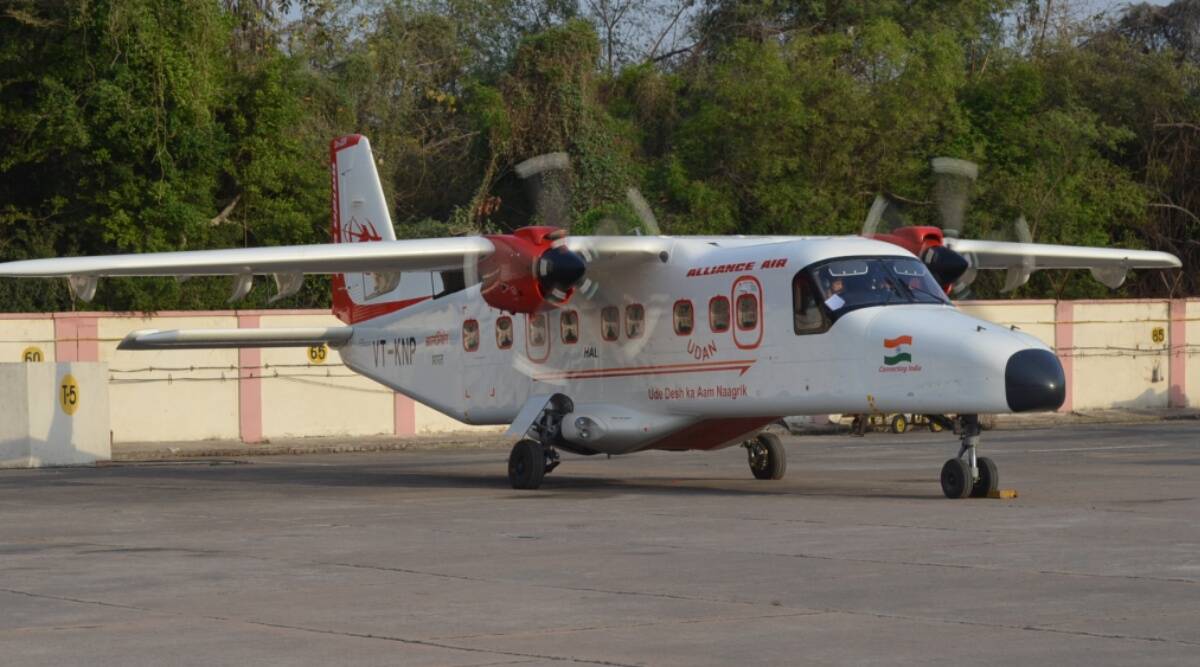 State-owned Indian regional carrier Alliance Air has launched a new route in India's northeast linking the town of Tezu to the capital of Assam state.
The thrice-weekly Dornier 228 passenger service between Tezu, a town in northeast India's Arunachai Pradesh state, and Assam state's capital Dibrugarh uses a Hindustan Aeronautics (HAL) manufactured Dornier 228, the airline statement says.
There were previously no scheduled flights between Dibrugarh and Tezu, but ATR 72 operator Flybig serves Tezu-Guwahati four times weekly.
Flybig, like Alliance Air, provides air services to tier-two and tier-three cities under the UDAN Regional Connectivity Scheme.
Alliance Air says it has 18 ATR 72-500s and two Dornier 228s.
Feature picture, from HAL's Twitter account, shows an Alliance Air Dornier 228.
https://smartaviation-apac.com/2022/04/indias-alliance-air-set-to-launch-new-routes-with-dornier-228-aircraft/
Related posts
SUBSCRIBE TO OUR NEWSLETTER