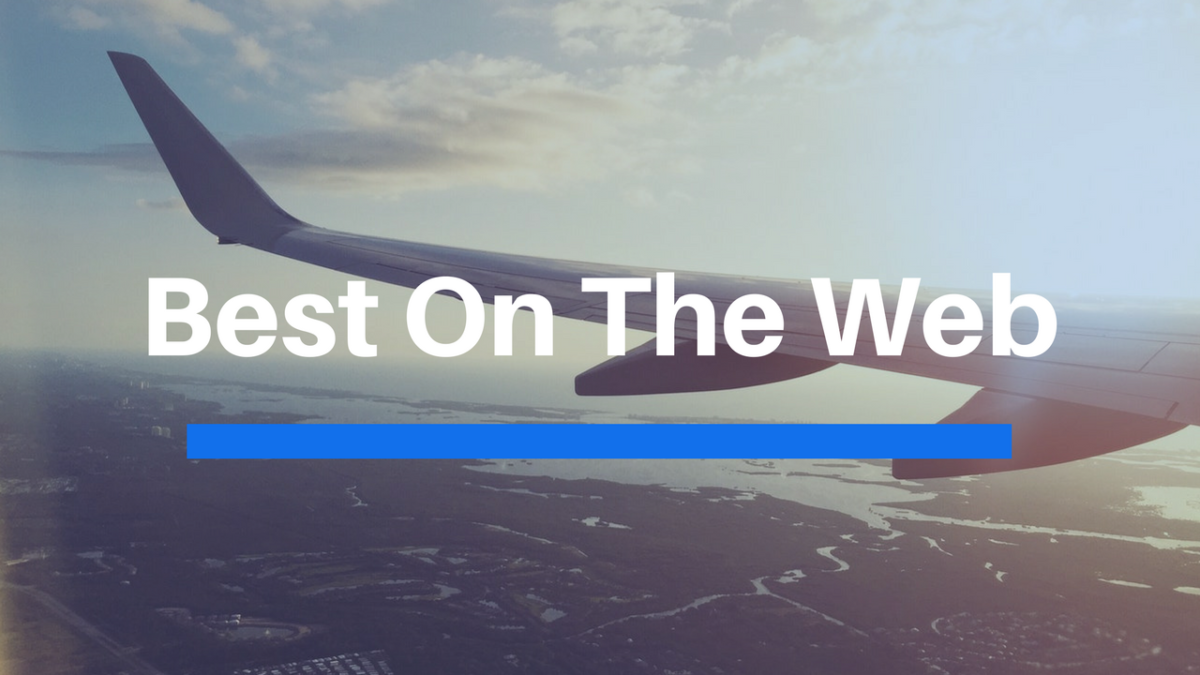 In this issue we have an interesting round-up of news that includes stories on 'bush planes' in Indonesia and India, efforts to open Indonesia's famous Raja Ampat islands to international tourists and a story on Nok Air's continued expansion with Q400s.
1. India's SpiceJet In Negotiations To Buy Kodiak Aircraft
Source: Bloomberg
Indian low-cost carrier SpiceJet is in negotiations with Japan's Setouchi Holdings to buy 100 Quest Kodiak amphibious aircraft.
The airline's chairman, Ajay Singh, tells Bloomberg that it makes sense to add small amphibious aircraft because there are many areas of India where there is no airport, so the only way to access these places is with a short take-off and landing aircraft.
Quest Kodiak is a single-engine turboprop aircraft that seats nine passengers and can be fitted with floats. Setouchi Holdings is a Japanese shipping company that owns Quest Aircraft.
2. Indonesian Operator Unable to Get An-3 On Indonesian Registry
Source: Kumparan.com 
Indonesian carrier PT National Gold West Papua Indonesia (NGWPI) has encountered problems getting its Antonov An-3 on the Indonesian aircraft registry.
The aircraft was imported into the country and has been grounded at Nabire Airport in West Papua since April, says a report on the Kumparan.com news website.
It says the aircraft, Russian registration RA-05888, was supposed to be used to transport rice to remote communities in West Papua.
The report quotes Lenis Kogoya complaining that Indonesia's ministry of transport refuses to allow the aircraft to operate in Indonesia. Kogoya is the Indonesian president's special staff officer for West Papua affairs.
Records show the aircraft was previously operating in eastern Russia with Avia Vladivostok.
The Antonov An-3 is a Honeywell TPE331 turboprop powered bi-plane that is a derivative of the piston powered An-2.
This aircraft has never operated in Indonesia before, so to get on the Indonesian aircraft registry, Indonesia's Directorate General of Civil Aviation would need to validate the aircraft's Russian type certificate.
3. West Papua's Raja Ampat Tourist Area To Have International Airport
Source: Republika
The Indonesian regency of Raja Ampat has gained verbal approval from Indonesia's ministry of transport to extend Marinda Airport's runway so it can handle jet aircraft and become an international airport.
Governor of West Papua, Dominggus Mandacan, tells Republika newspaper that he met with Indonesia's transport minister, Budi Karya Sumadi, and was told the ministry will allow the airport's 1200m-long runway to be extended and for it to become an international airport.
Presently, only Wings Air and Susi Air operate to the airport using turboprop aircraft. Raja Ampat is a very popular tourist destination because of its many beautiful tropical islands and good diving spots.
4.Thailand's Nok Links Mae Sot to Myanmar
Source: The Nation
Thailand's Nok Air has launched a four-times weekly service from Mae Sot to Yangon.
The Nation newspaper says the four-times weekly Mae Sot-Yangon service uses Bombardier Q400s and will become five-times-weekly in March.
Mae Sot is a town in northwest Thailand on the border with Myanmar, which has Yangon as its commercial capital.
Leithen Francis
Leithen is based in Singapore and has over 17 years' experience working for news organisations. He is the former deputy Asia editor of Flightglobal and the former Asia editor of Aviation Week. Leithen has a BA in journalism from RMIT University in Melbourne, Australia.
Related posts
SUBSCRIBE TO OUR NEWSLETTER