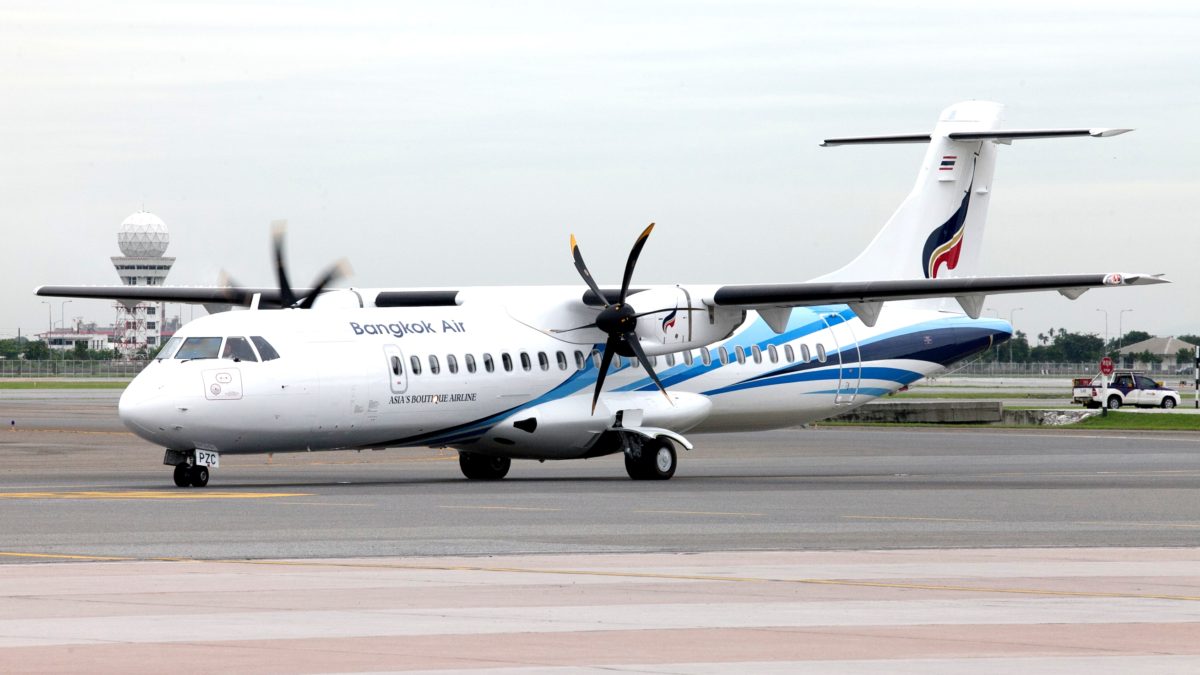 Bangkok Airways appears likely to replace its remaining ATR 72-500s with ATR 72-600s in future to ensure greater fleet commonality.
"We aim to replace all -500s with -600s in the future," says an airline spokesman, adding that "it will be advantageous for fleet commonality, managing operating costs and for more efficient aircraft rostering."
The -500 and -600 have the same airframe and engine, but the -600 has a Thales avionics system whereas the -500 uses Rockwell Collins.
The airline today operates nine ATR-72-600s and six ATR 72-500s. In November 2014, the airline announced it had taken delivery of its very first -600, which it referred to at the time as the first of nine ATR 72-600s on order.
Bangkok Airways uses its ATRs primarily for Thai domestic routes or for international services into neighbouring countries where the passenger volumes are too low or the runway too short to support jet aircraft. Bangkok Airways also operates nine Airbus A320s and 14 Airbus A319s. "The ATR 72 is a very flexible aircraft and it also helps Bangkok Airways to initiate new domestic destinations in Thailand and Indochina," says the spokesperson. These aircraft are very good for developing new markets and stimulating market demand, says the spokesperson, adding that it is more cost efficient to operate turboprops on thinner routes than jets.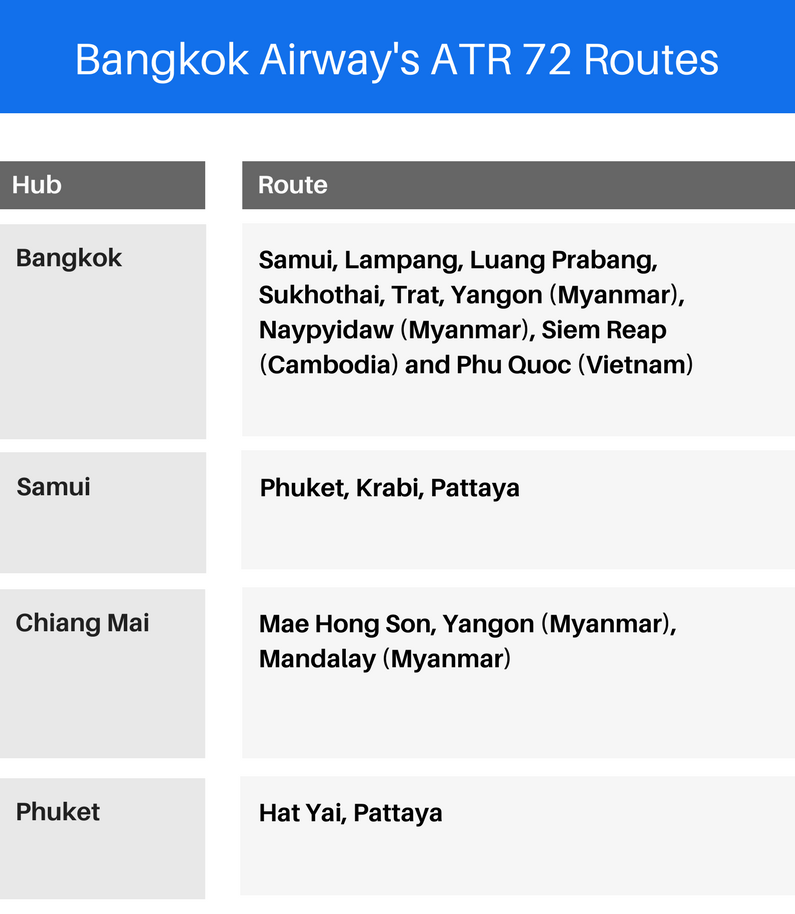 Leithen Francis
Leithen is based in Singapore and has over 17 years' experience working for news organisations. He is the former deputy Asia editor of Flightglobal and the former Asia editor of Aviation Week. Leithen has a BA in journalism from RMIT University in Melbourne, Australia.
Related posts
SUBSCRIBE TO OUR NEWSLETTER