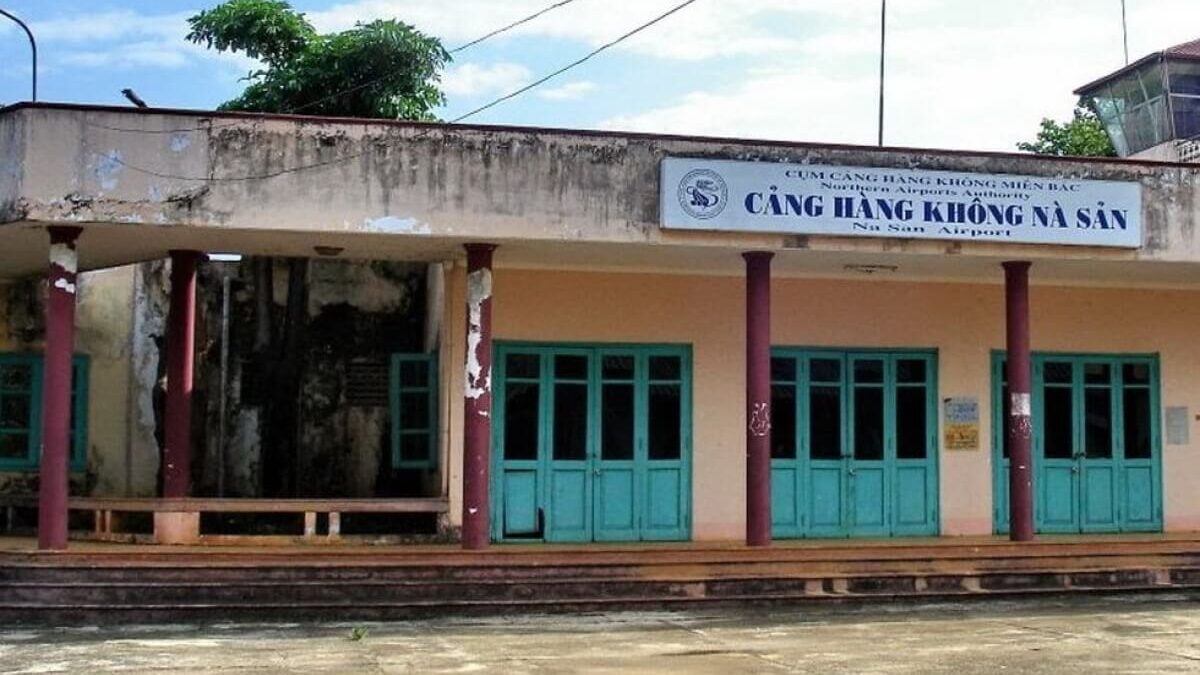 Vietnam's Na San Airport will be upgraded to boost economic development and military defence in northern Vietnam as part of the country's national aviation transport development plan.
The Civil Aviation Authority of Vietnam (CAAV) says in a statement Na San Airport was operating from 1994 to 2004, but then closed because the runway was degraded and no longer met operating standards.
Local newspaper Danviet reports, without citing sources, that restoration plans include a 2,600m-long (8,530 ft) runway capable of handling Airbus A320s and military fighter aircraft, and capacity to support one million passengers and 350t of cargo annually by 2030.
A subsequent terminal expansion will allow Na San airport to handle two million passengers and 6,000t of cargo annually by 2050, it adds.
The project will need an estimated US$86.3m in the form of a Public Private Partnership (PPP) investment, it says. The local government will contribute part of the investment for site clearance, taxiway and runway work and has proposed that state-owned Vietnam Airlines invest in the construction of the air traffic control tower, it adds.
Prime minister, Pham Minh Ching, at the airport survey last weekend, says the restoration of Na San airport is necessary, with demand growing day by day and more movement of people.
He references restoration plans at nearby Sao Vang airport where 500,000 passengers by 2020 was expected, but reached one million passengers and is now overloaded.
The restoration will also ensure national defence and security in the northern midland and mountainous region, he says.
Na San airport is in north western Son La province, sharing a border with Laos.
According to The Saigon Times, there were plans to rebuild the airport in 2015 for $86.3m and in 2019 for $99.2m, both unsuccessful due to financial issues in the investments.
Picture Source: Thanh Nien
Related Stories:
Vietnam Regulator Proposes Ca Mau Airport Upgrade To Accommodate Regional Jets (26 April 2022)
Flights To Vietnam's Dien Bien Phu Airport Cancelled Due To Smoke Haze (13 April 2022)
Vietnam's Con Dao Island's Airport Likely To Close Next Year For Upgrading Works (23 March 2022)
Vietnam's Con Dao Airport In Works For Upgrading (19 August 2021)
Davy Lim
Davy is based in Singapore. He is passionate about aviation and has flight experience in various single engine piston aircraft, gliders and seaplanes from his time in the United States. Davy holds a BA in Economics from the State University of New York in Buffalo.
Related posts
SUBSCRIBE TO OUR NEWSLETTER