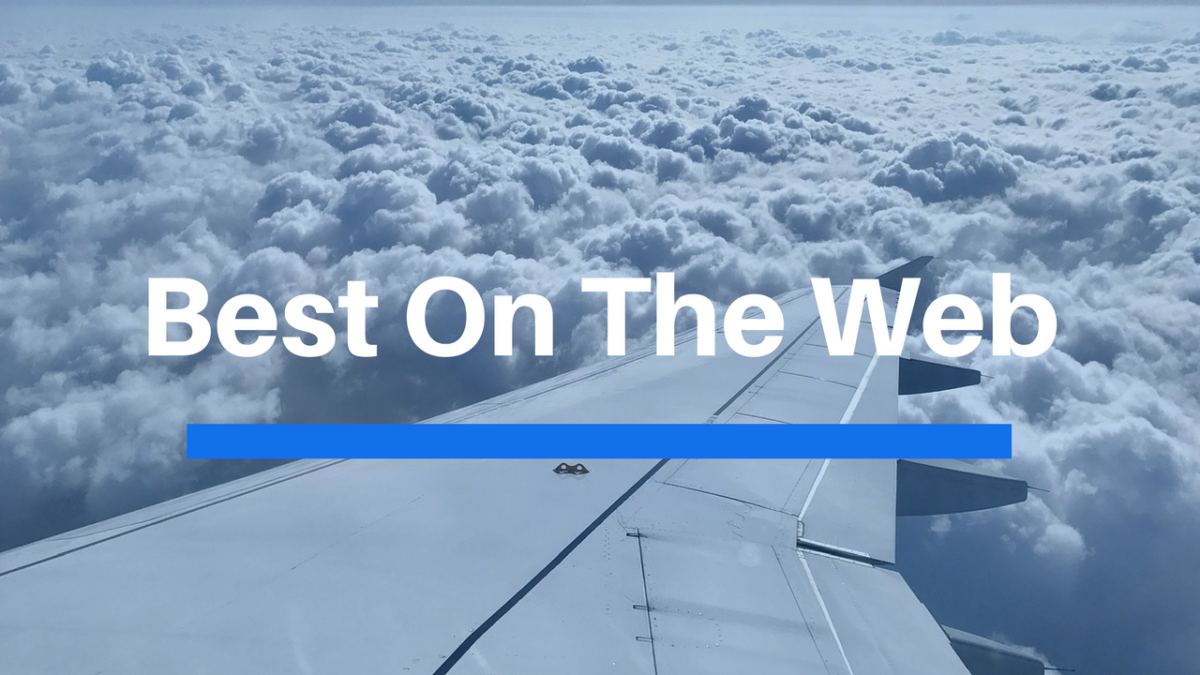 In this issue, top news include Malaysia's plans for its maritime patrol aircraft, FedEx Express' ATR orders, and Pakistan's move to commercial aircraft production. 
1. Malaysia's Air Force Plans to Order Four Maritime Patrol Aircraft
Malaysia appears to finally be moving ahead with plans to add
maritime patrol aircraft, but because the aircraft will be operated by the air force, it has reportedly been decided the aircraft must have anti-submarine warfare capability.
The country's national news agency Bernama quotes Royal Malaysian Air Force chief of air staff, General Tan Sri Affendi Buang, as saying the government has approved a budget for purchase of four aircraft.
He says the aircraft must be able to do: anti-submarine warfare (ASW), maritime surveillance (ISR), search-and-rescue (SAR) and electronic intelligence (ELINT) missions.
Bermana, without naming sources, lists the aircraft being considered as the: ATR 72MP, Boeing P-8, Indonesian Aerospace CN-235 and Lockheed Martin P-3.
Editor's Comment
Malaysia currently uses Beechcraft KingAir for maritime patrol but these aircraft are insufficient for the missions required. Malaysia Government generally, however, does have budget constraints. The aircraft listed are much larger, and more costly platforms.
2. FedEx Express Orders 30 ATR Freighters
FedEx has ordered 30 new ATR freighters with options for 20 more.
It means ATR will be developing a dedicated new-build freighter variant for the ATR 72-600 that will have a new large cargo door, windowless fuselage and a rear hinged cargo door, says ATR. Deliveries will begin in 2020, it adds.
Editor's Comments 
The deal has been described by some media as a break-through for ATR in the U.S. market. We don't think this is accurate because a real break-through, we think, is selling ATRs to a passenger airline in that market. Selling new-build ATRs to an express parcel company does nothing to overcome the misperception, among some U.S. carriers, that regional jet aircraft are better for transporting passengers than turboprops.
3. Pakistan Aiming to Produce Commercial Commuter Aircraft
Pakistan Aeronautical Complex (PAC), manufacturer of the JF-17 fighter in collaboration with China, is seriously considering making commercial aircraft.
PAC official, Air Marshal Ahmer Shahzad, told Khaleej Times that PAC is considering making aircraft in the vicinity of 10-30 seats.
He says the aircraft would be for the domestic and international market, and that the idea is to leverage on PAC's expertise – gained from developing military aircraft- and apply that to the civil sector.
Editor's Comments
Pakistan is a country that does need more turboprop aircraft for domestic air services, particularly aircraft less than 50-seats in capacity.
PAC has experience working with China's national aircraft maker AVIC, its partner on the JF-17 program.
Leithen Francis
Leithen is based in Singapore and has over 17 years' experience working for news organisations. He is the former deputy Asia editor of Flightglobal and the former Asia editor of Aviation Week. Leithen has a BA in journalism from RMIT University in Melbourne, Australia.
Related posts
SUBSCRIBE TO OUR NEWSLETTER