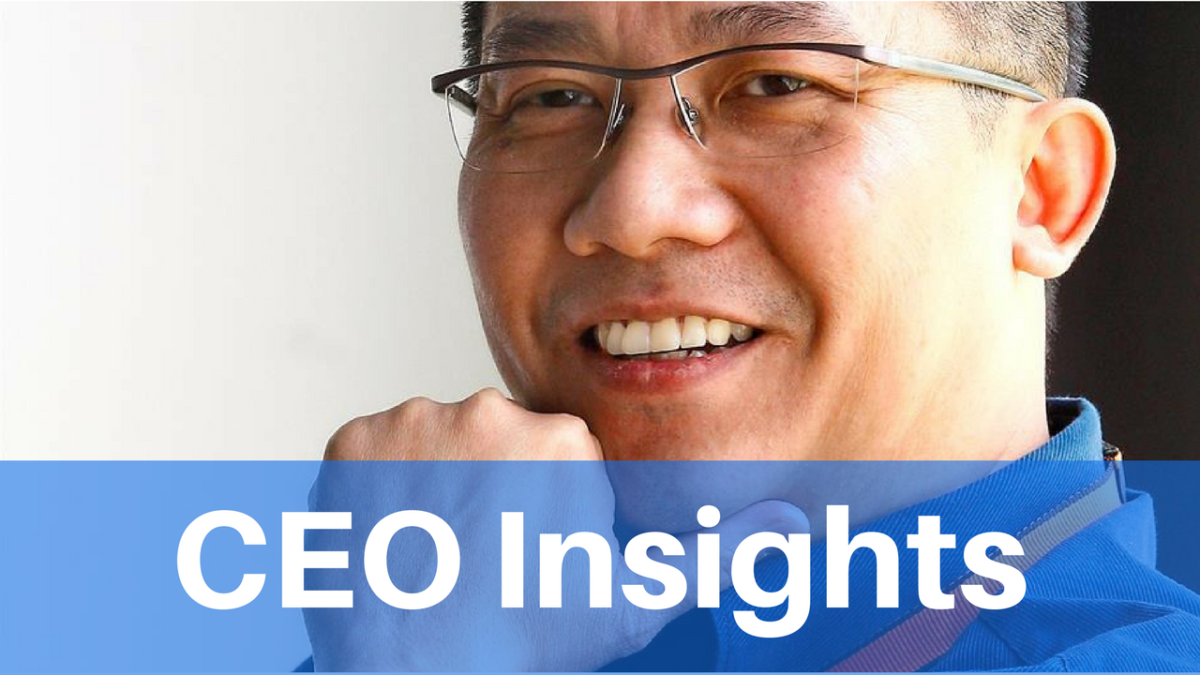 Ignatius Ong (pictured), the CEO of Malaysian turboprop operator Firefly, tells Smart Aviation APAC the key ways to winning over business travellers with turboprop aircraft.
1. Offer More Flights Per Day
The benefit of smaller capacity turboprop aircraft means you can offer more flights per day.
2. Operate To More Convenient Airports
Firefly is based at Subang Airport which is closer to downtown Kuala Lumpur than Kuala Lumpur International Airport (KLIA).
Business travellers prefer to fly on Firefly because of the time saved getting to and from Subang Airport as compared to KLIA which is further away. Also, Subang Airport is smaller than KLIA so checking in and getting to your gate is a lot quicker at Subang Airport.
3. Offer Easy Check-in Solutions
With Firefly, you can check in online and print your own boarding pass. This means you don't even need to go to an airport check-in counter. If you just have carry-on bags, you can proceed straight to your boarding gate when you arrive at the airport.
4. Provide Frills That Are Important To Business Travellers
Firefly offers free frills, such as 20kg of free check-in luggage as well as a free snack and drink on board. Ong also says the airline has a policy of allowing passengers to change their flight last minute for a small fee and, if applicable, the difference in the price of the fare. He says business travellers like to have this flexibility.
5. Friendly Personalised Service
Ong says Firefly spends a lot on staff training to make sure Firefly has the most capable and customer-friendly staff. He says having quality crew is one of the ways Firefly has worked to differentiate itself from its competitors.
6. Partner With Like-Minded Companies
Ong says Firefly has worked to grow its customer base and drive ancillary revenue by partnering with companies that have well-known brands and good reputations in the marketplace. He says: "Partnering with other companies allows us to leverage off each other's customer base."
He says Firefly, for example, has worked with Grab, the Southeast Asian ride sharing app. "People generally don't drive to Subang Airport, instead they get a taxi or get a friend to drop them off." There is a ready market there that both Firefly and Grab can tap into, he says.
Firefly has also driven ancillary revenue by partnering with car insurance companies to sell insurance through the airline's website.
Leithen Francis
Leithen is based in Singapore and has over 17 years' experience working for news organisations. He is the former deputy Asia editor of Flightglobal and the former Asia editor of Aviation Week. Leithen has a BA in journalism from RMIT University in Melbourne, Australia.
Related posts
SUBSCRIBE TO OUR NEWSLETTER