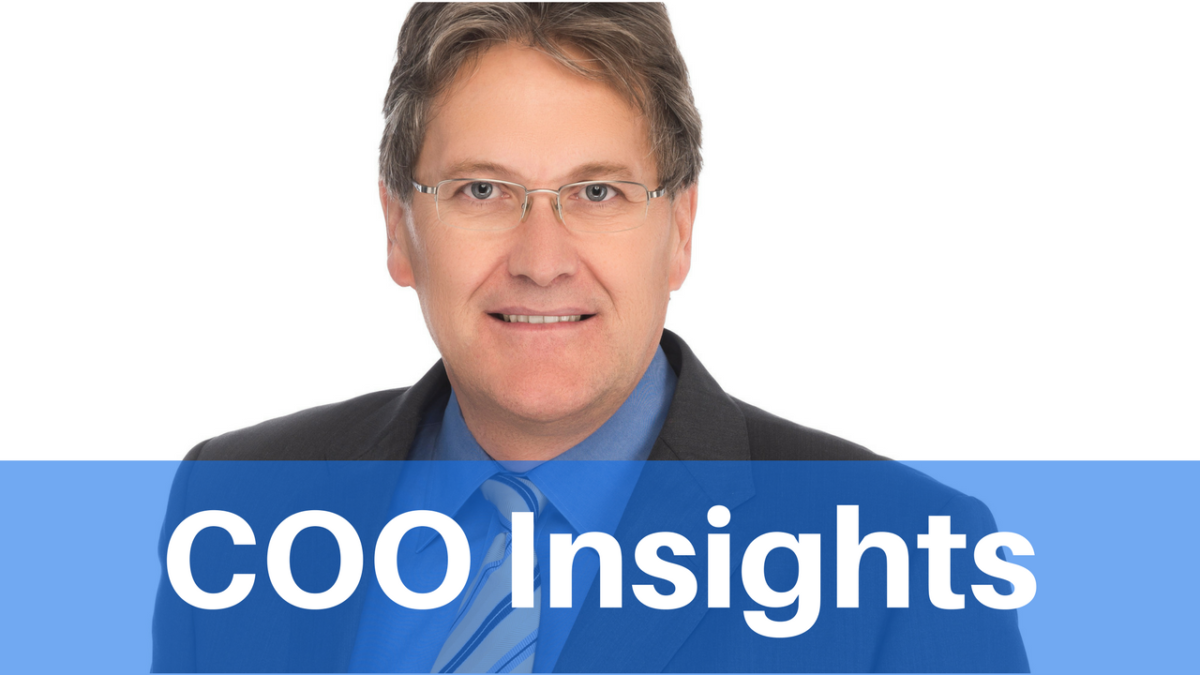 Lessor Chorus Aviation Capital Expanding in Asia Pacific
Leithen Francis, 1 Feb 2018
2 min

read
Regional aircraft lessor Chorus Aviation Capital is planning to acquire more aircraft and expand further in Asia Pacific.
The leasing company, which is linked to Canadian regional airline Chorus Aviation, has 21 regional aircraft leased to third-party airline customers. It has a further 41 aircraft which Chorus Aviation operates for Jazz, a feeder airline to Air Canada.
Chorus Aviation Capital's chief operating officer, Bruce Peddle, says the leasing company was able to add aircraft to its portfolio because it gained an initial investment of US$150 million. Then when it bought aircraft it borrowed against those assets. The business plan calls for the aircraft leasing arm to have a debt to equity ratio of three to one, says Peddle, adding this effectively means it has even more money with which to order aircraft and grow its fleet portfolio. He also says this year the lessor aims to raise more equity.
Its portfolio of 21 aircraft, leased to third-parties, comprises of: ATR 72s, Bombardier CRJ1000s and Embraer E-Jets, says Peddle, who is very familiar with Asia Pacific region because he is the former CEO of Embraer Asia Pacific.
He says currently the lessor only has three aircraft in Asia Pacific, all ATR 72-600s leased to Virgin Australia, but he plans to lease more aircraft into this region. Peddle says Chorus Aviation got involved in regional aircraft leasing, because it was a natural extension of its business. "Chorus Aviation has been operating regional aircraft since the 1980s. It means we have a natural understanding of the regional aircraft marketplace and leasing was a natural fit for us. Leasing of regional aircraft is something Chorus Aviation felt comfortable moving into."
Peddle says regional aircraft is a market segment many lessors overlook. "About 45% of the global fleet of Airbus A320-family aircraft and Boeing 737s are leased, but if you look at turboprops and regional jets it is 25-30%."
Peddle concedes that it takes just as long to do a lease deal on a regional aircraft as a larger commercial aircraft. While the revenues from the lease deal may be less, the margins are usually higher because there are far fewer lessors dealing in regional aircraft, says Peddle.
He says Chorus Aviation Capital looks very favourably on ATR, because of the fleet's geographic diversity. Peddle says there have been many ATRs that have gone into Southeast Asia, but he still sees good growth opportunity for ATR in some Southeast Asian markets such as Indonesia and Myanmar.
Leithen Francis
Leithen is based in Singapore and has over 17 years' experience working for news organisations. He is the former deputy Asia editor of Flightglobal and the former Asia editor of Aviation Week. Leithen has a BA in journalism from RMIT University in Melbourne, Australia.
Related posts
SUBSCRIBE TO OUR NEWSLETTER