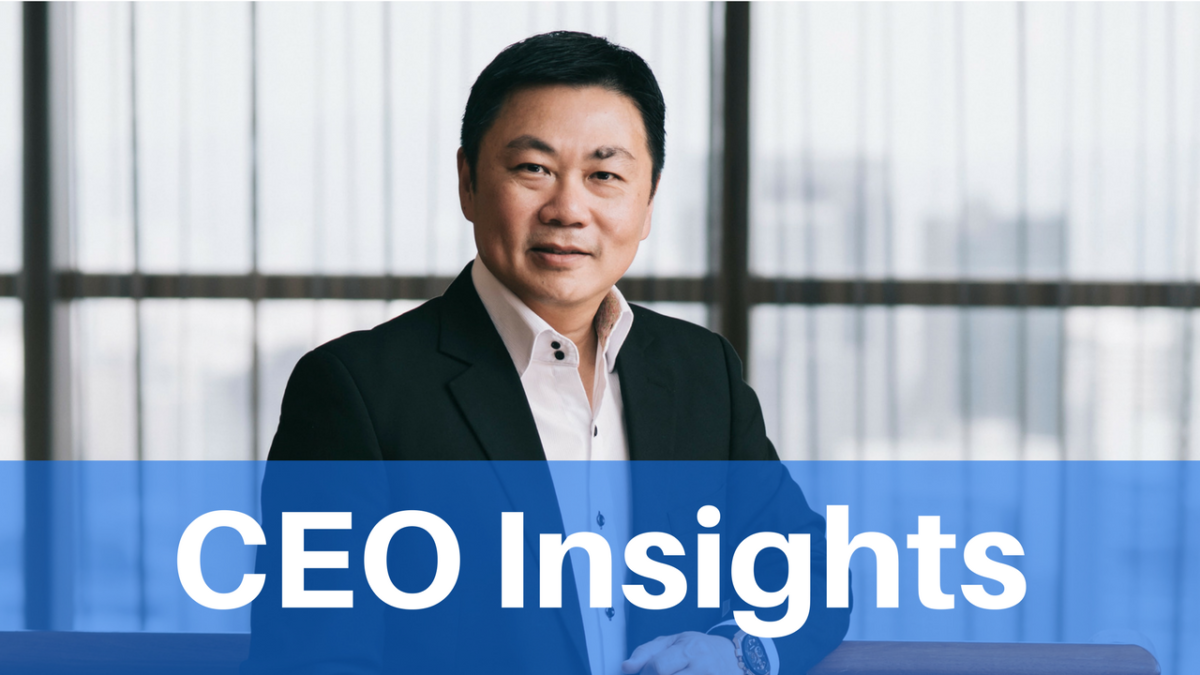 Why A Malaysian Resort Bought Its Own Turboprop Aircraft
Leithen Francis, 12 Apr 2018
2 min

read
Malaysia's Berjaya Hotels & Resorts owns 20 hotels in seven countries. Among its numerous properties, are two resorts on the Malaysian island of Redang, The Taaras Beach & Spa Resort and the Redang Isand Resort.
The hotel group recently announced it would be buying two pre-owned ATR 42-500s. This move follows Berjaya's plans to launch air services from Kuala Lumpur's Subang Airport to Redang island.
Berjaya Air, the sister company to the hotel group, will be operating the two aircraft on its behalf.
Berjaya Hotels & Resorts CEO, Hanley Chew, says they wanted to provide this new service to increase accessibility to Redang and boost tourism. Travelling by air from Subang to Redang means guests can get there in around one hour. This is much more convenient to the five or six hours it normally takes to travel using the usual ferry. During the monsoon period, the ferry from Merang jetty to Redang is sometimes cancelled, so having the air service overcomes these situations.
Chew says they have been using a local charter operator, Prima Air, to fly guests to the high-end Taaras Beach & Spa Resort. Prima operates a 10-seat Cessna Caravan. The service has proven to be successful, and guests enjoy the convenience and experience of flying to the resort. Chew says the fares are relatively expensive, but guests are willing to pay a premium for the convenience of flying.
Given the success of the charter service, Berjaya Hotels & Resorts then decided to buy its own ATR aircraft to fly more guests to the resort. It aims to package the flight and hotel rooms together, providing a premium service to the affluent guests of The Taaras Beach & Spa Resort.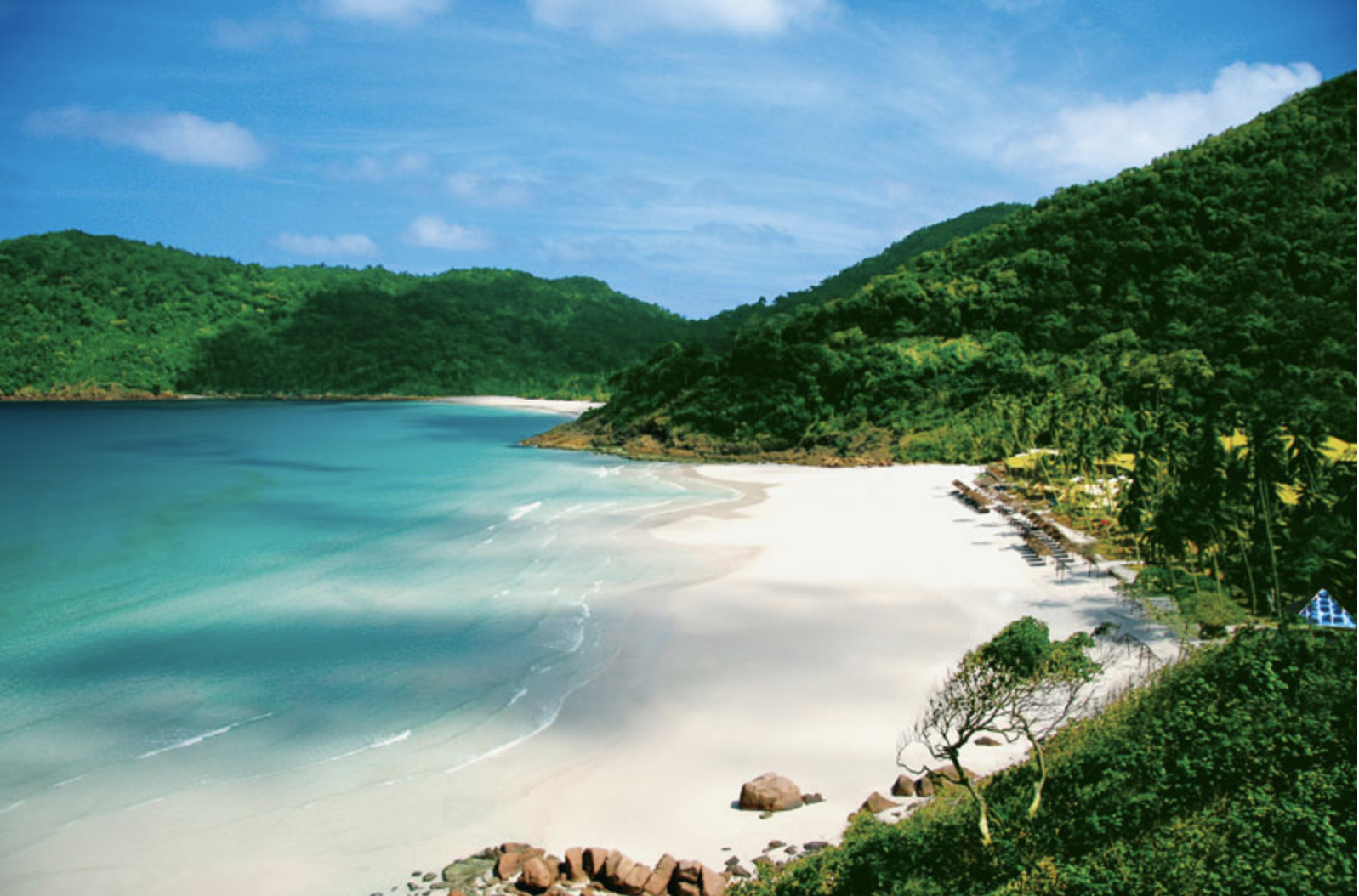 It will be reconfiguring the 50-seat aircraft to have 36 passenger seats, so as to make it even more comfortable and spacious.
Chew hopes to also launch air services from Singapore to Redang. He sees Singapore as a gateway, for travelers from other parts of the world, to the islands of Malaysia. Singapore also happens to be a very important market for Berjaya, as Singaporeans make up a significant portion of its clientele.
Vacationers to Redang can expect to sign up for a seat on Berjaya's new aircraft as early as June this year.
Leithen Francis
Leithen is based in Singapore and has over 17 years' experience working for news organisations. He is the former deputy Asia editor of Flightglobal and the former Asia editor of Aviation Week. Leithen has a BA in journalism from RMIT University in Melbourne, Australia.
Related posts
SUBSCRIBE TO OUR NEWSLETTER