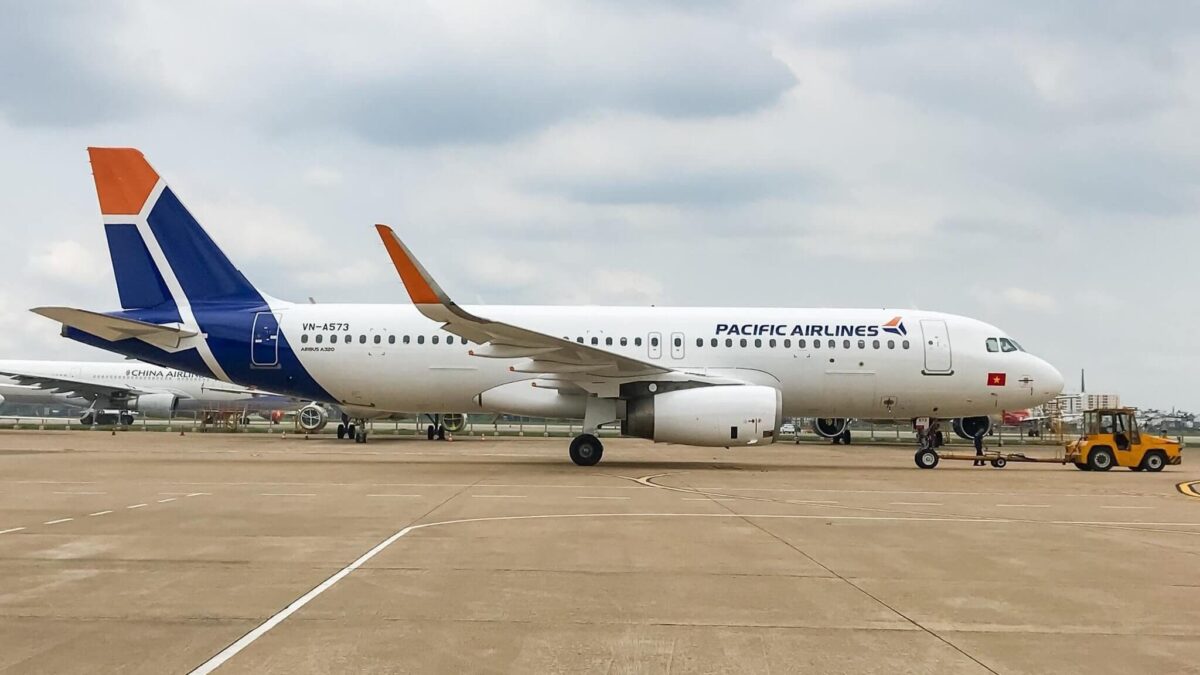 Loss-making national carrier Vietnam Airlines, which is trying to improve its balance sheet, says it is seeking investors for its low-cost carrier Pacific Airlines now that it has acquired near full ownership of the business.
Vietnam Airlines says in a statement it acquired in this year's first quarter Qantas Airways' remaining 30% stake in Pacific Airlines, boosting its shareholding to 98.85%.
Vietnamese news website Vietnambiz quotes Vietnam Airlines as saying it plans to restructure Pacific Airlines and reduce its stake in the business.
Vietnam Airlines has been reporting consecutive quarterly losses, but has said one of its strategies for reducing its losses is to raise cash by selling some assets.
Vietnambiz says Pacific Airlines has charter capital of US$151m and that it is Vietnam's fourth largest carrier after Vietnam Airlines, Bamboo Airways and VietJet Air. Charter capital is the amount of capital contributed by shareholders.
Pacific Airlines' website shows it has a fleet of 18 Airbus A320s.
Smart Aviation Asia Pacific previously reported on 2 June that Vietnam Airlines has said it is planning to completely divest its ownership stake in Cambodia Angkor Air.
Besides Pacific Airlines, Vietnam Airlines has Vietnam Air Services (VASCO).
VASCO operates scheduled flights as well as charter, medical, search and rescue, and oil platform transport services. It has a fleet of six ATR 72-500s, but these older aircraft are available for sale according to the Vietnam Airlines' shareholder meeting in 2021.
Picture Source: Pacific Airlines
Related Stories:
Vietnam Airlines To Add RJs Next Year: CEO (8 June 2022)
Vietnam Airlines To Completely Exit Cambodia Angkor Air (2 June 2022)
China's Xing Gang Investment Buys Large Minority Stake In Cambodia Angkor Air (22 March 2022)
Vietnam Airlines To Wet-Lease Two ATR 72s (4 March 2022)
Vietnam Airlines Puts Aircraft Up For Sale (14 December 2021)
Davy Lim
Davy is based in Singapore. He is passionate about aviation and has flight experience in various single engine piston aircraft, gliders and seaplanes from his time in the United States. Davy holds a BA in Economics from the State University of New York in Buffalo.
Related posts
SUBSCRIBE TO OUR NEWSLETTER