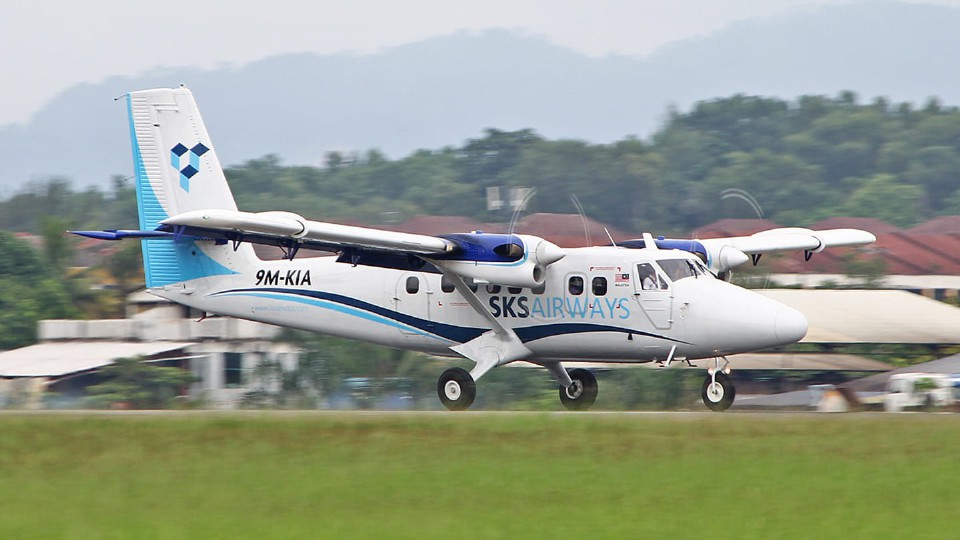 Malaysian startup SKS Airways aims to begin operations next month, now that it has obtained its air operator's certificate (AOC), but still needs to receive a full air services license (ASL) before it starts flying. 
SKS Airways says on its website that the Civil Aviation Authority of Malaysia (CAAM) has granted it an AOC effective 1 October.
The airline received a conditional ASL from the Malaysian Aviation Commission (MAVCOM) on 1 March 2019, though it has yet to launch flight operations because it needs a full ASL.
SKS Airways says on its website that it is now at the final stage of obtaining a full ASL from MAVCOM, and is tentatively set to launch operations next month.
MAVCOM is an independent entity established under the Malaysian Aviation Commission Act 2015, to regulate economic and commercial matters related to civil aviation in Malaysia. It says its goal is to promote a commercially viable, consumer-oriented and resilient civil aviation industry which supports the nation's economic growth.
MAVCOM's website says an ASL is required to transport passengers, mail or cargo by air between two places, so long as one falls within Malaysia's borders. It will issue a conditional approval initially for successful applicants, allowing the applicants to then apply for AOC under CAAM, it adds.
An ASL will only be issued to applicants that holds a valid AOC issued by CAAM, it says, adding that the ASL allows applicants to begin flight operations.
SKS Airways was founded in 2017, but its launch has been delayed several times. The tourism-orientated-airline's website lists its planned destinations as: Johor Bahru, Pulau Pangkor, Palau Tioman and Subang using two de Havilland Aircraft of Canada Series 300 Twin Otters. The carrier's headquarters are in Johor Bahru, but its main base of flight operations is Kuala Lumpur's Subang Airport.
Smart Aviation Asia Pacific also reported last month that the airline has posted on its social media channels that it is recruiting for ATR 72-500 pilots and cabin crew.
When Smart Aviation Asia Pacific spoke to SKS Airways in December last year, the airline had received its second De Havilland Canada Series 300 Twin Otter from RUAG MRO International in Switzerland.
In 2019's interview, another executive of the airline said SKS Airways planned to begin operations with four Twin Otters.
SKS Airways is a subsidiary of the SKS Group, a property developer that owns malls, offices and hotels in Malaysia and in Perth, Australia. 
Smart Aviation Asia Pacific has reached out to the airline for more information.
Picture Source: bharian.com.my
Related Stories:
Malaysia's SKS Airways Plans To Operate ATRs In Addition To Twin Otters (13 October 2021)
Malaysia's SKS Airways Receives Second Twin Otter (23 December 2020)
Ong Jeng Yang
Based in Singapore, Ong Jeng Yang has more than four years of experience working in the media industry.
Related posts
SUBSCRIBE TO OUR NEWSLETTER