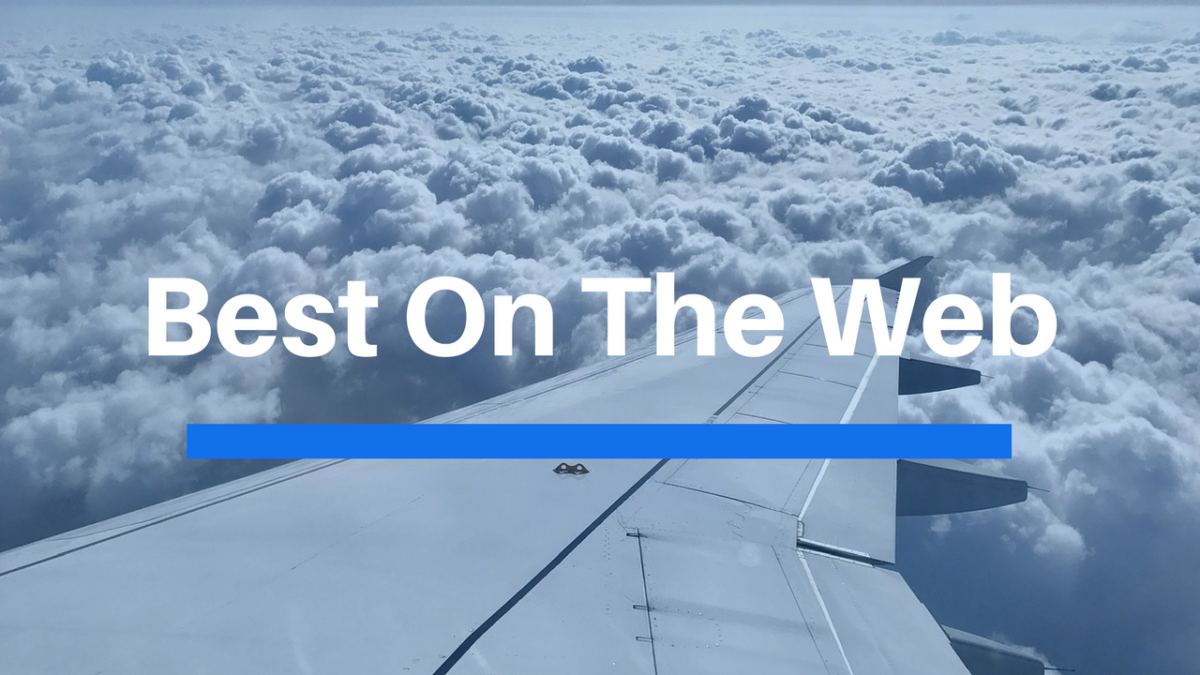 Best on the Web | January 2019
Edward Eng, 25 Jan 2019
2 min

read
Our round-up of Asia-Pacific regional aviation news this month includes interesting stories on the Indian Navy, the Asian regional aviation market, Bamboo Airlines and Singapore lessor Avation
India Approves New Dornier 228 Naval Air Squadrons
https://www.naval-technology.com/news/india-naval-dornier-aircraft/
The Indian government has approved the establishment of three new Dornier 228 naval air squadrons for coastal security in Gujarat and Tamil Nadu.
The Dornier 228s are being used to enhance the country's maritime domain awareness. The aircraft are reportedly fitted with improved sensor technology and will provide targeting data so India's security forces can better respond to sea-based threats.
Gujarat is India's western most province and borders Pakistan. Tamil Nadu is India's southernmost province.
The Indian government signed the contract for the Dornier 228s in late 2016. The first aircraft will be delivered this month.
Positive Outlook for Asia's Regional Aircraft Market
https://www.krollbondratings.com/show_report/15608
Kroll Bond Rating Agency (KBRA), which publishes a yearly report on aircraft markets, says in Asia-Pacific will continue to drive global demand for regional aircraft.
KBRA says emerging economies in Asia Pacific need regional aircraft to improve connectivity between mid-size cities. Turboprops are also becoming increasingly popular, as small, niche markets can now afford the aircraft
KBRA's report also says Chinese and Japanese regional aircraft manufacturers will change the dynamics of the market. Commercial Aircraft Corporation of China (COMAC), Aviation Industry Corporation of China (AVIC) and Mitsubishi Aircraft each have burgeoning order-books.
Vietnamese Start-Up Bamboo Airlines Has First Flight
https://www.channelnewsasia.com/news/asia/vietnam-bamboo-airways-airline-flc-travel-tourism-11129130
Bamboo Airlines has become Vietnam's fifth airline after it launched its long-delayed maiden flight between Ho Chi Minh and Hanoi city. Bamboo competes directly with existing carriers but its chairman, Trinh Van Quyet, says booming domestic demand will help the airline thrive. The airline already has an orderbook of 20 Boeing 787-9s and 24 Airbus A320neos.
Bamboo's entry into the crowded market comes as tour operator, Vietravel, says it plans to start an airline as well.
Singapore's Avation Orders Eight ATR 72-600s
https://www.flightglobal.com/news/articles/avation-exercises-options-for-eight-atr-72-600s-454756/
Aircraft lessor Avation is exercising options for eight additional ATR 72-600s which will be delivered between 2020 and 2022. Avation says it is also "maintaining purchase rights and price protection on 25 other ATR aircraft extending to December 2025."
The lessor manages 16 ATRs with seven airlines. Of its eight additional ATR 72-600s, some may be converted to the cargo variant, says
Avation executive chairman, Jeff Chatfield, says some of its eight additional ATR 72-600s on order may be converted to ATR freighters.
Edward Eng
Edward is based in Singapore. He writes stories on regional aviation across the Asia-Pacific region and has a background on covering socio-political issues. Edward holds a BA (Hons) in Philosophy, Politics and Economics from the University of Warwick in the UK.
Related posts
SUBSCRIBE TO OUR NEWSLETTER