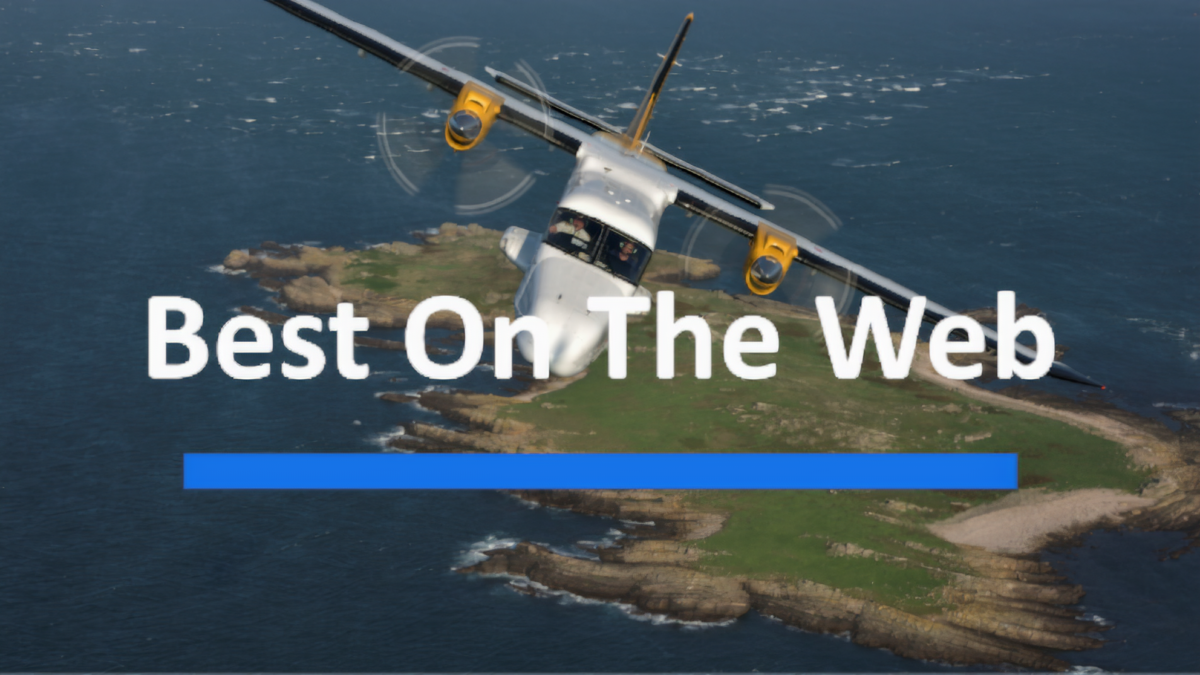 Best on the Web | March 2020
Edward Eng, 20 Mar 2020
2 min

read
China Aircraft Leasing Group Buys 35.68 Percent Stake in Indonesia's TransNusa
Centre for Aviation
Hong Hong-listed China Aircraft Leasing Group (CALC) has bought a 35.68 percent stake in Indonesian regional airline TransNusa. The stake was purchased for US$28 million from Aviation Synergy Limited, says CALC.
CALC is backed by state-owned conglomerate China Everbright Group, and Friedmann Pacific Asset Management, the investment company that established CALC in 2006.
Rex Subsidiary Pel-Air Orders Five Medevac King Airs
AINonline
Pel-Air, an Australian charter operator that is a subsidiary of Regional Express, has ordered five Beechcraft King Air 350i aircraft in medevac configuration. The airline recently won a ten-year contract to provide air ambulance services on behalf of New South Wales Ambulance Service. Pel-Air will take over from the Royal Flying Doctor Service of Australia in 2022 using the five new King Airs.
Inquiry Concerned That Nepalese First Officers Are Flying Prematurely at Difficult Airports
Flight Global
An inquiry by Nepal's Aircraft Accident Investigation Commission has expressed concern that first officers are being allowed to be the flying pilot at challenging airports across the country. The investigators had found that the first officer of the Let L-410 involved in a runway collision at Lukla Airport last year was allowed to be the flying pilot that landed the aircraft. First officers are rarely denied by seniors the opportunity to perform the departures and arrivals at these difficult airports, especially in good weather, the investigators say.
Pakistan's ASSL Air Starts Scheduled Operations
Ch-Aviation
Pakistan's ASSL Air has launched its first scheduled operations from Karachi to Gwadar, a port city in the southwest, using Beechcraft 1900Ds. The airline is operated by Aircraft Sales and Services, which previously was only involved in medevac and charter operations. ASSL Air says it hopes to operate Embraer ERJ 145 jets in future.
Edward Eng
Edward is based in Singapore. He writes stories on regional aviation across the Asia-Pacific region and has a background on covering socio-political issues. Edward holds a BA (Hons) in Philosophy, Politics and Economics from the University of Warwick in the UK.
Related posts
SUBSCRIBE TO OUR NEWSLETTER