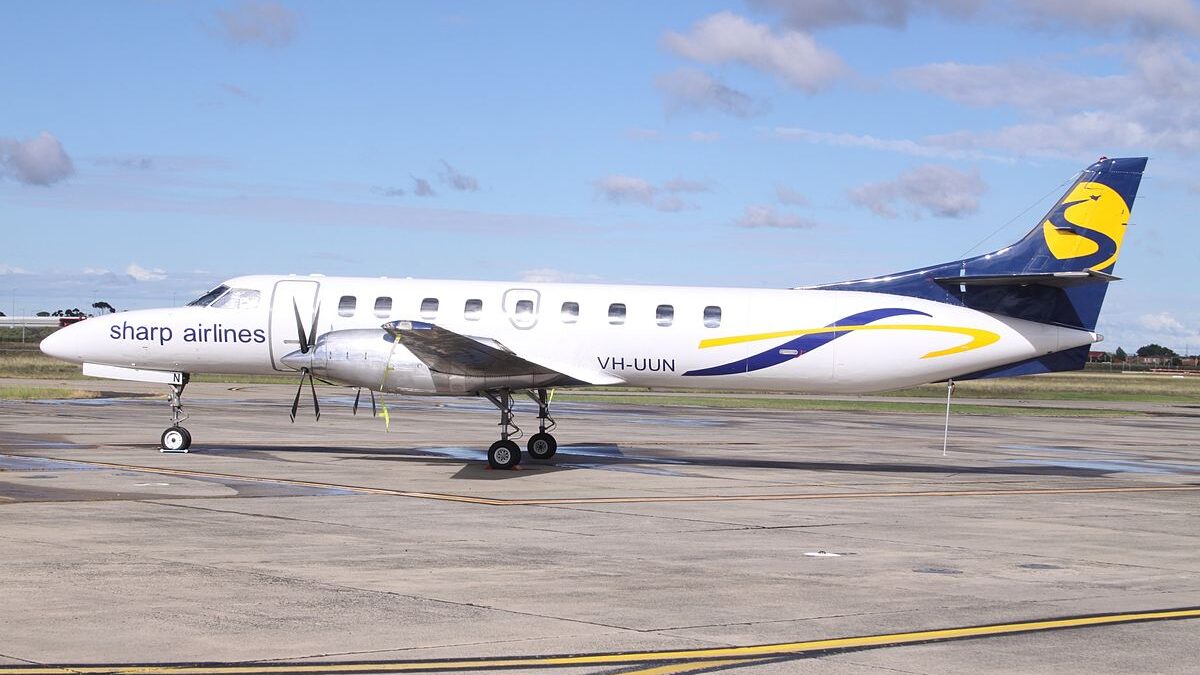 Regional operator Sharp Airlines will continue providing scheduled services between Hobart in Tasmania to Flinders Island and King Island in Bass Strait at least until the end of April 2021.
The airline says in an announcement that the decision was made based on the state government's wish to extend the services, which were introduced for a four-month trial period starting end-September.
"The route has been a key link for island residents travelling to Tasmania's capital city, as well as facilitating direct travel to the islands for southern Tasmanians hoping to head 'overseas' and stay local," says Sharp Airlines CEO Dallas Hay.
With the Tasmanian government also re-classifying Victoria and South Australia as low-risk areas in recent weeks, this means travelers coming from the two states can enter without quarantine. From Flinders Island and King Island in the Bass Strait, travelers can also fly with Sharp Airlines to Launceston or Burnie in Tasmania, or to Melbourne on the mainland.
Sharp Airlines' website says it operates six 19-seat Fairchild Swearington Metroliners and four ten-seat Cessna Conquest C441 turboprops.
Edward Eng
Edward is based in Singapore. He writes stories on regional aviation across the Asia-Pacific region and has a background on covering socio-political issues. Edward holds a BA (Hons) in Philosophy, Politics and Economics from the University of Warwick in the UK.
Related posts
SUBSCRIBE TO OUR NEWSLETTER