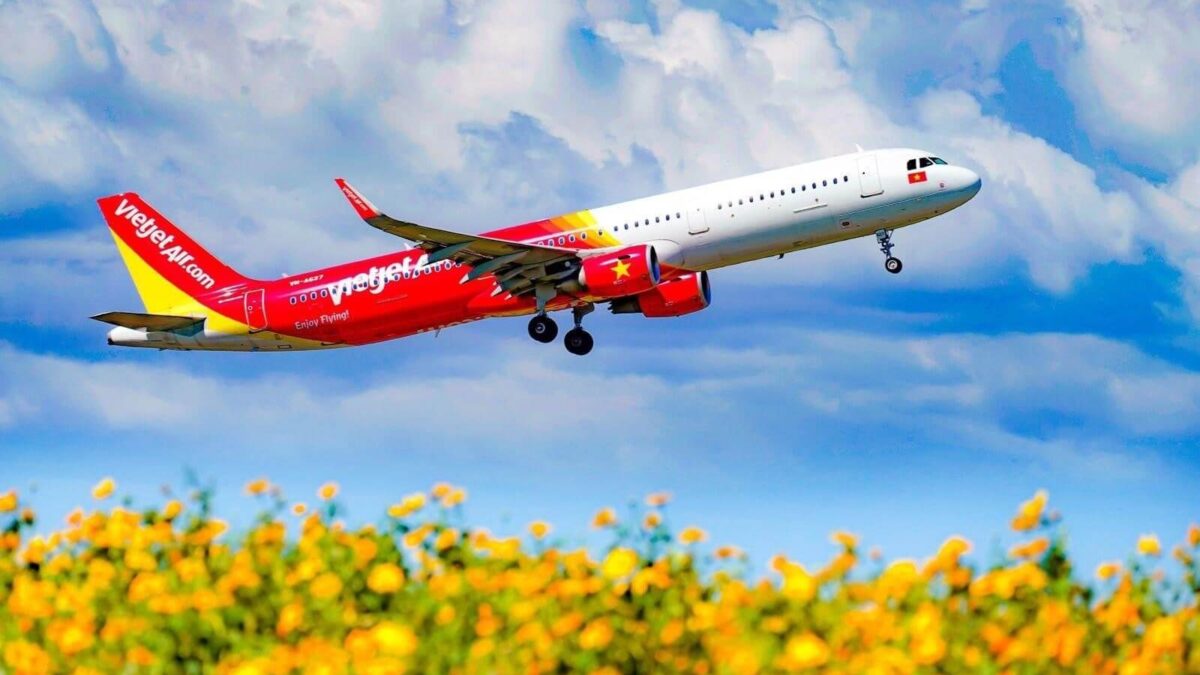 Publicly-listed aircraft lessor Avation has issued a statement to clarify that it currently has no active litigation against lessees, because it has received sufficient commitments from airlines.
"The company wishes to clarify that, notwithstanding recent stories in the press, all the company's leases remain in force and ongoing," except those already announced, Avation says in a statement to the London Stock Exchange.
"During the period of the pandemic, the company entered into a number of agreements with airlines to provide them with financial support. As the pandemic has progressed, some of these earlier lease amendment agreements with airlines were superseded and became obsolete," says the lessor.
"Where appropriate, the company has taken steps to formally terminate these earlier lease amendment agreements in the context of negotiations with airlines for further COVID-19 financial support."
"Where appropriate, the company does use formal legal proceedings to protect its legal position," it says.
"However, this has always been in the context of ongoing discussions with airlines in relation to reaching agreement on the settlement of COVID-19 related rental arrears."
"The company is satisfied that it has, at this stage, received sufficient commitments from its airline customers to suspend further actions in respect to any material claims in active legal proceedings," it adds.
Avation was responding to a report yesterday by legal news site Law360 which said four subsidiaries of London-listed Avation had filed a claim in the High Court of Justice of England and Wales on 1 October, stating that VietJet Aviation owed it 16 months of rent for six Airbus aircraft. VietJet operates A320-family aircraft.
The report, quoting from documents lodged with court, says Avation was demanding full payment of the outstanding amounts, plus interest within 14 calendar days, totaling to $33.6 million.
In an email, in response to a query from Smart Aviation Asia Pacific, Avation executive chairman, Jeff Chatfield, says the lessor has "no material active litigation" against VietJet.
In the lessor's statement to the exchange, Chatfield is quoted as saying "in the dialogue with our airline customers, we have needed to strike a balance between supporting them and protecting the company's revenues, which task has not been easy."
"We believe we have managed this balance appropriately. The company has made substantial progress in leasing or selling the aircraft returned by Virgin Australia," says Chatfield, referring to an airline that Avation had leased ATR 72s to and which went into voluntary administration last year.
He says: "Philippine Airlines is retaining our Boeing 777-300ER aircraft and is paying rents under the airline's plan of reorganization."
"With the remaining agreements in principle reached with our airline customers, the material COVID-19 challenges facing the company have been navigated, enabling the company to begin looking to recovery and growth," he adds.
Smart Aviation Asia Pacific contacted VietJet earlier today for comment.
Related posts
SUBSCRIBE TO OUR NEWSLETTER