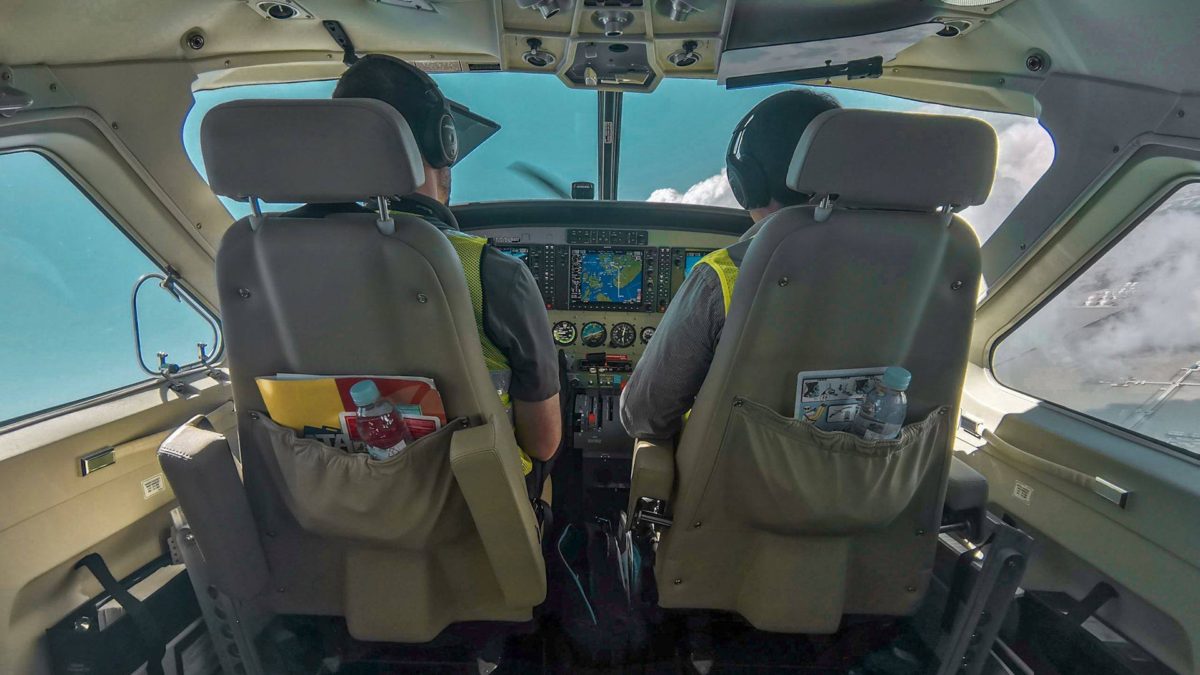 Seaplane startup Siam Seaplane plans to launch seaplane flights between Bangkok's Suvarnabhumi Airport and nearby destinations that can otherwise only be reached by boat.
It intends to launch this year, targeting premium customers with its transfers between large airports and destinations such as islands, ports and beach resorts, Siam Seaplanes says in an emailed response to a query from Smart Aviation APAC. The airline cites the Maldivian seaplane model, but says that it does not want to only rely on tourists visiting resorts. It says it also wants to appeal to yacht owners and businesspeople.
The start-up says in a press release that it has signed a letter of intent with Florida-based seaplane operator Tropic Ocean Airways to "apply existing amphibious airline business model, its US FAA-approved training program and other existing resources to its operations, including its fleet of Cessna Grand Caravan EX model aircraft with Wipaire floats."
This includes sharing best practices, as well as standard operating procedures and internal controls, it says. In addition, the two airlines recognise "work beyond the core scope of leisure and transportation, to develop and execute a territory-wide maritime search and rescue (SAR) and a disaster management program to improve resilience and responsiveness," it says in the press release.
When asked, Siam Seaplanes declined to give a more specific time-frame for launch this year or provide more details on its fleet plans.
The airline is working to obtain an air operator's certificate and "still [plans] to commence commercial operation within 2020," it says.
Picture credit: Siam Seaplane
Edward Eng
Edward is based in Singapore. He writes stories on regional aviation across the Asia-Pacific region and has a background on covering socio-political issues. Edward holds a BA (Hons) in Philosophy, Politics and Economics from the University of Warwick in the UK.
Related posts
SUBSCRIBE TO OUR NEWSLETTER