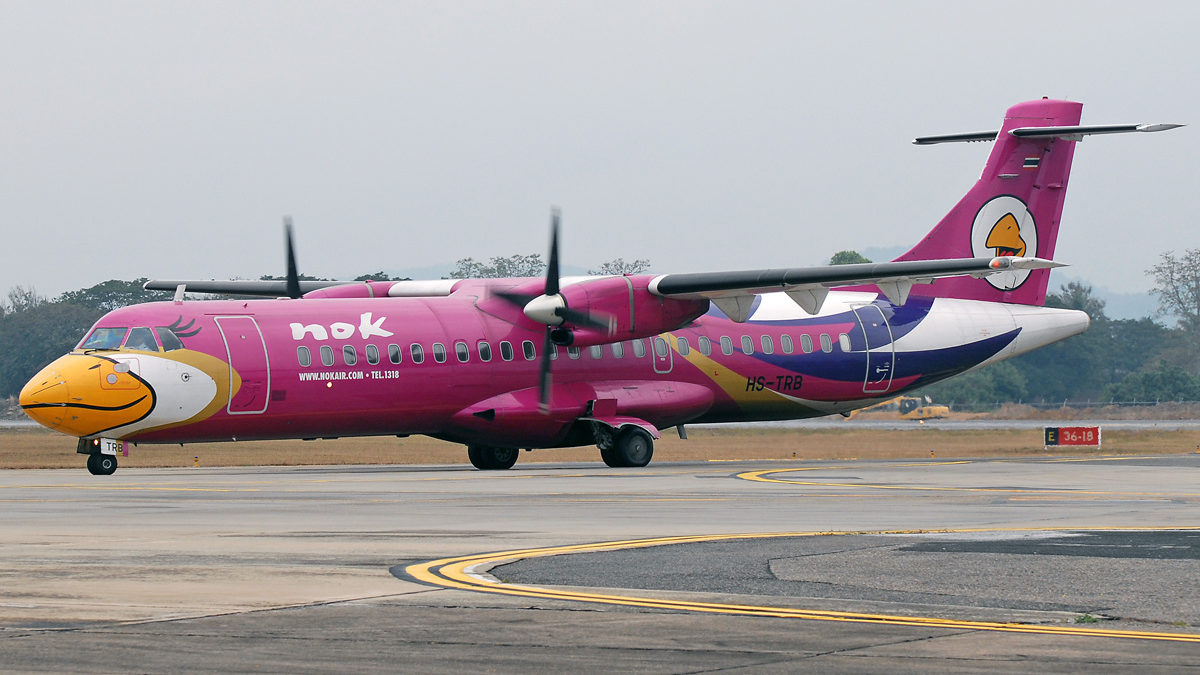 Thai Airways International is considering injecting fresh funds into low-cost carrier Nok Air which is issuing new shares to raise funds.

Thai Airways chairman, Ekniti Nitithanprapas, tells the Bangkok Post that the airline's management and board will discuss its shareholding in Nok Air when they meet in February. Thai Airways, which owns 21.6% of Nok Air, has to purchase newly-issued shares if it wants to maintain its percentage ownership. But it will need to consider Nok Air's turnaround proposal first, Nitithanprapas says.

Nok Air's shareholders earlier approved a plan to issue 908.8 million shares at par value of 1 baht per share, raising 908.8 million baht (US$28.9 million).

Nok Air has had a challenging time in the last few years—this is its second fundraising since it was publically listed on the Thai stock exchange in 2013. Despite growth in the low-cost carrier (LCC) segment since then, analysts say Thai Lion Air entry into the market in December 2013 has eroded Nok Air profits significantly.

Nok Air has also had an turbulent relationship with Thai Airways, which often clashed with its management.

This relationship is also marked by Thai Airways' unwillingness to maintain its percentage ownership of Nok Air since 2013. When Nok Air issued its initial public offering (IPO) in 2013, Thai Airways let its ownership stake dilute from to 39.2% from 49%. In the 2017 round of fundraising, it let its shareholding dilute further to 21.6%.

Then there is the question of whether Thai Airways can afford Nok Air: Stock Exchange of Thailand data shows that Thai Airways last made a profit in 2016. Most Thai stock analysts have the airline on 'neutral' and 'sell' recommendations.

Nok Air shares have also fallen over 80% since its IPO.

But some industry observers say Singapore Airlines may bail out Nok Air. The airline has a profitable medium-haul joint-venture with Nok Air called NokScoot. Nok Air's previous CEO, Patee Sarasin, has said in the past that Singapore Airlines could be a candidate for extra funding should Thai Airways reduce its stake.

Edward Eng
Edward is based in Singapore. He writes stories on regional aviation across the Asia-Pacific region and has a background on covering socio-political issues. Edward holds a BA (Hons) in Philosophy, Politics and Economics from the University of Warwick in the UK.
Related posts
SUBSCRIBE TO OUR NEWSLETTER