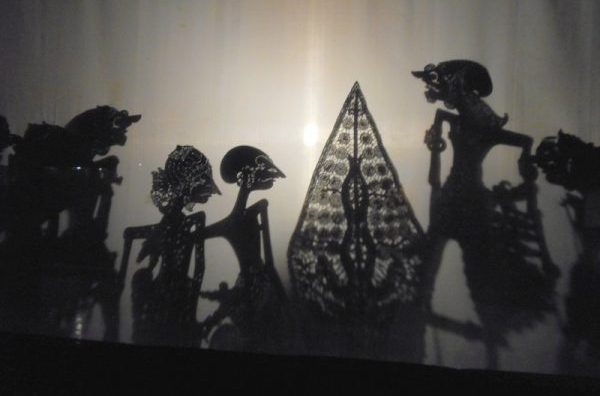 A move by Pelita Air Service – which is owned by Indonesia's state-owned oil and gas company Pertamina – into scheduled passenger operations, could lead to a significant shake-up of Indonesia's commercial aviation industry.
The Indonesian passenger market is largely dominated by two groups – Garuda Indonesia and Lion – which have encountered financial difficulties brought on by the pandemic.
Garuda posted a US$2.4 billion net loss in 2020 as compared to a profit of US$6.9 million in 2019.
The national carrier, which also includes Citilink, has announced it is reducing its fleet by 36% to 135 aircraft from 212 as part of a broader company restructuring to try and stem its losses.
In this year's first-half, Garuda posted a net loss of US$902 million and, as of 30 June, its liabilities exceeded assets by US$4.7 billion.
Financial statements from Garuda, which is publicly-listed, shows the airline owed Pertamina 7.56 trillion rupiah (US$538 million) as of 30 September last year.
Pertamina, which is also the aviation fuel supplier in Indonesia, announced at the end of last year it had agreed to let Garuda restructure its debt by extending the repayment period.
The press release from Pertamina was phrased in such a way that the oil and gas company's gesture was a case of one state-owned company helping out another state-owned company.
But now that Pelita has disclosed that it plans to move into scheduled passenger operations – to fill the void left by Garuda and to a lesser extent Lion – it seems Pertamina has come to the conclusion that rather than invest in Garuda, better to invest in Pelita.
Meanwhile, the government, which is facing its own fiscal challenges, has refrained from providing the multibillion-dollar bailout Garuda would need to substantially reduce its debts and bolster its balance sheet.
It is unlikely though that the government would allow Garuda to collapse, as that would leave the market almost entirely to privately-owned airline group Lion.
That said, the government may be open to a third-player coming into the market, especially one that promises to boost regional air connectivity in Indonesia, which is a vast archipelago of 17,000 islands.
If Pelita can get the regulatory approval for scheduled passenger operations and quickly sale-up its operations, it will become a significant player in the market.
There are also some synergies between the airline business and the oil and gas business. Fuel accounts for 30-40% of an airline's cost base.
Related article:
Indonesia's Pelita Air Plans To Expand Into Scheduled Flights Using Airbus A320s (14 October 2021). 
Dispute Between Nordic Aviation Capital And Garuda Indonesia Escalates (11 February 2021) 
Picture credit: Carol L. Bowman
Follow us on Facebook, Twitter and Linkedin for more news updates.
Related posts
SUBSCRIBE TO OUR NEWSLETTER