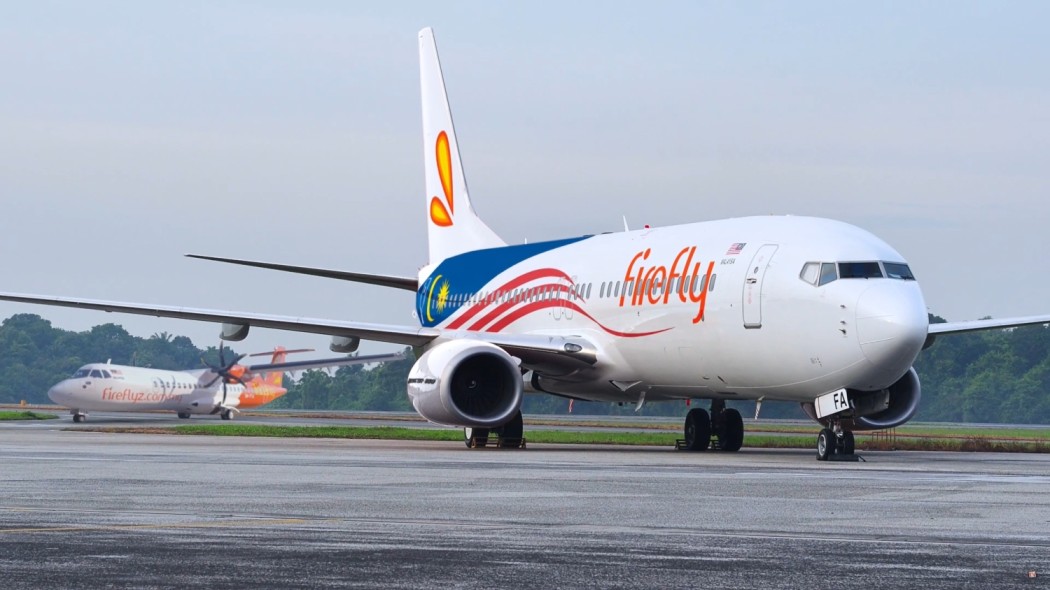 Malaysia's flag carrier Malaysia Airlines projects that the domestic passenger market will start to recover next quarter and achieve pre-pandemic levels by end of 2022, while the international market will fully recover in 2023 at the earliest.
Malaysia Airlines group chief operations officer, Ahmad Luqman Mohd Azmi, told reporters in an online briefing that its domestic market forecast will be achieved if the COVID-19 situation in Malaysia improves as projected by the authorities. The airline, meanwhile, forecasts that international travel will fully recover in 2023 or 2024, he adds.
Malaysia Airlines is a subsidiary of Malaysia Aviation Group. He says the group's Long Term Business Plan 2.0 was launched during the pandemic and has taken into consideration the projections for recovery.
He adds that the process started with their restructuring programme, which was implemented in March this year, and the airline is currently on track.
Under the five-year business plan, which lasts till 2025, the group aims to be cash positive by 2023, a target that will be achieved by slashing costs and growing revenue. Revenue growth will come partly from recapturing market share domestically and in Southeast Asia, says Mohd Azmi.
He says Malaysia Airlines' ATR turboprop airline subsidiary Firefly will re-enter the jet market.
Firefly will resume Boeing 737-800 operations from the Penang International Airport and aims to be operating up to 10 737-800s by 2025 serving seven countries, he adds.
Firefly did start its 737-800s in May, but it was quickly shuttered due to the Malaysian Government's Movement Control Order (MCO), a country-wide lockdown in response to a spike in COVID-19 cases.
Mohd Azmi says the airline had to defer its 737 plans but if the situation improves, the operations could re-start early in next year's first quarter, but it depends on the domestic recovery.
He says the airline has only been operating at about 30% of its network since the pandemic. A challenge will be ensuring staff competency remains high and avoiding unnecessary human error, he adds.
Malaysia Airlines' fleet includes: Airbus A330s, A350s, A380s and Boeing 737s.
Picture shows one of Firefly's 737-800s. Source: Malaysia Airlines.
Ong Jeng Yang
Based in Singapore, Ong Jeng Yang has more than four years of experience working in the media industry.
Related posts
SUBSCRIBE TO OUR NEWSLETTER