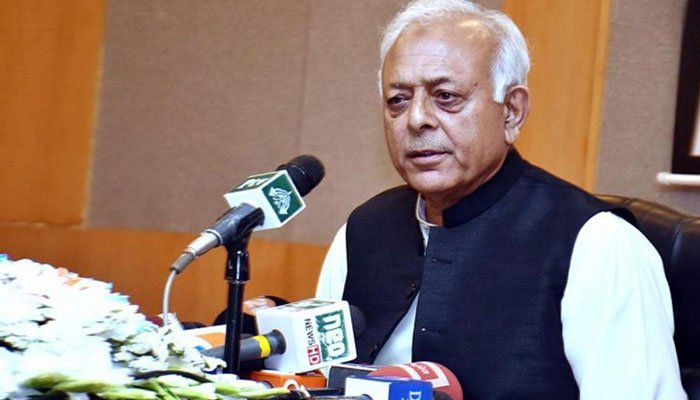 Pakistan's minister for aviation says state-owned Pakistan International Airlines (PIA) has fired 50 pilots and another 1,800 employees including maintenance engineers and technicians for having fake licenses and qualifications.
Minister for aviation, Ghulam Sarwar Khan, told a parliamentary hearing that 262 pilots at PIA were scrutinized of which 50 were then fired for either having fake licenses or licenses issued using illegal means. Another 34 pilots were suspended, he adds.
Khan also says around another 1,800 airline employees have been fired for having fake degrees including some aircraft maintenance technicians and engineers.
The minister provided the update when asked by a senator at the inquiry, which was primarily focused on investigating corruption involved in the construction of New Islamabad International Airport.
Construction costs of the airport, which opened in 2018, were found to have escalated.
Khan says the National Accountability Bureau and Federal Investigation Agency are separately investigating alleged irregularities and corruption in construction of the airport.
"We have found a number of irregularities (in construction of airport) and it is a long story of corruption," he told the inquiry.
Picture, from Pakistan's The News, shows minister Ghulam Sarwar Khan.
Related posts
SUBSCRIBE TO OUR NEWSLETTER