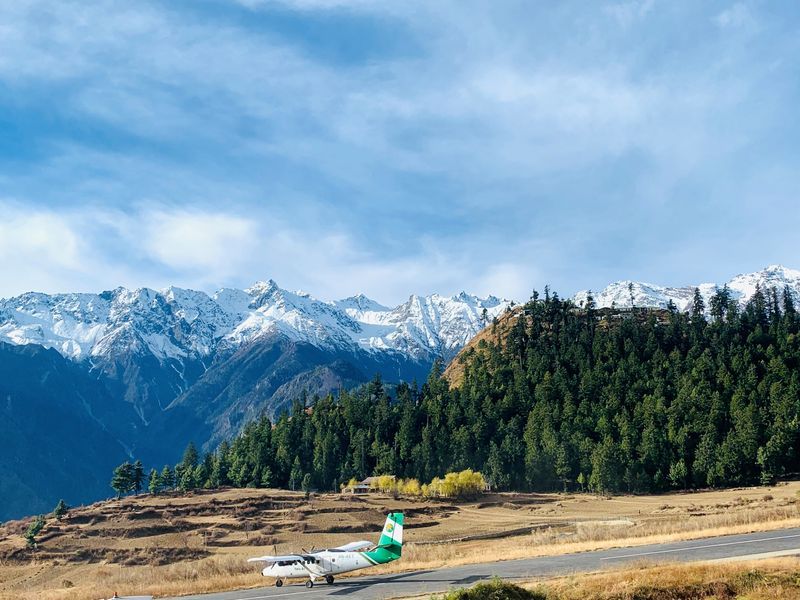 Corrected story to say there were 22 people on board.
Authorities in Nepal are searching for a Tara Air De Havilland Aircraft of Canada Twin Otter passenger aircraft, with 22 people on board, that went missing today over mountainous terrain.
The Twin Otter, local registration 9N-AET, took off from Pokhara at 09:55hr local time, but soon after lost contact with air traffic control, Tara Air's spokesman Sudarshan Bartaula tells local media.
The aircraft was on a 15-minute scheduled flight to Jomsom, a popular destination for mountaineers, says Sudarshan, adding that there were two pilots and 19 passengers on board the aircraft.
The authorities say they have deployed helicopters to search for the aircraft in the mountainous terrain but bad weather, including thick low-lying cloud, is hampering the search and has already led one rescue helicopter to return to base.
The aircraft, registration 9N-AET, is a Series 300 Twin Otter built in 1979, according to various online fleet databases.
Feature picture, from Madhu Thapa, taken last year shows the aircraft that went missing and the Nepal's mountaineous terrain.
Related Story:
Passengers Pushed Nepal's Tara Air Aircraft Off Runway After Tire Burst (7 December 2021)
Related posts
SUBSCRIBE TO OUR NEWSLETTER