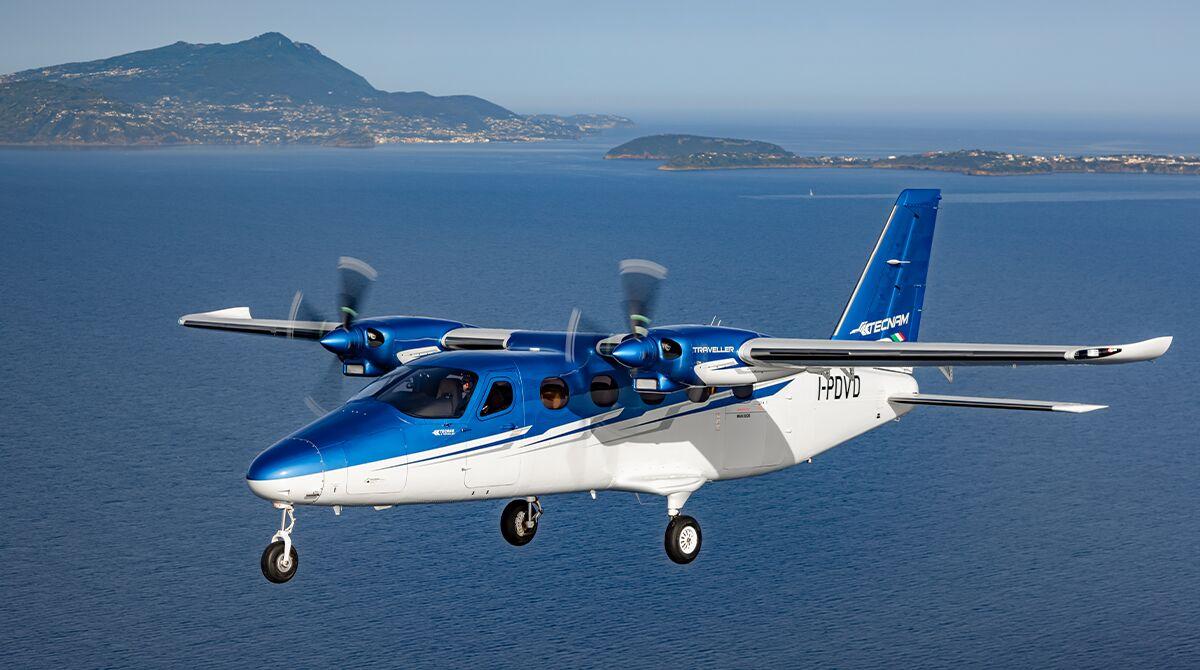 US carrier Southern Airways Express plans to have interisland commuter service in Guam and the Northern Mariana Islands in July in joint-venture partnership with local company MP Enterprises.
Southern Airways Express is a commuter airline based in Florida that operates around 45 aircraft, mostly Cessna Caravans and Pilatus PC-12s.
MP Enterprises is a construction and real estate development company in the Northern Mariana Island's capital Saipan run by Keith Stewart.
Stewart, president of MP Enterprises, is quoted in local media as saying the new unnamed airline aims to start in July once it has received approval from the US Department of Transport (DoT). The Northern Marianas is an overseas territory of the US.
The venture will serve Saipan and the islands of Tinian and Rota in the Northern Mariana Islands as well as connect Saipan to Guam.
He says the start-up aims to have seven aircraft within two to three years of operation.
Stewart says Southern Airways Express will operate the flights and be responsible for ground operations, ticketing, and maintenance. MP Enterprises will provide its local market knowledge and be responsible for media and governmental relations, route development, and community outreach.
Italian aircraft-maker Tecnam says in a statement that Southern Airways Express has ordered two Tecnam P2012 aircraft for a new start-up in Guam. The statement stops short of explicitly mentioning the new Southern Airways Express-MP Enterprises joint-venture.
The aircraft-maker says Southern Airways Express plans to order up to four more P2012 within the next 12-18 months.
Picture Source: Tecnam
Related Stories:
US DoT Approves Start-Up In Mariana Islands (3 June 2022)
Davy Lim
Davy is based in Singapore. He is passionate about aviation and has flight experience in various single engine piston aircraft, gliders and seaplanes from his time in the United States. Davy holds a BA in Economics from the State University of New York in Buffalo.
Related posts
SUBSCRIBE TO OUR NEWSLETTER