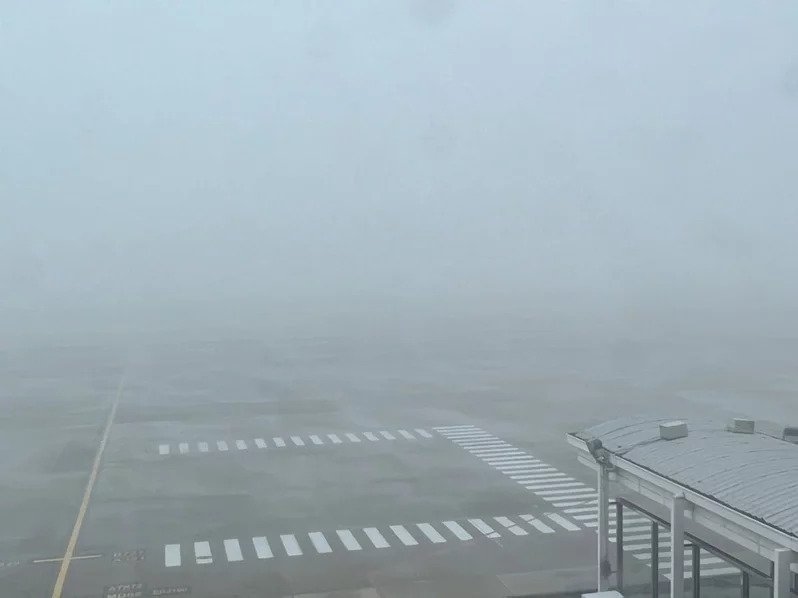 EVA Air's regional airline Uni Air is going to upgrade the Thales avionics system on its ATR fleet to improve situational awareness, especially for landing at challenging airports in bad weather when there is poor visibility.
Uni Air tells Smart Aviation Asia Pacific it will upgrade its ATR fleet's aircraft system to standard (STD) version 3.1 and gradually install vertical navigation (VNAV).
Thales says the standard 3 of the ATR -600 series' avionics system improves the situational awareness and approach capabilities of the aircraft while offering pilots a more user-friendly interface, along with tools to optimise airlines' operations.
VNAV is glidepath information provided during an instrument approach, independently of ground-based navigation aids. It is an autopilot feature that allows the aircraft to adjust vertical speed to meet a predetermined altitude at a specified waypoint. The VNAV path is computed using aircraft performance, approach constraints, weather data, and aircraft weight.
Uni Air was responding to Smart Aviation Asia Pacific's query on the fog situation at Kinmen island's airport, which is subject to flight cancellations due to poor visibility caused by fog and other bad weather.
Local media outlets reported in March that flights to Kinmen were cancelled because of the poor visibility caused by the fog, which made it unsafe for aircraft to land.
Uni Air says Kinmen Airport has replaced the airport's instrument landing system to make it safer to land.
The airline says it operates 14 ATR 72-600s.
Picture from udn.com (蔡家蓁) shows the fog at Kinmen Airport.
Related Stories:
Taiwan's Uni Air Sees Faster Domestic Market Recovery (6 May 2022)
Taiwan's Starlux Airlines Founder To Head Uni Air (19 April 2022)
Ong Jeng Yang
Based in Singapore, Ong Jeng Yang has more than four years of experience working in the media industry.
Related posts
SUBSCRIBE TO OUR NEWSLETTER