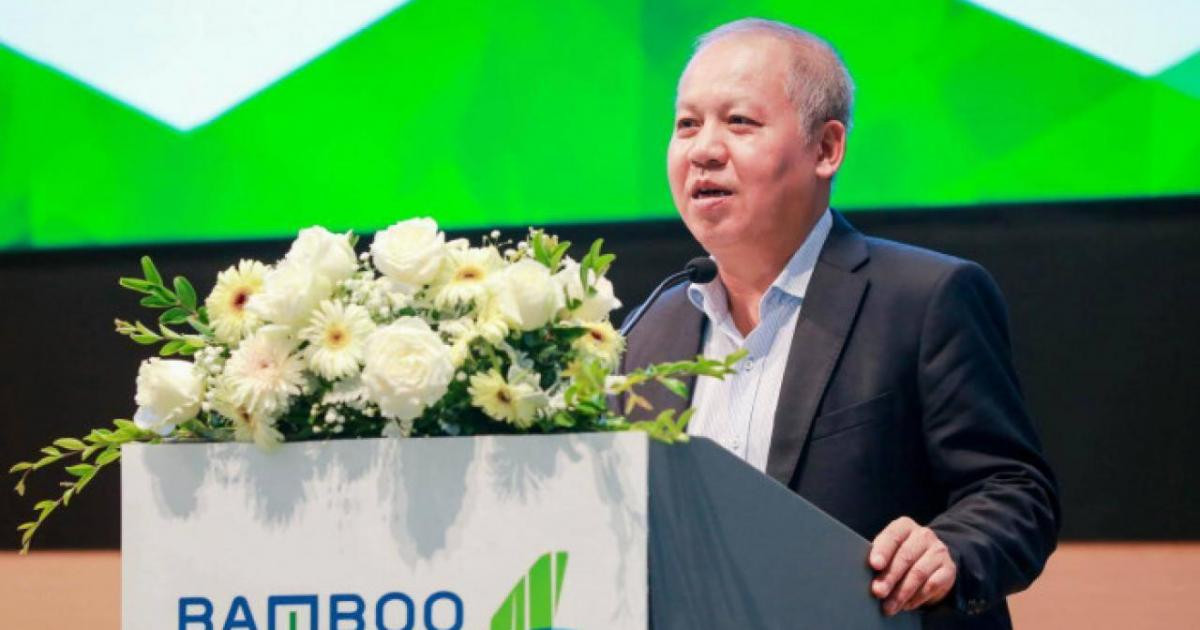 Bamboo Airways will be appointing as senior advisor Vo Huy Cuong, previously deputy director of the Civil Aviation Administration of Vietnam (CAAV). 
The airline says in a statement that Cuong will join as senior advisor and will help manage the airline's safe operations. 
Cuong was previously deputy director of the CAAV making him one of the country's most senior civil aviation officials. 
Cuong reportedly resigned as deputy director on 31 December.
Bamboo Airways says it transported 2.5 million passengers last year, with an on-time performance averaging 97%. It aims to serve more than 80 domestic and 40 international routes this year, it says.
Its fleet continues to expand, with additional widebody aircraft serving international routes and regional jets serving domestic routes, it adds.
Picture Source: newsfounded.com
Ong Jeng Yang
Based in Singapore, Ong Jeng Yang has more than four years of experience working in the media industry.
Related posts
SUBSCRIBE TO OUR NEWSLETTER