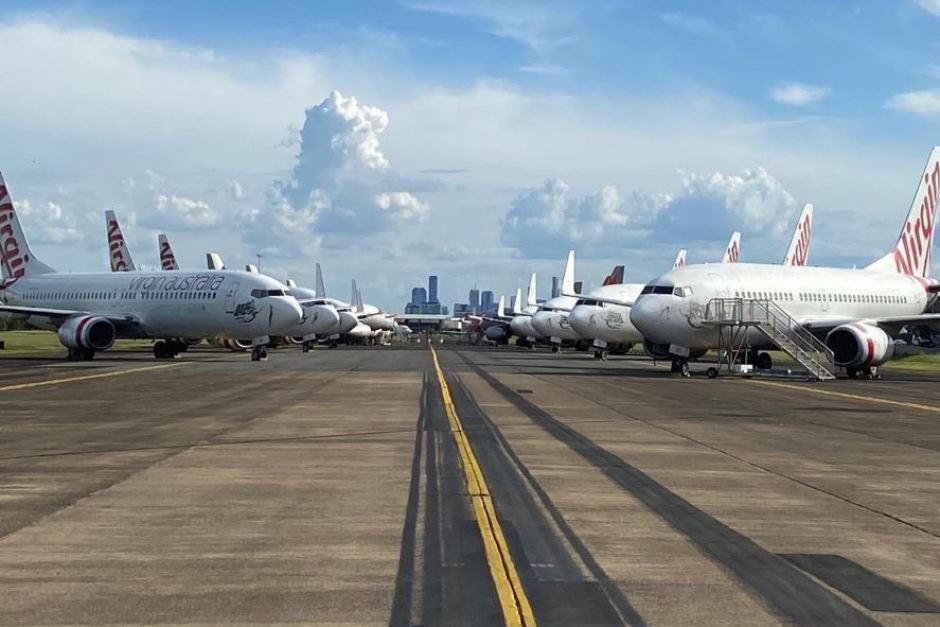 The Australian government will be providing additional funding to support the growth of the sustainable aviation fuel (SAF) industry in an effort to create more jobs and help the air transport industry to reduce carbon emissions.
The government says – in its Aviation Recovery Framework document published on the Department of Infrastructure, Transport, Regional Development and Communications website -that it is providing an additional A$33.5 million (US$24.2 million) in funding to Australia's bioenergy sector for the development and deployment of SAF and marine biofuels.
It says the investment will enhance fuel security and could generate more than A$10 billion of gross domestic product (GDP) by the 2030s.
The government says SAF has the potential to reduce the air transport industry's CO2 emissions by 80%, but domestic SAF production plants are key to reaching this goal in the coming years.
Airlines have indicated that SAF is one of the easiest ways for the aviation industry to reduce emissions and address fuel costs, it adds. 
It says more than 26, 200 new jobs will be generated as a result, creating significant opportunities for regional and rural Australia, including feedstocks, such as sugarcane waste, sourced from agriculture, 
Bioenergy investment will support long-term regional employment, provide additional revenue streams for farmers and drive economic growth, the government says, adding that more pilot programs and public-private partnerships will be created to support the development of commercial-scale SAF production.
The Australian Renewable Energy Agency (ARENA) says on its website it has provided over A$131 million in funding towards bioenergy projects across Australia over the past eight years. 
ARENA's investments include electricity and biogas production, biofuels, efficient feedstock harvesting technology and projects that aim to capture energy from a range of waste materials.
Picture Source: abc.net.au
Ong Jeng Yang
Based in Singapore, Ong Jeng Yang has more than four years of experience working in the media industry.
Related posts
SUBSCRIBE TO OUR NEWSLETTER