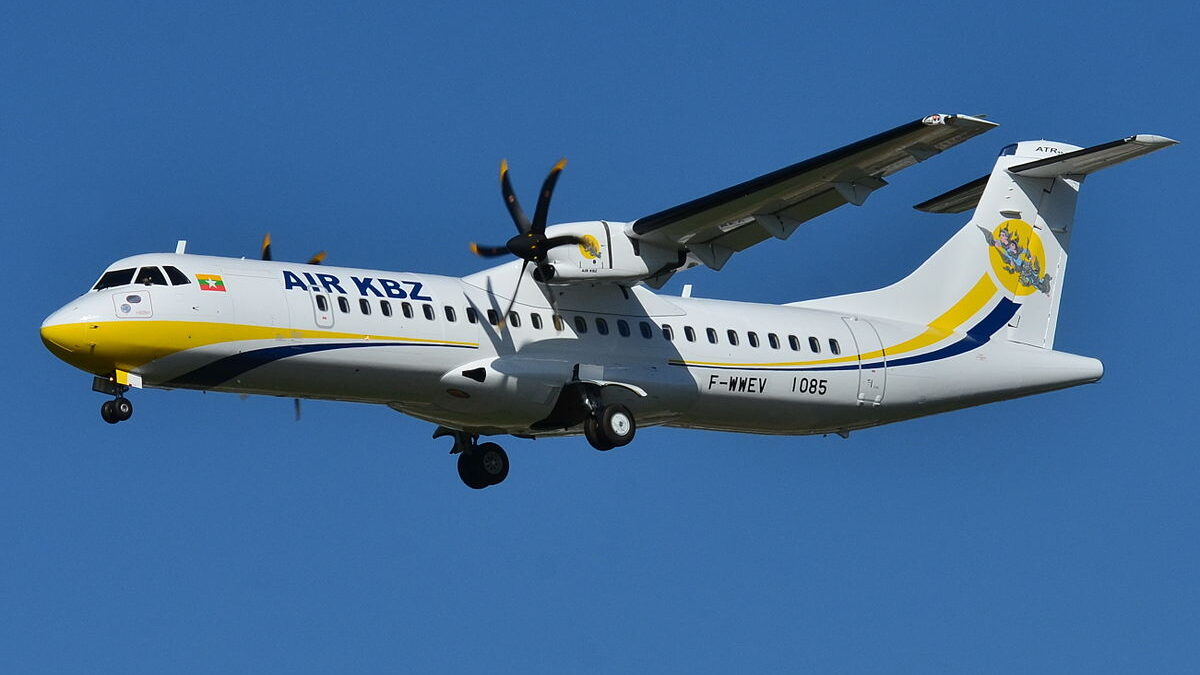 The UN World Food Programme (UNWFP) has been chartering relief flights with several Asian carriers as COVID-19 causes disruptions to transport systems and airlinks.
In Myanmar, where domestic commercial flights were stopped for four months until 16 December, the UNWFP chartered five Air KBZ flights, its Asia head of advocacy and communications Kun Li tells Smart Aviation APAC. These humanitarian charter flights were operated from Myanmar's capital Yangon to Sittwe in Rakhine state on the western coast of the country, she adds.
Health and aid workers typically rely on regional commercial services, but during crises when the mainline services are down, the UNWFP supports with its large logistics capacity and expertise, Li says. It has such capacity because as the world's largest food-assistance provider and the world's largest humanitarian organisation, it is regularly involved in distribution operations during non-crisis periods, she adds.
"In total, we facilitated the movement of some 260 passengers from 38 organizations, including UN agencies, [NGOs] and also government health workers; and over 1,800kg of humanitarian and health cargo, including COVID-19 test kits for the Ministry of Health and Sports of Myanmar," Li says.
Now that domestic commercial flights are more readily available in Myanmar, the UNWFP has stopped the charter operation, she says.
Air KBZ operates ATR 72-600s and is the sister airline of Myanmar Airways International.
Outside Myanmar, a similar situation involving the lack of commercial flights has seen the UNWFP flying humanitarian charter flights from Kuala Lumpur to: Laos' capital Vientiane; Papua New Guinea's capital Port Moresby, Yangon, Timor Leste's capital Dili and the Fijian city of Nadi, Li says. For these flights, the UN agency worked solely with the AirAsia and Malaysia Airlines groups, she adds.
Photo: Laurent Errera/Wikimedia
Edward Eng
Edward is based in Singapore. He writes stories on regional aviation across the Asia-Pacific region and has a background on covering socio-political issues. Edward holds a BA (Hons) in Philosophy, Politics and Economics from the University of Warwick in the UK.
Related posts
SUBSCRIBE TO OUR NEWSLETTER