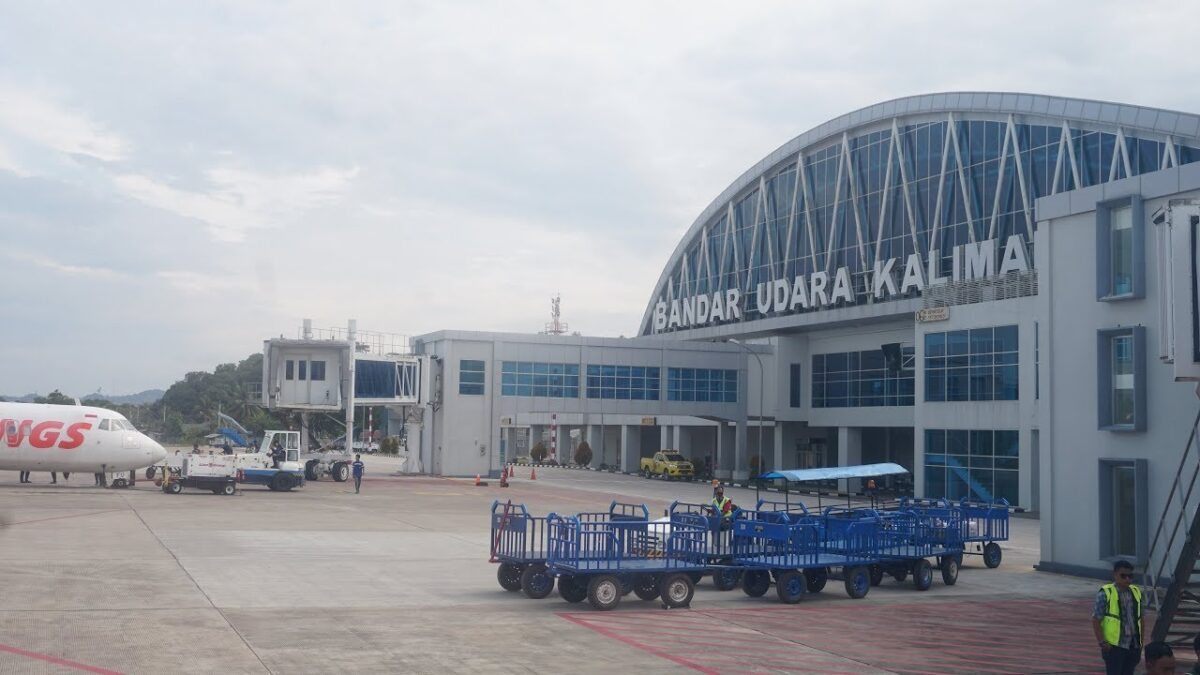 A community leader in East Kalimantan's Berau regency has called for the regency government to encourage more airlines to serve Raja Alam International Airport to boost airline competition and reduce air fares.  
Hardianayah, chairman of the Indonesian National Youth Committee (KNPI) Berau, tells local media outlet Samarinda Prokal airline tickets for flights serving Raja Alam International Airport (Kalimarau Airport) are expensive.
The airport serves the town of Tanjung Redeb in East Kalimantan's Berau regency. Batik Air, Garuda Indonesia, Lion Air, Susi Air and Wings Air used to serve the airport, according to information online.
But Bambang Hartato, head of the Kalimarau Airport Organizing Unit (UPBU), says ATR 72 operator Wings Air is the only one remaining. 
Hardianayah, who like some Indonesians goes by only one name, says high airfares are of community concern, especially migrants, so the regency should issue letters or requests to other airlines to serve the airport. Operating larger capacity aircraft such as Boeing 737s, instead of just ATR 72s, could help reduce airfares, he adds. 
"If there are other airlines, there will definitely be price competition, which could cause the ticket prices to drop."
Hardianayah hopes the current discussions between the regency and Garuda Indonesia's low-cost carrier Citilink will soon deliver results. 
Smart Aviation Asia Pacific previously reported that Indonesia's North Kalimantan government is also  encouraging more airlines to provide air services to its province, that is currently dominated by Lion Air Group, so as to provide alternatives for local residents.
Garuda Indonesia's low-cost carrier Citilink has also been called on to come into the market and launch new routes.
Picture Source: Pariwisata Gaichi youtube
Related Stories:
Indonesian Legislators Ask Garuda Indonesia's Citilink To Launch Services To North Kalimantan To Boost Competition (26 April 2022)
Indonesia's North Kalimantan Govt Calls For More Airline Market Competition (8 April 2022)
Garuda's Citilink Undergoes Management Change (28 February 2022)
Ong Jeng Yang
Based in Singapore, Ong Jeng Yang has more than four years of experience working in the media industry.
Related posts
SUBSCRIBE TO OUR NEWSLETTER