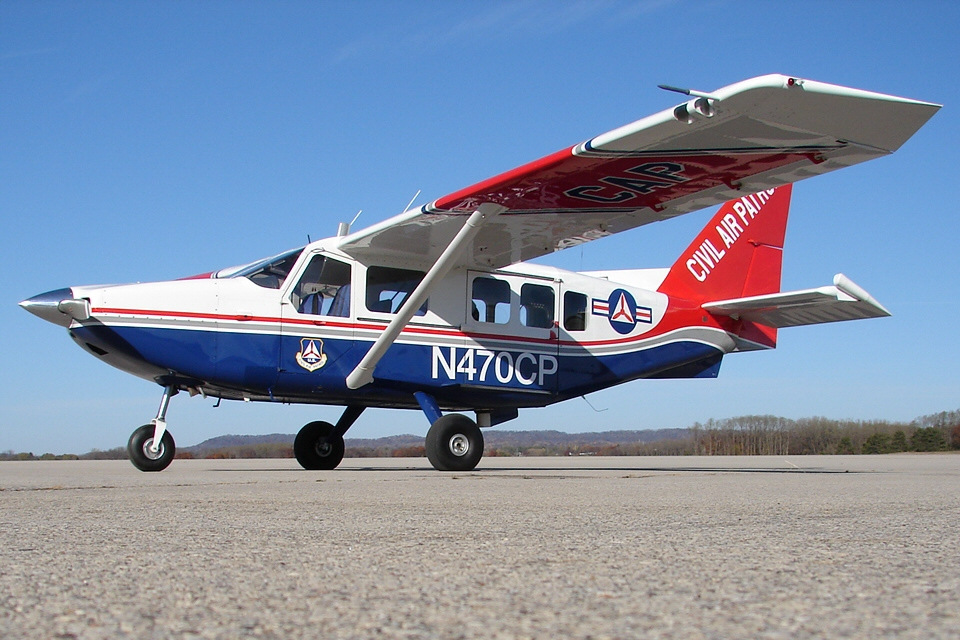 India's Mahindra Aerospace has officially closed down its subsidiary GA8 Airvan manufacturer GippsAero and put it up for sale, but says it is committed to supporting the existing GippsAero fleet. 
"We have shut down GippsAero and it is up for sale if anyone wants to buy it," says Mahindra Group chief financial officer and deputy managing director Anish Shah, in a post-earnings call. 
"We have moved to a service model right now and we will continue with the service model to meet the contractual obligations of the planes. But there is no further activity in terms of manufacturing or selling these planes," he adds.
The company took further impairments on GippsAero for the quarter ending 30 September, its results say. But its annual report for the financial year ending 31 March 2020 shows that GippsAero, as well as the rest of Mahindra Aerospace Australia, had already been contributing net losses pre-COVID-19.
GippsAero contributed a net loss of about INR1.07 billion (US$13.6 million) for the financial year ending 31 March, and had just INR355 million (US$4.8 million) in assets as compared to about INR640 million (US$8.7 million) in liabilities. 
Its last shipment of the seven-seat piston-powered GA8 Airvan was in 2019's fourth quarter, according to General Aviation Manufacturers Association (GAMA) data. 
The company also developed a stretched 10-seat turboprop version of the GA8 called the GA10, and had already achieved Australian and US civil aviation authority certification for the aircraft. GippsAero had built one prototype and one production GA10, but one of the two aircraft crashed during flight testing in 2018. The GA10's rollout has been stalled since, and its Botswana launch customer Major Blue Air never took delivery of it.
GippsAero also holds type certificates for the Gippsland GA-200 Fatman single-engine agricultural aircraft, as well as the 19-seat GAF Nomad that is powered by two Allison Model 250 turbine engines. The GAF Nomad is still used by militaries in Southeast Asian countries such as the Philippines and Indonesia. 
Mahindra Group acquired GippsAero alongside Australian aerospace component manufacturer Aerostaff in 2009, and subsumed the companies under Mahindra Aerospace Australia. 
Mahindra Aerospace, Mahindra Aerostructures and Mahindra Aerospace Australia also made net losses for the 2019-2020 financial year, according to the group's annual report. 
Photo: Cory Watts
Edward Eng
Edward is based in Singapore. He writes stories on regional aviation across the Asia-Pacific region and has a background on covering socio-political issues. Edward holds a BA (Hons) in Philosophy, Politics and Economics from the University of Warwick in the UK.
Related posts
SUBSCRIBE TO OUR NEWSLETTER