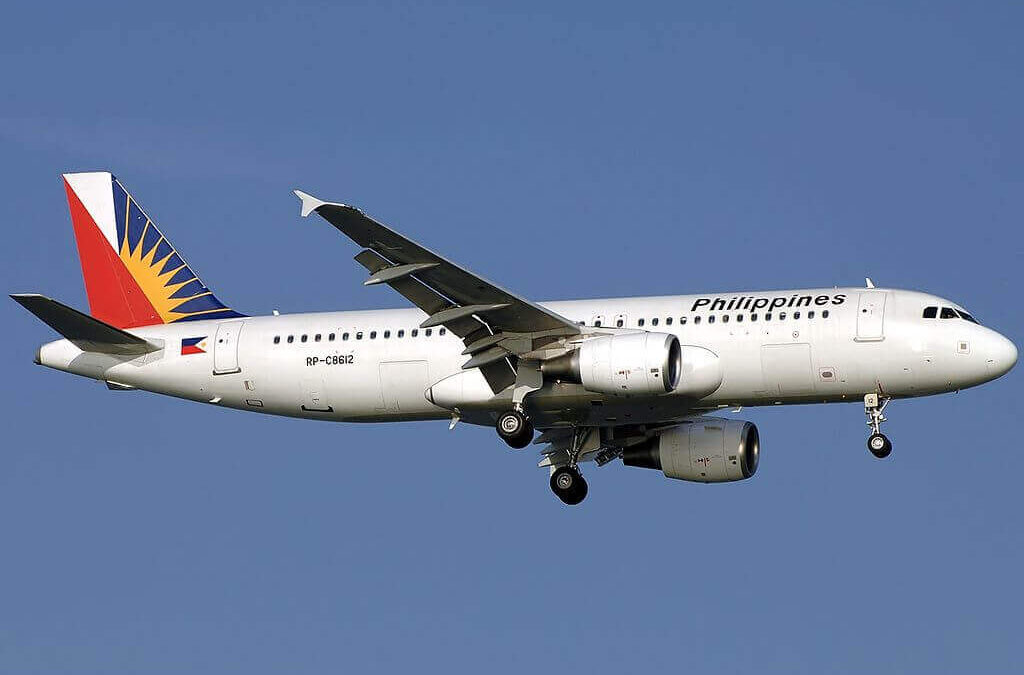 Philippine Airlines (PAL) is launching scheduled flights next month between Cotabato and Tawi-Tawi, pioneering a connecting flight within the Bangsamoro Autonomous Region in Muslim Mindanao (BARMM).
The flag carrier says a statement it is in the midst of expanding air services between Manila and BARMM as well as launching services within BARMM itself.
PAL's online booking engine shows it operates scheduled daily non-stop flights between Manila and Cotabato, but has no non-stop flights between Tawi-Tawi and Manila.
The new flights connecting Cotabato's Awang Airport to Tawi-Tawi's Sanga-Sanga Airport will be twice-weekly, starting June 9, using Airbus A320s, the airline says in its statement. Tawi-Tawi, a group of islands south of the Philippines' Mindanao Island, is close to the coast of East Malaysia.
The route between Tawi-Tawi and Cotabato will save travellers several hours by avoiding connecting via a third city, namely Mindanao Island's port city of Zamboanga.
This flight within the Mindanao region gives PAL an opportunity to serve 4.9 million people, says PAL president and chief operating officer Capt. Stanley Ng.
PAL announced yesterday, during the annual stockholders meeting, that Ng has been confirmed as president and chief operating officer.
BARMM is largely Muslim autonomous region in the southern Philippines. It recorded the second-fastest economic growth among 17 regions in 2021 according to Philippine Statistics Authority.
Picture Source: airlinesfleet.com
Related Stories:
New Philippines Airport Set To Open In Two Years' Time (30 November 2021)
Best on the Web | August 2019  (23 August 2019)
The Philippines' Forgotten Airports: Ubay Airport (29 September 2017)
Davy Lim
Davy is based in Singapore. He is passionate about aviation and has flight experience in various single engine piston aircraft, gliders and seaplanes from his time in the United States. Davy holds a BA in Economics from the State University of New York in Buffalo.
Related posts
SUBSCRIBE TO OUR NEWSLETTER