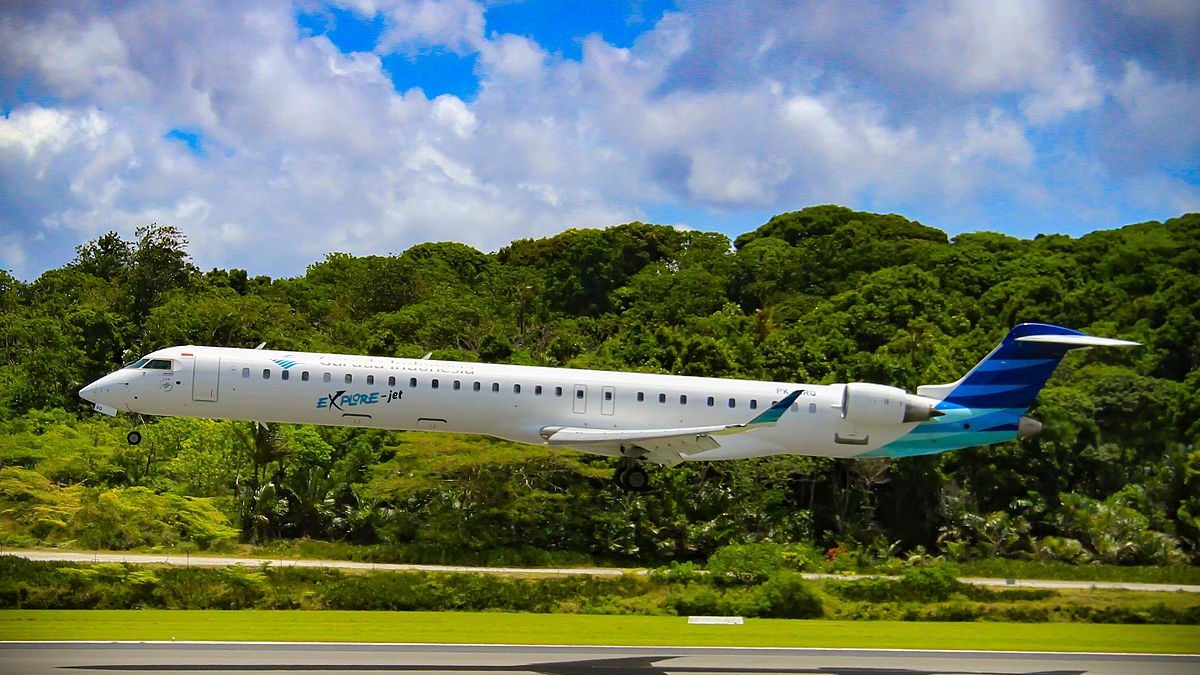 Garuda Airlines Corruption Case Files Handed To Public Prosecutor
Davy Lim, 13 May 2022
2 min

read
Indonesia's Attorney General's Office (AGO), which has been investigating alleged corruption at Garuda Indonesia involving the acquisition of some regional aircraft, has handed the case over to Indonesia's public prosecutor.
Ketut Sumedana, head of the AGO's legal information centre, says the AGO has handed the case files to the public prosecutor. This development is significant, as it suggests the case is moving from the investigation phase to prosecution.
The case files will be examined by the appointed research prosecutor within a period of seven days to determine whether the case file can be declared complete, says Sumedana.
The AGO investigated Garuda Indonesia for alleged corruption involving the procurement, lease and financing of its fleet of ATR 72-600s and Bombardier CRJ1000s. Garuda received its first Bombardier CRJ1000 in 2012 and its first ATR 72-600 in 2013.
Three suspects have been named in the corruption case: Agus Wahjudo, who was Garuda's executive project manager aircraft delivery and a member of the airline's aircraft procurement team; Setijo Awibowo, who was Garuda vice president strategic management office and a member of the airline's procurement team; and Albert Burhan, who was Garuda's vice president for treasury management.
Deputy attorney general for special crimes, Febrie Adriansyah, says the corruption resulted in the national airline incurring losses.
Photo credit: Paul McFarlane
Related Stories:
Head Of Pelita Air Service Named Suspect In Garuda Indonesia Corruption Investigation (16 March 2022)
Indonesian Government Investigating Garuda Indonesia For Alleged Corruption Involving Some Aircraft Lease And Financing Deals (31 December 2021)
Garuda Indonesia Responds To Queries On Why It Pays Higher Aircraft Lease Rates (8 November 2021)
Another Creditor Sues Garuda Indonesia (26 October 2021)
Indonesian Court Gives Garuda Indonesia Some Financial Respite (21 October 2021)
Govt Says Garuda Indonesia Being Liquidated Is A Possibility (19 October 2021)
Davy Lim
Davy is based in Singapore. He is passionate about aviation and has flight experience in various single engine piston aircraft, gliders and seaplanes from his time in the United States. Davy holds a BA in Economics from the State University of New York in Buffalo.
Related posts
SUBSCRIBE TO OUR NEWSLETTER