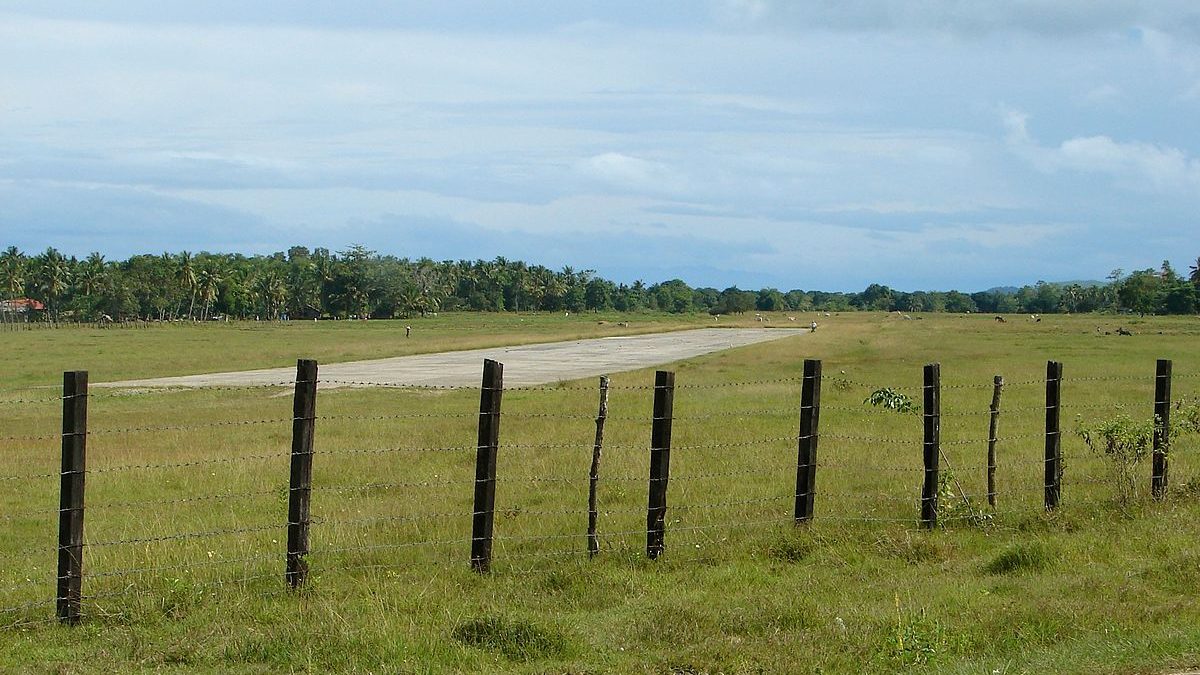 Bohol is a large island in the southern Philippines, spanning 4800 square kilometres, but it is currently only served by one airport, Tagbilaran Airport. However, plans are underway to develop a forgotten airport in Ubay, in the island's northeast.
Ubay Airport currently is nothing more than a 400m-long concrete airstrip. There is no terminal building and no facilities other than the concrete airstrip. It was built by the U.S. military prior to the Second World War and was used during the war.
Philippine congressman, Erico Aumentado, who is from Bohol, has been lobbying for Ubay Airport to be developed. It seems that a budget of 56.5 million pesos (US$1.1 million) has been secured to length the runway to 705m and widen it to 19m. A small terminal building will also be built.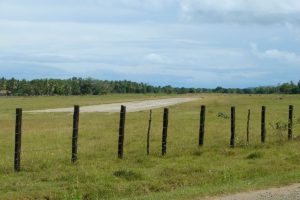 In a letter in March to the House of Representatives, Aumentado says the airport aims to serve flying schools currently using Cebu's main international airport.
It also aims to get commercial airlines to fly there. Aumentado says Ubay should have a fully functioning commercial airport because Ubay municipality has the highest population on the island. Its population is around 75,000.
He also says: "The airport, once upgraded, can accommodate domestic flights to spur tourism, commerce and industry in the north-eastern corridor of Bohol and balance economic development which is heavily skewed to Tagbilaran city and Panglao island in the southwest."
"Under the Bohol tourism master-plan, the next major tourism destination to be extensively developed will be the scenic eco-heritage Anda Peninsula which has white sandy beaches and a backdrop of lush mountain vegetation the Mindanao Sea.  This destination is 30mins drive from Ubay Airport."
Editor's comments
This map from Trip Advisor clearly shows the island's resorts are mostly in and around the island's capital Tagbilaran city in the southwest.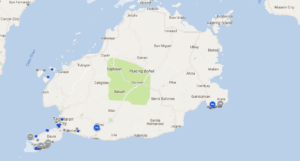 But the other side of the island, as Congressman Aumentado points out, does have some fantastic beaches as well. This video shows some of the beaches and resorts on the Anda Peninsula.
Arguably, the island's best resort, Amun Ini Beach Resort & Spa, is in this area.
It currently takes about 2 hours and 15 minutes to travel by car from Tagbilaran Airport to Amun Ini Beach Resort. But if people flew into Ubay Airport, it would only take 1 hour and 25 minutes.
Because Ubay's new runway will only be 705m long, airlines that decide to fly there will need a short take-off and landing (STOL) aircraft. STOL aircraft is also suitable because Ubay is a new destination for air travelers so it will take some time to develop the market. But this part of Bohol island clearly has a lot of tourism potential.
Leithen Francis
Leithen is based in Singapore and has over 17 years' experience working for news organisations. He is the former deputy Asia editor of Flightglobal and the former Asia editor of Aviation Week. Leithen has a BA in journalism from RMIT University in Melbourne, Australia.
Related posts
SUBSCRIBE TO OUR NEWSLETTER