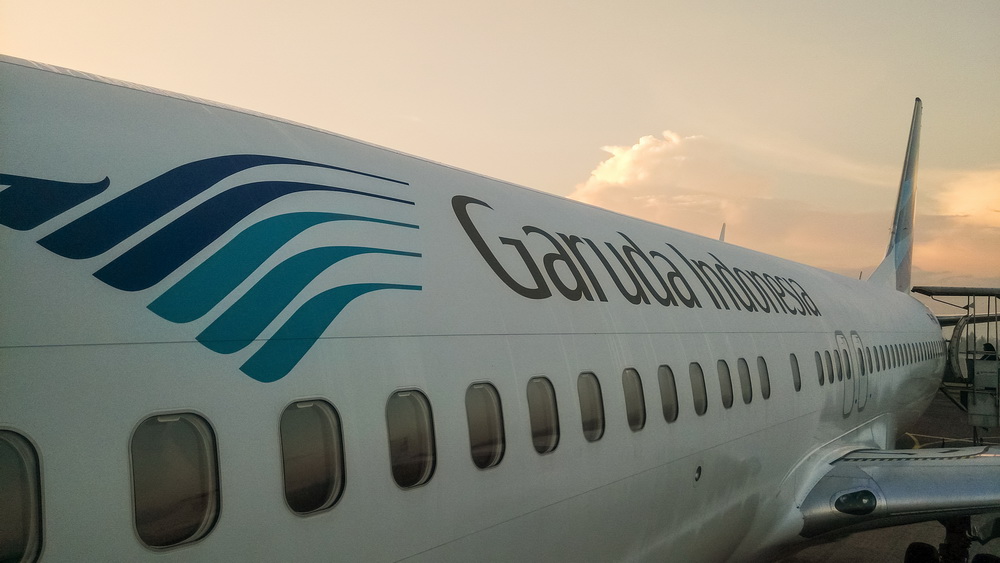 Information technology (IT) company Mitra Buana Koorporindo (MBK) has filed a lawsuit against Indonesia's debt-ridden flag carrier Garuda Indonesia, one day after the latter's case with My Indo Airlines was dismissed in court.
CNN Jakarta reports that MBK filed the case against Garuda Indonesia on 22 October regarding the postponement of debt payment obligations (PKPU), though the exact figures of monies allegedly owed was not reported.
Besides asking for the request of PKPU to be granted, MBK has called on the Central Jakarta Commercial Court to immediately appoint judges to oversee the lawsuit, the report says.
In addition, MBK has asked  the court to set a trial schedule, says the report, adding that Garuda Indonesia was asked to appear in court no later than 45 days from the PKPU decision and bear all costs of the case.
MBK is an Indonesian based system integrator company that provides a range of IT services. The company's website lists Garuda Indonesia as a client.
Garuda Indonesia president director Irfan Setiaputra tells local news outlet Liputan6 that the airline has yet to receive an official notification, so they are unable to provide further responses.
The lawsuit comes just one day after My Indo Airlines' case against Garuda Indonesia, for monies owed,  was dismissed on 21 October.
Smart Aviation Asia Pacific previously reported that the Central Jakarta Commercial Court rejected the petition against Garuda Indonesia, arguing it is difficult to determine how much it owes, something My Indo Airlines needed to prove in court.
The court decided that both parties should continue talks in an effort to reach an amicable settlement, arguing there is no evidence to suggest that the flag carrier is unable to pay. In early 2013, an Indonesian court ordered Batavia Air to be liquidated because that airline owed money to aircraft lessor ILFC and the court decided the airline was unable to pay the monies owed.
Deputy minister of state-owned enterprises, Kartika Wirjoatmodjo, has told local Indonesian media that if talks with creditors stall, the airline will have to close as the debt is too large for state capital to come in, adding that state-owned carrier Pelita Air Service is ready to replace Garuda Indonesia.
Picture Source: traveldailymedia.com
Related Stories:
Indonesian Court Gives Garuda Indonesia Some Financial Respite (21 October 2021)
Govt Says Garuda Indonesia Being Liquidated Is A Possibility (19 October 2021)
Ong Jeng Yang
Based in Singapore, Ong Jeng Yang has more than four years of experience working in the media industry.
Related posts
SUBSCRIBE TO OUR NEWSLETTER