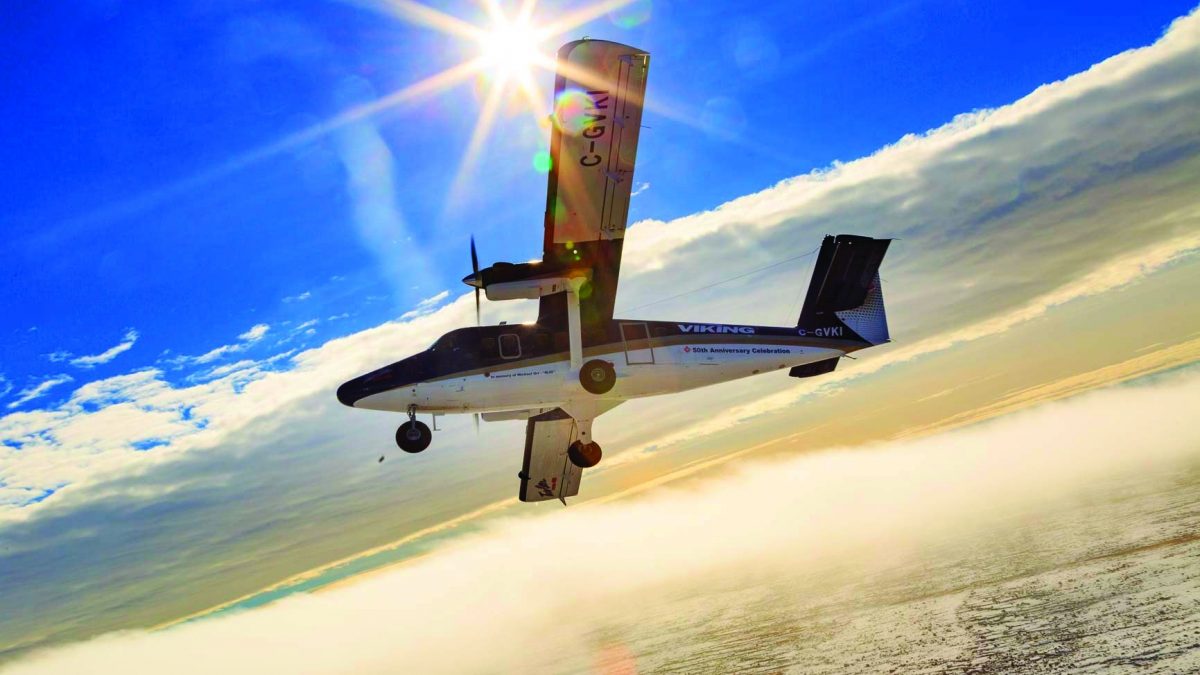 A new charter airline called Equus Air plans to target tourists in Malaysia's Sabah state when it launches later this year.
Equus Air's chief operating officer, Capt. Adam Abdullah, says the airline's initial operations will be passenger charters between state capital Kota Kinabalu and Semporna in eastern Sabah, as well as sightseeing flights out of Semporna. He says they will begin with two 19-seat de Havilland Canada Series 300 Twin Otters, one of each will be stationed in Kota Kinabalu and Semporna.
Semporna is the nearest town to the Tun Sakaran Marine Park, a region popular with diving enthusiasts. Its airport, last used in 2012, has a 600m-long gravel runway, Adam says.
The government wants to promote this diving region to international tourists, says Adam, adding that Equus will target Chinese and Korean tour companies. Larger villa-style accommodation is being built in Semporna and on islands in the diving region, says Adam, who cites the example of one resort that is expanding to 90 villas from 50 villas by next year.
"We are already talking to the island resorts off Semporna that are expanding their capacity. When those are ready, in the second half of 2020, we will launch phase two of operations and do seaplane transfers to the island resorts from Semporna. Seaplanes will be a big benefit to the resorts as it will cut out the land and speedboat segments of the journey for tourists," says Adam.
Adam says most package tour groups from China visit the major cities in Southeast Asia – such as Bangkok, Singapore and Kuala Lumpur – and when they get to Sabah they only see Kota Kinabalu.
The improvements being made to tourism infrastructure in Sabah, such as the building of a new terminal at Semporna airport, means package tours can be based in Sabah alone, he adds.
Adam says he is confident that tourists from China and South Korea will want to venture to Semporna and the dive spots in the area. "Kota Kinabalu is already getting about a million tourists from Korea and China each year. Many of these tourists would like to go one step further, to the mountains in central Sabah and the reefs near Sipadan island," off the coast and near Semporna.
Photo Credit: Viking Air
Edward Eng
Edward is based in Singapore. He writes stories on regional aviation across the Asia-Pacific region and has a background on covering socio-political issues. Edward holds a BA (Hons) in Philosophy, Politics and Economics from the University of Warwick in the UK.
Related posts
SUBSCRIBE TO OUR NEWSLETTER