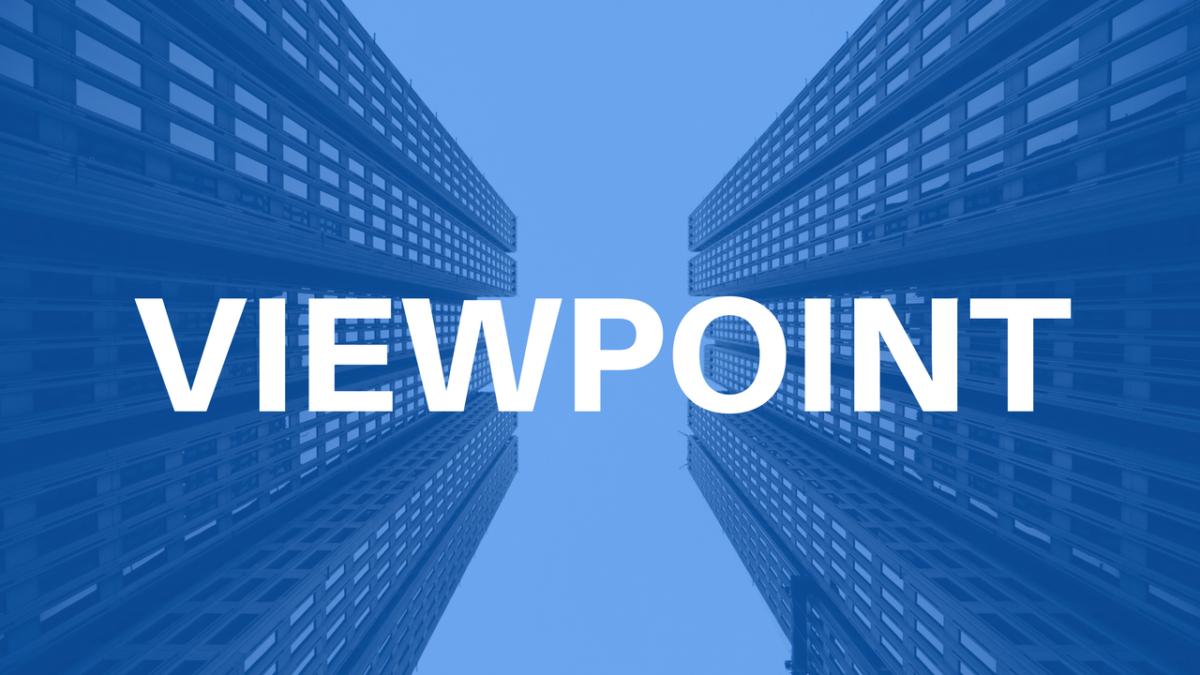 Airbus' decision to take a 50.01% stake in Bombardier's CSeries program could have some major ramifications for ATR, Airbus' other joint-venture in the regional aircraft market.
Leonardo of Italy has been lobbying for years now to develop new turboprop aircraft that would include a larger 90-seat variant. Leonardo and Airbus each own 50% of ATR.
This week's news that Airbus is partnering with Bombardier to make CSeries a success in the 110-160 seat segment is unlikely to go down well with Leonardo. The Airbus-Bombardier tie-up may be perceived as a further sign that Airbus has no interest in developing the ATR product line because it is too busy with developing other aircraft programs.
Leonardo's management has said publicly on several occasions over the years that if Airbus is unwilling to partner with it to develop a new range of turboprop aircraft, then Leonardo will develop the aircraft on its own.
It argues a new turboprop needs to be developed to revitalise sales and ensure the future, long-term prosperity of the ATR business. The ATR aircraft program was launched in 1981 and its first flight was in 1984. ATR has refreshed the product over the years, but there is only so far one can go with supplemental type certificates.
We think the news of the tie-up between Airbus and Bombardier will push Leonardo to develop its own turboprop aircraft, including a larger size variant that will compete against the CS100, the smaller model CSeries.
Leithen Francis
Leithen is based in Singapore and has over 17 years' experience working for news organisations. He is the former deputy Asia editor of Flightglobal and the former Asia editor of Aviation Week. Leithen has a BA in journalism from RMIT University in Melbourne, Australia.
Related posts
SUBSCRIBE TO OUR NEWSLETTER