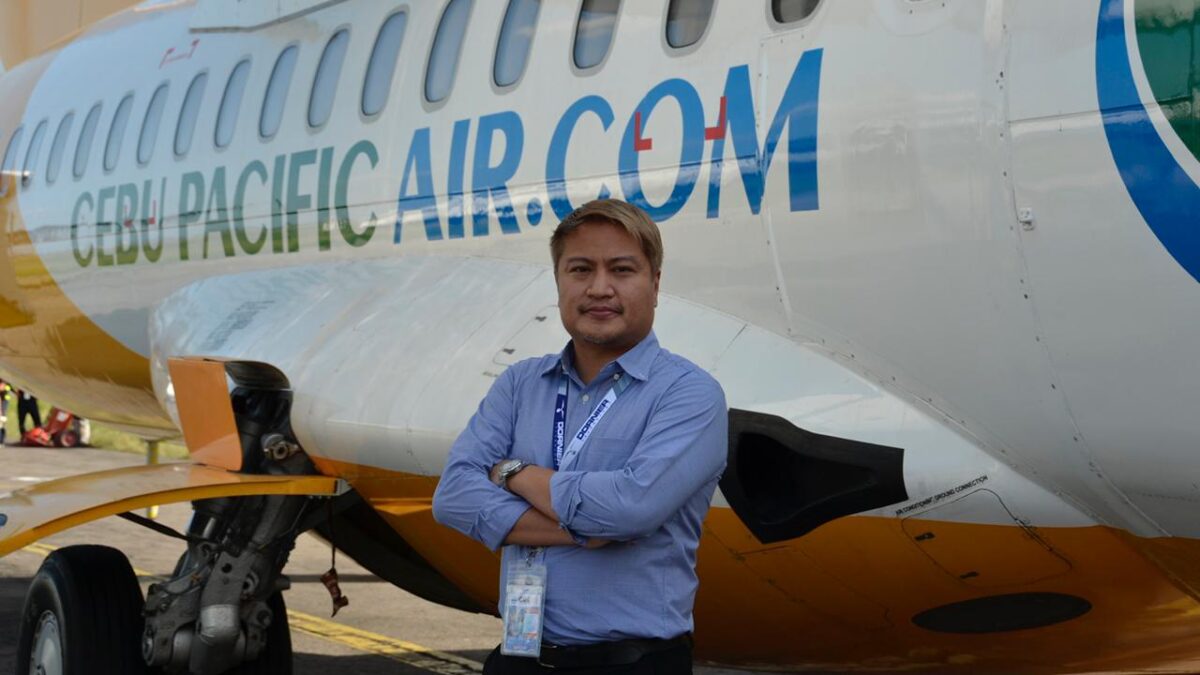 Philippines' MRO Organization Dornier Technology Appoints New COO
Ong Jeng Yang, 26 Apr 2022
2 min

read
Philippines-based maintenance, repair and overhaul (MRO) company Dornier Technology has appointed Joseph Espiritu as chief operating officer (COO), and is looking to further expand its business.
Dornier Technology says in a statement that industry veteran Espiritu was previously the deputy general manager and vice-president of operations at Cebu Pacific Air's aircraft maintenance organization Aviation Partnership Philippines (APLUS), prior to joining Dornier Technology as COO.
Espiritu has also worked in senior positions at Lufthansa Technik Philippines handling heavy maintenance for airlines, and is a former powerplant planning engineer at Kuwait Airway, the company adds.
Espiritu says he is focused on expanding Dornier Technology's customer base across the Asia region at a time when the commercial aviation industry is recovering, and will utilize his expertise to position the company as a 'center of excellence' for maintenance of narrowbodies as well as turboprops.
"I see a lot of potential for Dornier Technology because it offers maintenance solutions tailored to meet customers' needs, allowing it to cater to low-cost carriers, full-service airlines and regional operators," he adds.
Espiritu explains that the company's services can be customized and individually priced, so the maintenance fees will be based on what one needs, giving it a competitive advantage over competitors.
Dornier Technology is certified by the Civil Aviation Authority of the Philippines (CAAP), South Korea's Ministry of Land, Infrastructure and Transportation (MOLIT) and Indonesia's Directorate General of Civil Aviation (DGCA) as an approved MRO organization.
The company says it can do line and heavy maintenance for: Airbus A320-family; Boeing 737 classics such as the -200, -300, -400, -500 series; ATR 42 and ATR 72; British Aerospace/Avro BAe 146/RJ, Dornier 328 and Let 410. It also provides: technical training, fleet management, engine support as well as maintenance of aero systems, such as avionics.
Smart Aviation Asia Pacific reported last month that Nikos Gitsis has been appointed as the new CEO of Dornier Technology.
Featured photo from Dornier Technology shows Joseph Espiritu.
Related Stories:
Philippines' MRO Organization Dornier Technology Appoints New CEO (25 March 2022)
Ong Jeng Yang
Based in Singapore, Ong Jeng Yang has more than four years of experience working in the media industry.
Related posts
SUBSCRIBE TO OUR NEWSLETTER