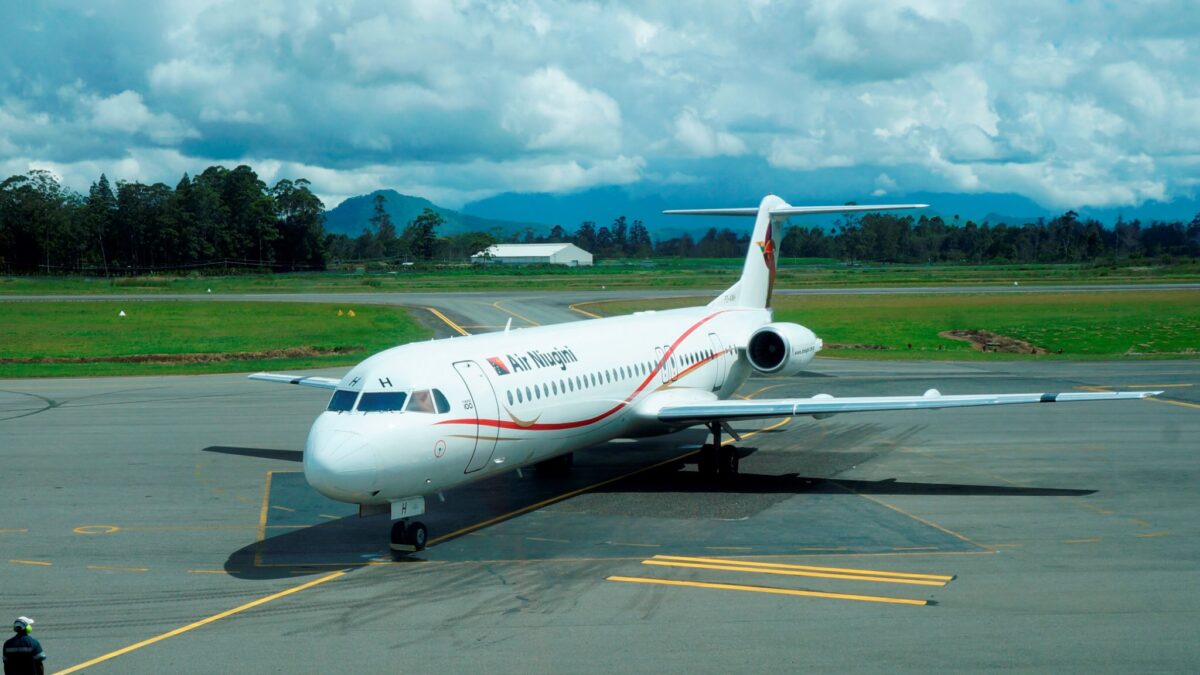 Papua New Guinea's national carrier Air Niugini plans to start replacing its two Boeing 767 widebody aircraft and its fleet of Boeing 737s and Fokker regional jets next year.
Air Niugini CEO, Bruce Alabaster, told the country's Post Courier newspaper that they are excited to get the replacement aircraft. It is unclear from his remarks whether it has already secured replacement aircraft or is still in the process.
He says the airline's total fleet – which also include De Havilland Aircraft of Canada Dash 8 turboprops – totals 26.
Air Niugini uses the Fokker 70 and Fokker 100 regional jets for domestic and short-haul international flights to places such as Cairns in Australia, Port Villa in Vanuatu and the Solomon Islands capital Honiara.
Data from Airfleets.net shows the airline has two 767-300 aircraft; one was built in 1991 and the other in 1999. It also has one Boeing 737-800 built in 2012 and around 13 Fokker 70/100s, built in the period 1991-96.
Possible replacements for the Fokker 70/100 regional jets would be Embraer regional jets or Airbus A220s, possible replacements for the 737 would be the new 737 MAX or Airbus A320neo, and possible replacements for the 767-300 would be Airbus A330neos or Boeing 787s.
Air Niugini also has eight Dash 8 aircraft, according to Airfleet.net data, comprising of two Dash 8-400s, five Dash 8-300s and one Dash 8-100. The carrier recently announced it had signed a component support agreement with De Havilland Aircraft of Canada to support up to five Dash 8-400s.
Airfleets.net says its two Dash 8-400s are 11 and 14 years old, while the Dash 8-300s are 25-28 years old and the Dash 8-100 is 31 years old.
Air Niugini is one of the largest operators of Fokker aircraft in the world.
Feature picture shows one of Air Niugini's Fokker aircraft.
Related posts
SUBSCRIBE TO OUR NEWSLETTER