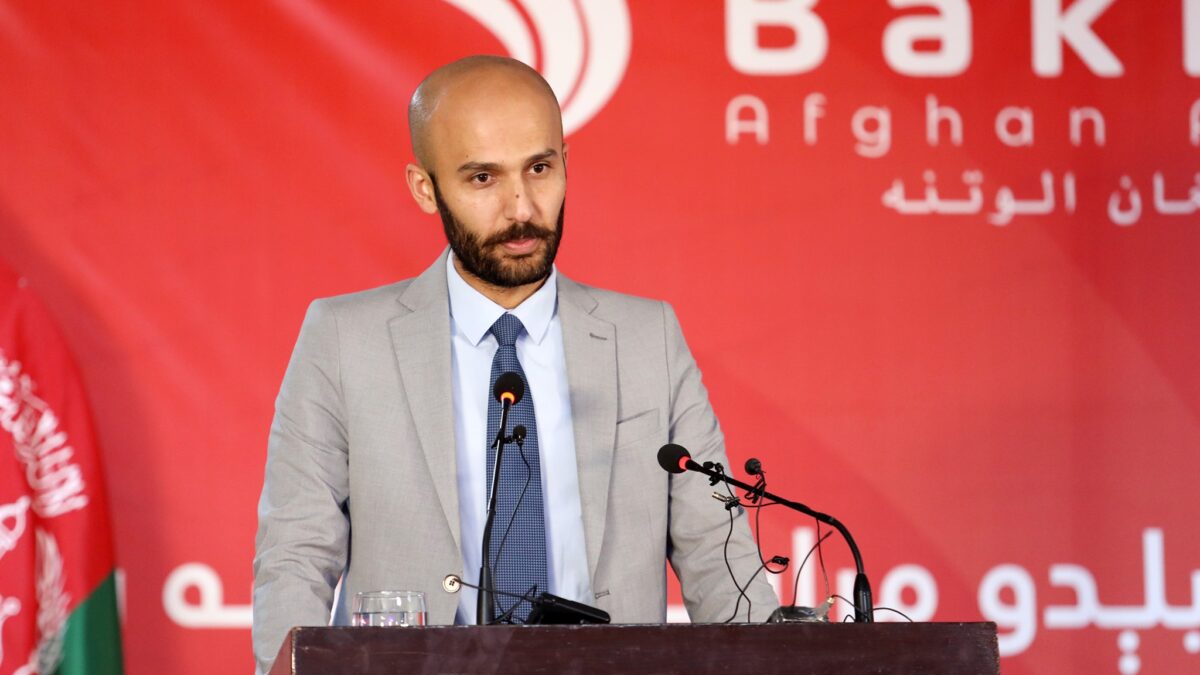 Newly relaunched Bakhtar Afghan Airlines is set to get two De Havilland Canada Dash 8-400s to reinforces its operations as the regional subsidiary of national carrier Ariana Afghan Airlines. 
The airline's managing director, Muslim Khuram, tells Smart Aviation APAC that it is already in the process of buying the second-hand Dash 8-400s, which are expected to be introduced into the fleet around May next year. Beyond the two Dash 8-400s, Bakhtar Afghan has no plans to expand its fleet for the time being, he adds, declining to comment further. 
COVID-19 has disrupted the timeline for some of Bakhtar Afghan's plans, Muslim says, although it resumed operations last month following a 32-year hiatus. It has been operating a Boeing 737-500 owned by its parent Ariana Afghan. The airline will continue to operate the Boeing 737-500 after the Dash 8-400s arrive, he adds.
Bakhtar Afghan's remit is to connect Afghanistan's regional cities and develop sectors that are currently underserved. The only other airline in Afghanistan, besides Ariana Afghan, is privately-owned carrier Kam Air which only operates jet aircraft, he says. Bakhtar Afghan's target market is locals, comprising mainly government employees and business travelers, he adds. 
Khuram says the country has four operational international airports and ten operational domestic airports. He says there are a further 10 airfields that are either under renovation or have yet to be permitted for civil operations.
When asked how much funding the airline is receiving from the government to start its Dash 8-400 operation, Khuram declines to comment, saying the amount has yet to be approved by the National Procurement Agency. 
Local reports, citing the procurement agency, have previously said the government would provide over US$20 million to the airline in advance to purchase the two aircraft, but Khuram says the amount has changed. This was contingent on the airline providing transport services for the Afghan Defense Ministry, the reports said. 
Bakhtar Afghan was a domestic airline that first started in 1967 in Afghanistan but it then merged with Ariana Afghan in 1985 and then the domestic carrier's name stopped being used from 1988 onwards. Ariana Afghan operates Boeing 737-400/500s and Airbus A310s. 
Photo: Bakhtar Afghan Airlines
Edward Eng
Edward is based in Singapore. He writes stories on regional aviation across the Asia-Pacific region and has a background on covering socio-political issues. Edward holds a BA (Hons) in Philosophy, Politics and Economics from the University of Warwick in the UK.
Related posts
SUBSCRIBE TO OUR NEWSLETTER