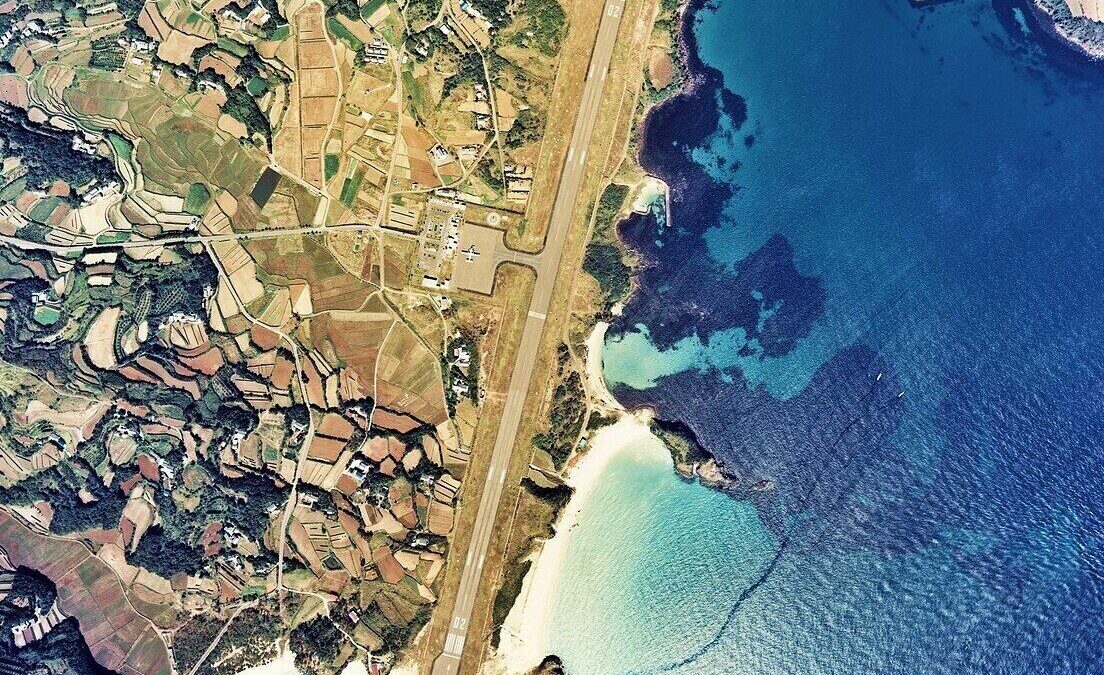 Oriental Air Bridge, which signed a firm order on 19 July at the Farnborough Airshow for one ATR 42-600, has confirmed the aircraft is to be delivered in October but will only go into operation about seven months after that.
The Japanese carrier says it will only put the 48-seat aircraft into operation sometime in summer, May-July period, even though it will take delivery of the aircraft in Toulouse, France at the end of October and it will then arrive in Japan by year-end.
The airline, which is based in the southern Japanese city of Nagasaki, says it will first use the aircraft for pilot training.
It says the first passenger routes it will operate the aircraft on, will be to remote islands, namely from Nagasaki to: Iki Island, Fukue Island and Tsushima Island as well as from the southern Japanese city of Fukuoka to Fukue Island.
Oriental Air Bridge's spokesman told Smart Aviation Asia Pacific last month that it still plans to order a second ATR 42-600 and that the new ATRs are to replace its three De Havilland Aircraft of Canada Dash 8-200s. The Dash 8-200s are more than 20 years old. It also operates three Dash-400s on lease from All Nippon Airways, it says.
Meanwhile, Japanese start-up carrier Toki Air, which has signed operating leases for two ATR 72-600s from Nordic Aviation Capital, says in a statement its pilots have now been type rated for the aircraft, something that the Japan Civil Aviation Bureau has recognised.
It says it is now waiting on its air operator certificate (AOC) before commencing operations. The Niigata-based carrier told Smart Aviation Asia Pacific in late May it hopes to receive its AOC in time to launch services in August.
Feature picture, from Wikimedia/Japan's Land Information Mapping System, shows an aerial view of Iki Airport's 1200m-long (3,937ft) runway.
Related articles:
Japan's Toki Air Outlines Fleet and Route Expansion Plans (31 May 2022)
Japan's Oriental Air Bridge Still Plans To Order Second ATR 42-600 (20 July 2022)
Japan's Oriental Air Bridge Plans Sightseeing Biofuel Flights (20 July 2022)
Japan's Oriental Air Bridge Buying Two New ATR 42-600s (18 May 2022)
Japan's Oriental Air Bridge Replacing De Havilland Aircraft of Canada Dash 8-200s with ATR 42-600s (26 December 2021)
Japan's State Of Emergency Leads Domestic Airlines To Slash Services (30 January 2021)
Related posts
SUBSCRIBE TO OUR NEWSLETTER