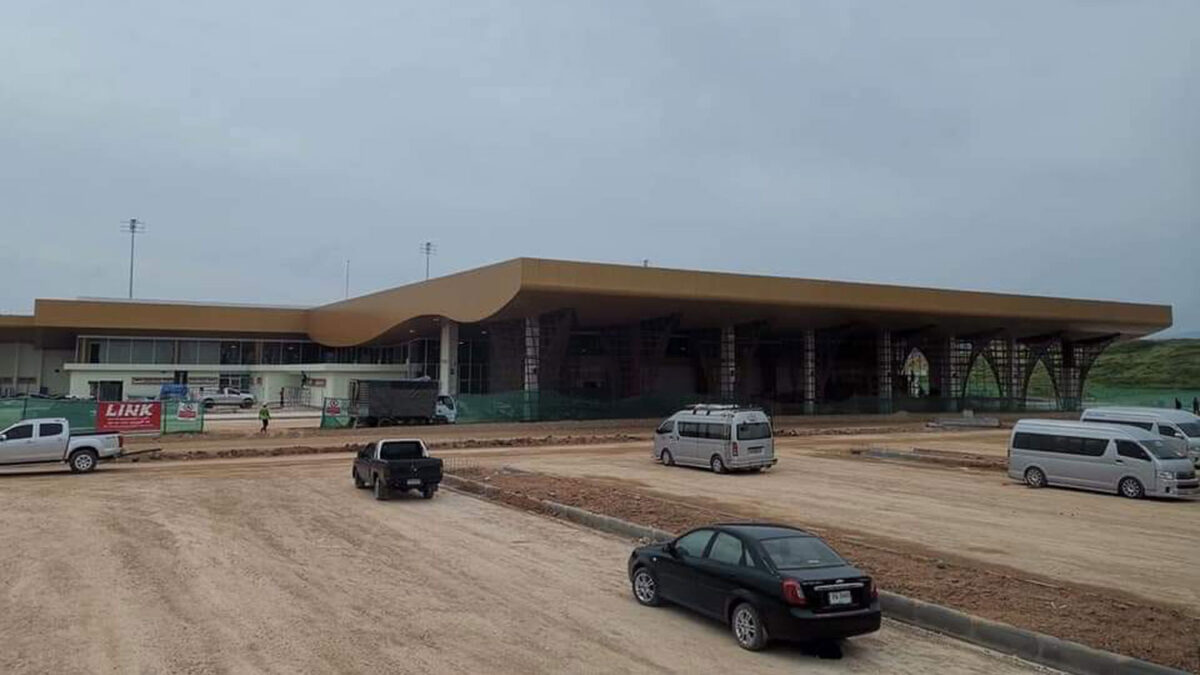 A new regional airport is on track to open in southern Thailand's Yala province as early as December, as part of long-standing plans to boost economic development in the country's southern region.
Jess Jirawiwatkul, aeronautical information service manager at the Civil Aviation Authority of Thailand (CAAT), tells Smart Aviation APAC that the airport, for Yala's province's town of Betong, is likely to open in December.
She says the airport is mostly complete and already three months into its CAAT certification process.
Betong is on the border with Malaysia. The nearest airport on the Thai side of the border is in Narathiwat province, about four hours' drive northeast of Betong, so the new airport will improve air connectivity significantly, she says.
The majority-Muslim southern Thailand has experienced an ongoing separatist insurgency based on ethnic and religious lines for many decades.
Jirawiwatkul says the airport was first greenlit in 2015 in a plan to develop southern Thailand. She says the 2020 opening has nothing to do with the Thai government's recent push to develop domestic tourism during the pandemic.
Thailand recently announced various initiatives including a US$718 million fiscal package that subsidizes hotel stays and domestic travel for many of its citizens.
Thailand's transport ministry says in a statement that turboprop operators Nok Air, Bangkok Airways, and Malaysia's Firefly previously expressed interest in flying to Betong Airport in 2019.
But the ministry says only Nok Air followed up with plans to operate scheduled services there. It plans to fly Bangkok Don Mueang International Airport to Betong.
Thailand's Department of Airports will be operating the airport and is now negotiating with Nok Air on airport fees and charges, it adds.
Edward Eng
Edward is based in Singapore. He writes stories on regional aviation across the Asia-Pacific region and has a background on covering socio-political issues. Edward holds a BA (Hons) in Philosophy, Politics and Economics from the University of Warwick in the UK.
Related posts
SUBSCRIBE TO OUR NEWSLETTER