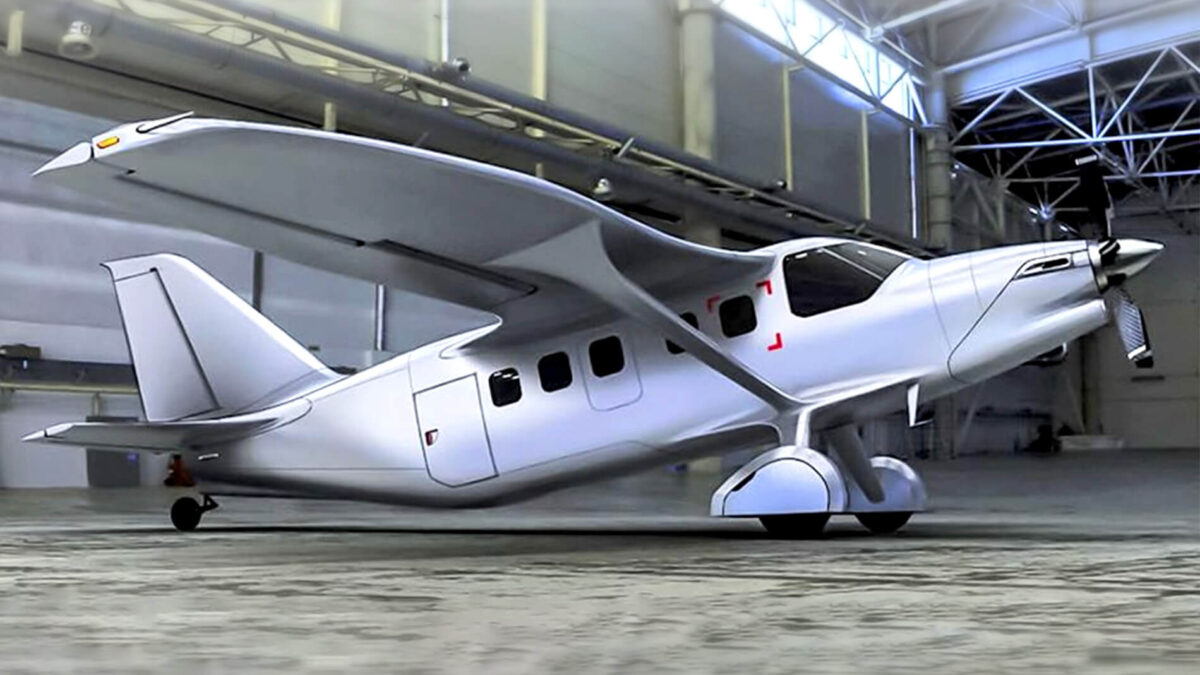 Russia's far east region operator Aurora Airlines plans to buy Baikal Engineering's 9-seat LMS-901 utility aircraft to serve remote areas of the country with first deliveries in 2023. 
State-owned Russian news agency TASS says the airline intends to buy the Baikal LMS-901 aircraft from the State Transport Leasing Company (GTLK) which is sourcing it from Baikal Engineering's parent Ural Works of Civil Aviation (UWCA), which also owns the 19-seat Let 410 aircraft program. 
Aurora is based in the far eastern Russian city of Vladivostok and operates Airbus A319s as well as turboprops, the smallest of which is the 19-seat Viking Air Series 400 Twin Otter. 
UWCA deputy director for sales and marketing Maxim Kharin says in a statement the airline has a letter of intent with GTLK, and plans to sign a contract in 2022 for the supply of the aircraft in 2023 and 2024.
Aurora was created in 2013 by amalgamating two Russian airlines, namely SAT Airlines and Vladivostok Avia. Aurora is the subsidiary of Russia's flag carrier Aeroflot, and is also co-owned by the regional government of Sakhalin Oblast.
The LMS-901 utility aircraft is still in development and was created to increase the transport accessibility of the remote regions of Russia and aid the development of regional airlines, TASS reports.
Kharin says the LMS-901, which is pitched as a replacement for Antonov An-2 aircraft, is due to have its first test flight by year-end.
UWCA's website shows the aircraft has a maximum payload of two tons, range of 1,500km (932 miles), cruising speed of 300km/h and a maximum take-off weight of 4,800kg. 
Information online shows the LMS-901 will be equipped with a Klimov VK-800 turboprop engine. The aircraft has a tail wheel, allowing it to take off from unpaved airstrips as short as from 250m (820ft). It is smaller and reportedly two times lighter than the An-2.
Picture Source: aerotime.aero
Related Stories:
Russia To Spend US$240 Million On Let 410 and Ilyushin Il-114-300 aircraft for new eastern Russian carrier (2 March 2021)
Follow us on Facebook, Twitter and Linkedin for more news updates.
Ong Jeng Yang
Based in Singapore, Ong Jeng Yang has more than four years of experience working in the media industry.
Related posts
SUBSCRIBE TO OUR NEWSLETTER