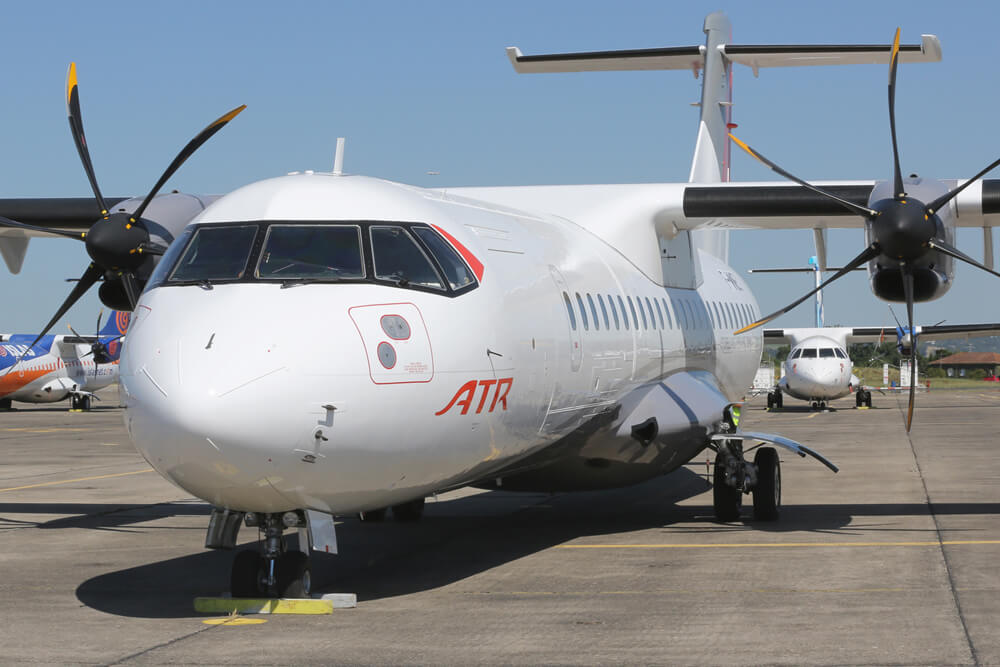 New airline start-up Toki Aviation Capital (Toki Air) has signed a lease for two ATR 72-600s and aims to begin flying in next year's first-half.
The airline says in a statement it has signed a 10-year lease with lessor Nordic Aviation Capital for two 72-seat ATR 72-600s for delivery in the March-May period. 
It has applied to the Japan Civil Aviation Bureau for approval to fly and plans to be a hybrid low-cost carrier (LCC) serving domestic regional routes, it says. 
The start-up aims to be the first LCC based in Niigata airport, which is located at the northeastern part of Niigata city. The area is known for its rice, beautiful coastal and mountainous sceneries, as well as ski resorts and hot springs.
Toki Air plans to serve six domestic locations including Sado, Sapporo Okadama, Sendai, Tokyo, Aichi, and Kansai, say local news reports.
The airline says it plans to use an aircraft that is smaller than the ATR 72-600 to serve Sado airport and is considering the ATR 42-600S.  Sado has a runway that is less than 1000 meters (3,281 ft) long. 
Smart Aviation Asia Pacific previously reported that ATR is pushing its new 42-600S in Japan as this variant can access runways as short as 800m. 
If the route manages to be realized, it will reportedly be the first time since 2014 that Niigata and Sado are connected by a scheduled air service. An airline called New Japan Aviation previously served the route on a scheduled basis. 
Toki Air says in another statement that it and the Sado Agricultural Cooperative have signed a cooperation agreement where the two will launch air routes to transport Sado's agricultural products.
Picture Source: airwaysmag.com
Related Stories:
ATR Pushes 42-600S New Model In Japanese Market (15 September 2021)
Follow us on Facebook, Twitter and Linkedin for more news updates.
Ong Jeng Yang
Based in Singapore, Ong Jeng Yang has more than four years of experience working in the media industry.
Related posts
SUBSCRIBE TO OUR NEWSLETTER