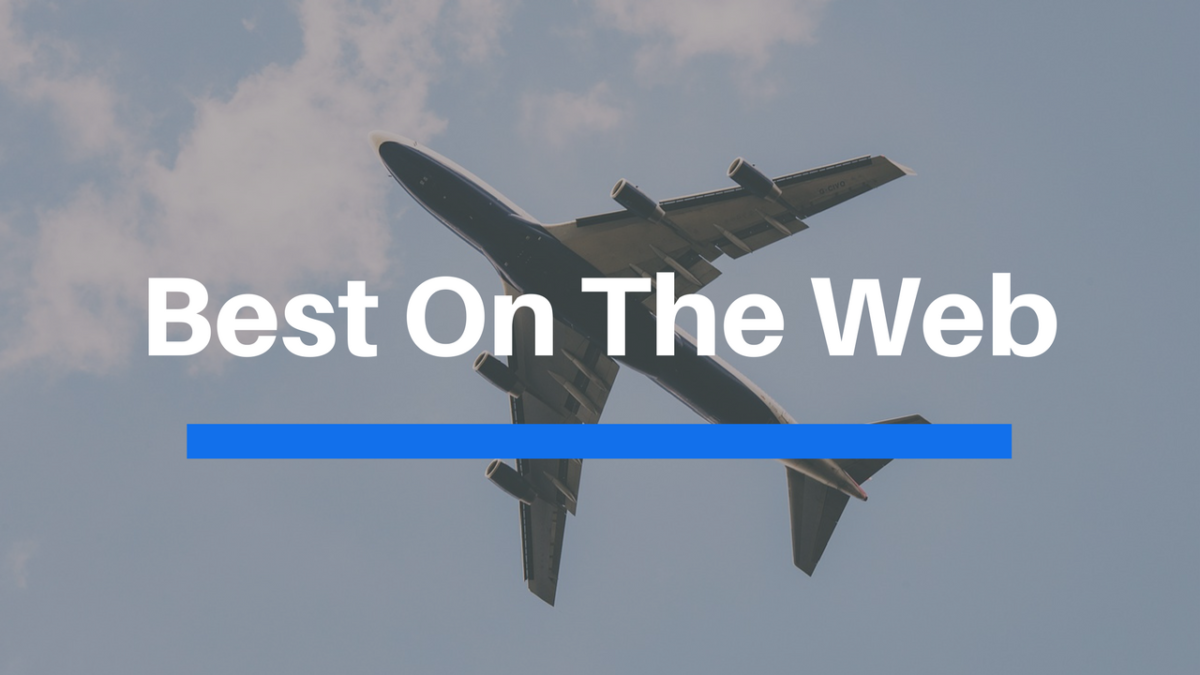 In this issue we have an interesting round-up of news that include Indonesia's Kalstar, Indonesia's 'Air Bridge' program, and the southern Vietnamese island of Phuc Quoc.
1. Indonesia's DGCA Suspends Kalstar Indefinitely
Indonesia's Directorate General of Civil Aviation (DGCA) has suspended the license of Indonesian regional carrier Kalstar, which means the carrier has had to stop operating.
The news reports, including this report in Jakarta Globe, say the suspension is for an indefinite period. The DGCA is quoted as saying the reason for the suspension is related to financial and technical matters. But the reports fail to elaborate on this.
Editor's comments
The DGCA's decision to suspend Kalstar's license will have a huge impact on the airline's finances. It means the airline is unable to generate revenue from the sale of air tickets, yet it must find a way to keep paying its staff salaries, aircraft lease payments and other liabilities until it can resolve the impasse with the DGCA.
It also means that Kalstar's customers will now have to fly on other airlines until the issue with the DGCA is solved.
Indonesia's commercial airline industry is now dominated by three large airline groups: Lion Group, Garuda Group and Sriwijaya Group. It means the other commercial airlines in Indonesia – of which there are more than 10 – are left competing for a very small percentage of the market.
The big three used to focus on operating larger jet aircraft on larger routes but all three have added ATR turboprops and compete directly against the smaller regional airlines. For the smaller airlines it makes no sense for them to continue to operate the same regional aircraft on the same regional routes as the bigger players. What they need to do is add a different aircraft type, that allows them to access smaller airports that the big three are unable to operate to.
2. New Phuc Quoc Service Reinforces Bangkok's Regional Hub Status
Source: Travel Daily News Asia-Pacific
Bangkok Airways is launching a four-times weekly, effective 29 October, linking Bangkok to the southern Vietnam island of Phu Quoc using ATR 72-600s.
The airline's president, Puttipong Prasarttong-Osoth, said in a media briefing in Bangkok, announcing the new Phu Quoc service, that Bangkok Airways is looking into launching more services to neighbouring countries such as Cambodia, Laos, Myanmar and Vietnam. But he declined to elaborate on the new routes it is eyeing.
Editor's comment
Bangkok Airways, thanks to its codeshares with international carriers, has been able to position itself and Bangkok as the gateway into many of the resort islands of Thailand and the surrounding countries.
Vietnam Airlines flies to Phu Quoc from Ho Chi Minh City, we think many international tourists will now opt to fly to Phu Quoc via Bangkok because the Thai capital is a much bigger and established international air hub.
3. Indonesia Government Delays Air Bridge Program
It is taking longer than expected for the Indonesian Government to implement its 'air bridge program', an initiative whereby the government will subsidise air cargo services on some under-served routes in West Papua.
The 'air bridge' program was due to start in April, but there has been a delay in implementation. The transport ministries are still working on the legal frame-work for initiative, says Jakarta Post, citing ministry officials.
The routes that are to be subsidized are those linking West Papua's Dekaim Timika and Wamena with remote communities in Enggolok, Mamit, Mugi and Mapenduma, says the newspaper.
It also says the program is due to be expanded next year to include parts of South Sulawesi and North Kalimantan.
Aircraft to be used for the subsidized cargo flights include: Cessna Caravans, Pilatus Porters and de Haviland Canada Twin Otters, according to Jakarta Post.
Leithen Francis
Leithen is based in Singapore and has over 17 years' experience working for news organisations. He is the former deputy Asia editor of Flightglobal and the former Asia editor of Aviation Week. Leithen has a BA in journalism from RMIT University in Melbourne, Australia.
Related posts
SUBSCRIBE TO OUR NEWSLETTER